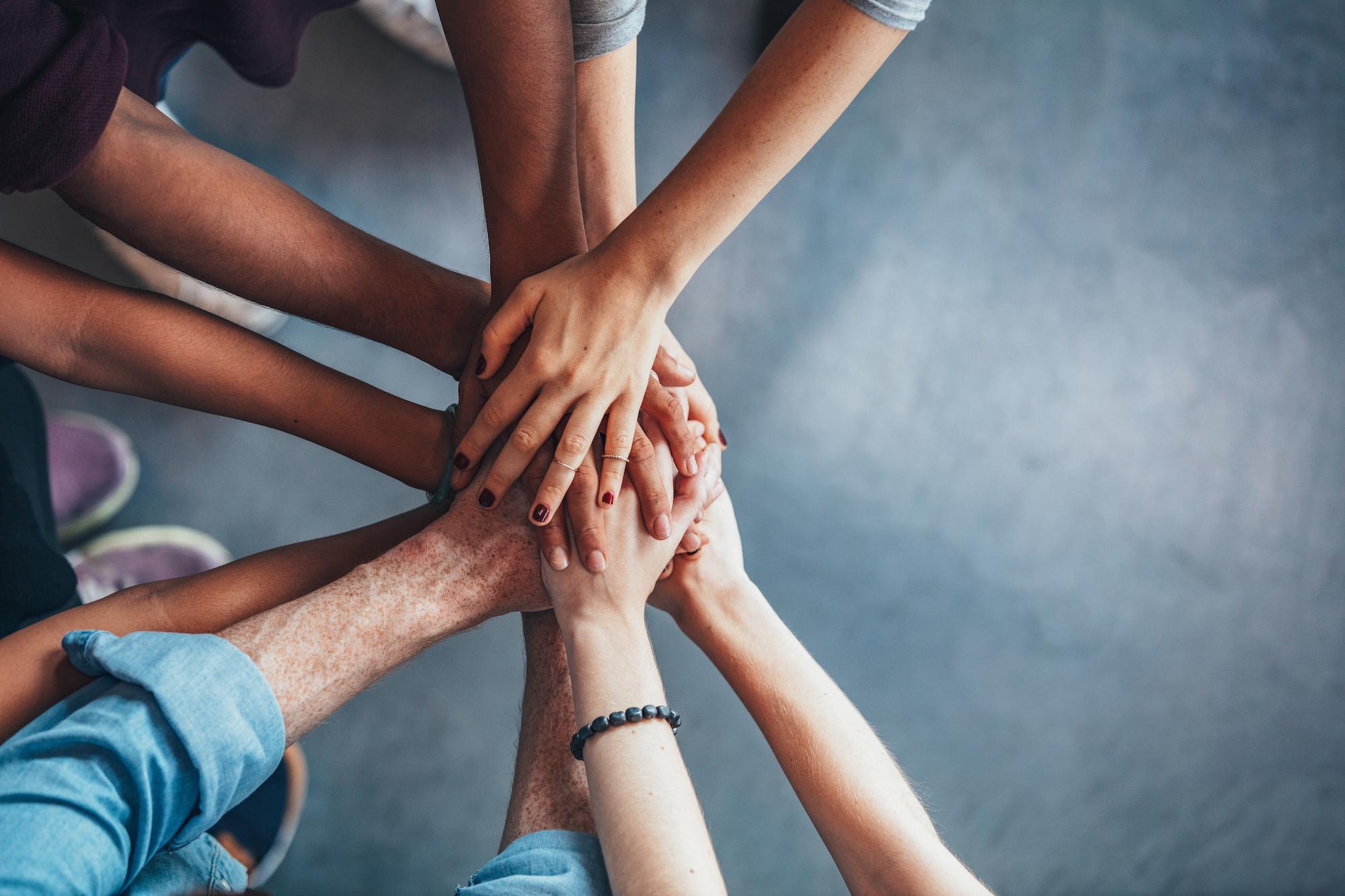 You work hard to find the best people for your business. All the time and resources spent screening, interviewing, following up, and making the final decision are worth it in the end when you finally land top talent. However, hiring a well-suited individual is a double-edged sword. On the one...
Read More
SCHEDULE A CALL TO LEARN MORE
Let us help you achieve your vision. A member of our team will respond within 24 business hours to arrange an initial discovery session with one of our growth consultants.