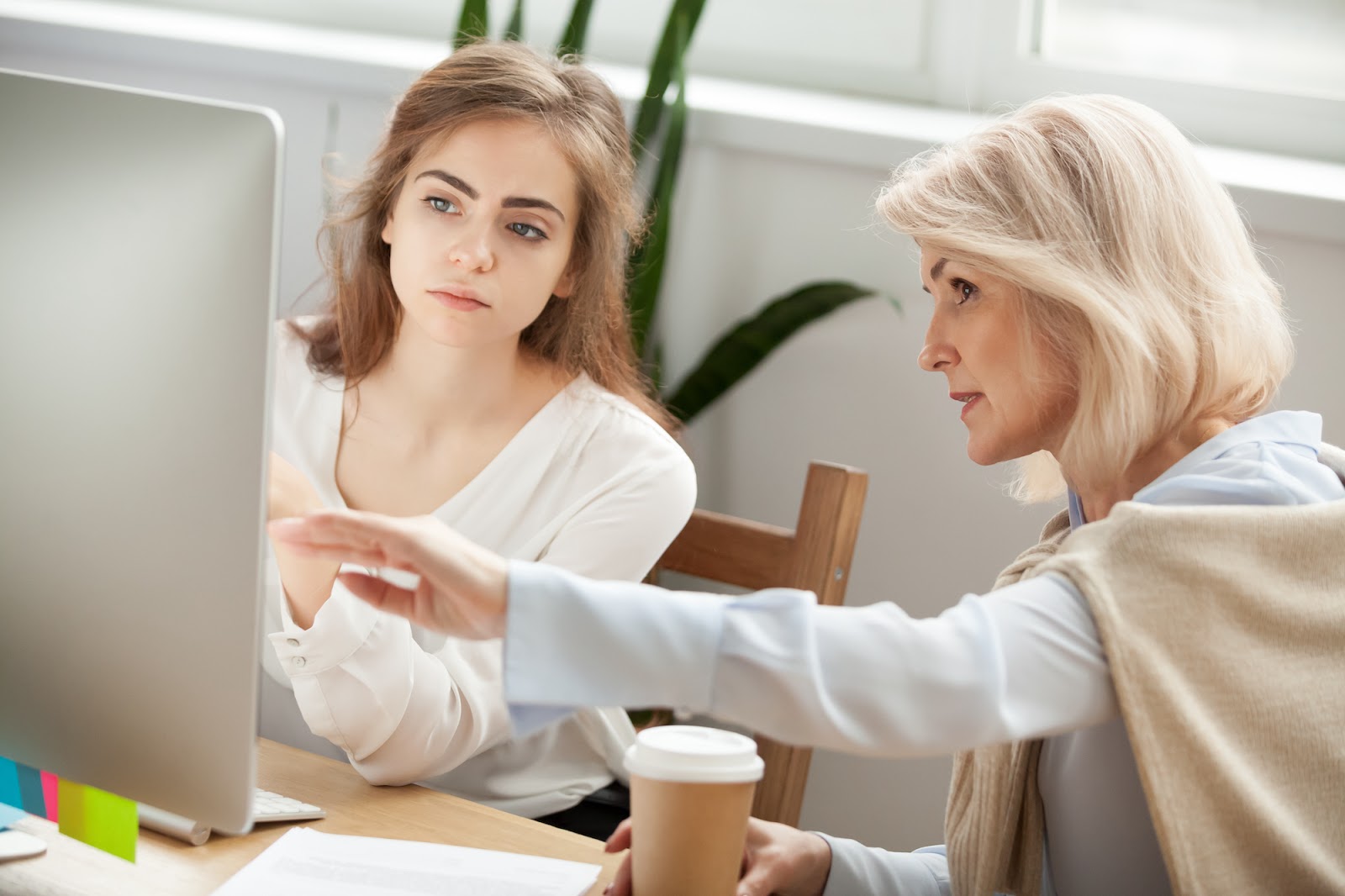 We've all seen the movies and TV shows — the ones that feature a promising young individual who struggles to overcome the external and self-imposed barriers surrounding them until an older and wiser guide enters the fold and aids in the protagonist's growth. Sure, real life is never as cut...
Read More
SCHEDULE A CALL TO LEARN MORE
Let us help you achieve your vision. A member of our team will respond within 24 business hours to arrange an initial discovery session with one of our growth consultants.