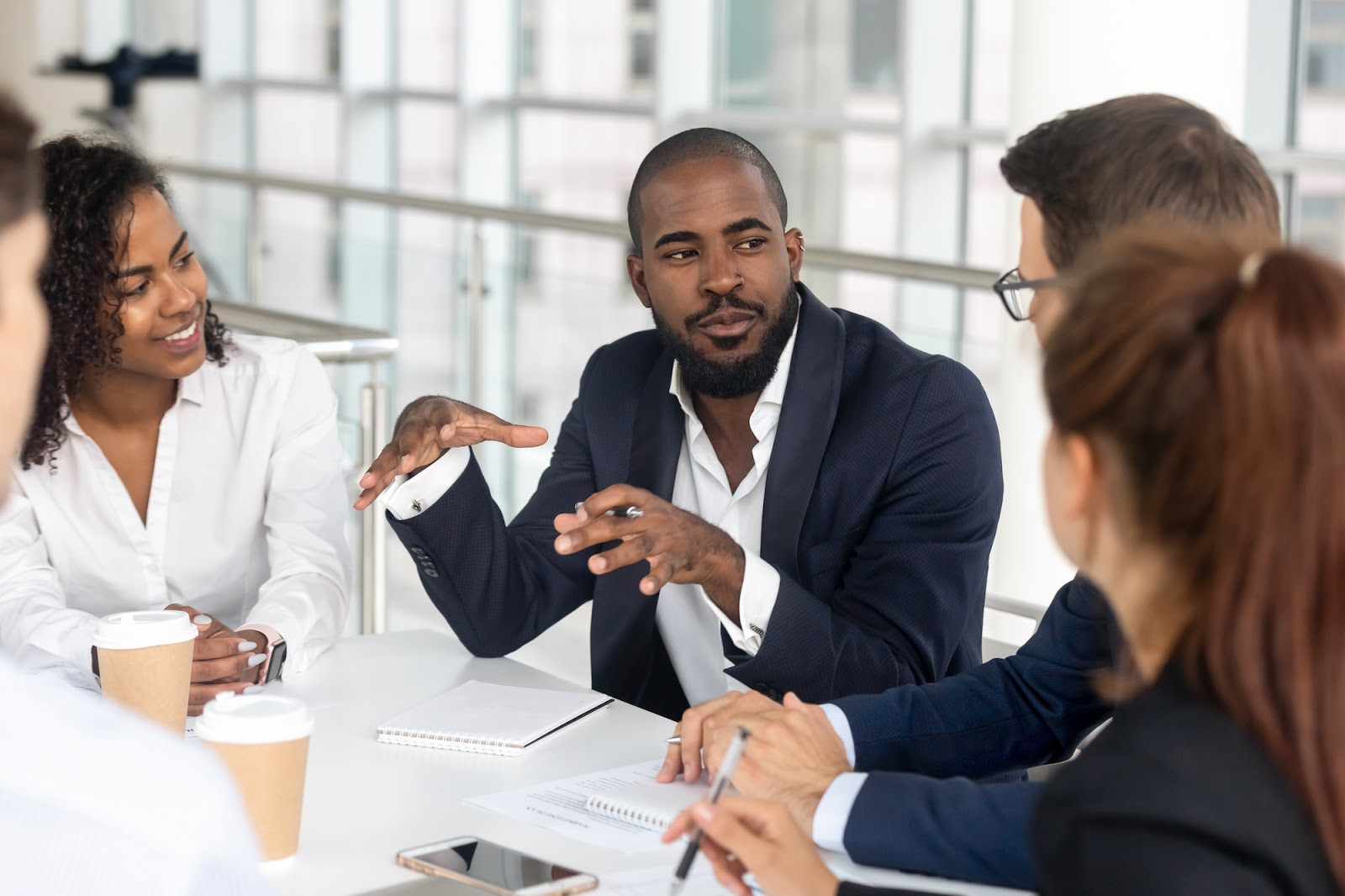 Strong leadership and strong communication are inextricably linked — you simply cannot have one without the other. The best leaders maintain a clear line of communication with their peers, partners, employees, and customers. In doing so, these leaders develop a deeper understanding of relevant situations, issues, shortcomings, and opportunities while...
Read More
SCHEDULE A CALL TO LEARN MORE
Let us help you achieve your vision. A member of our team will respond within 24 business hours to arrange an initial discovery session with one of our growth consultants.