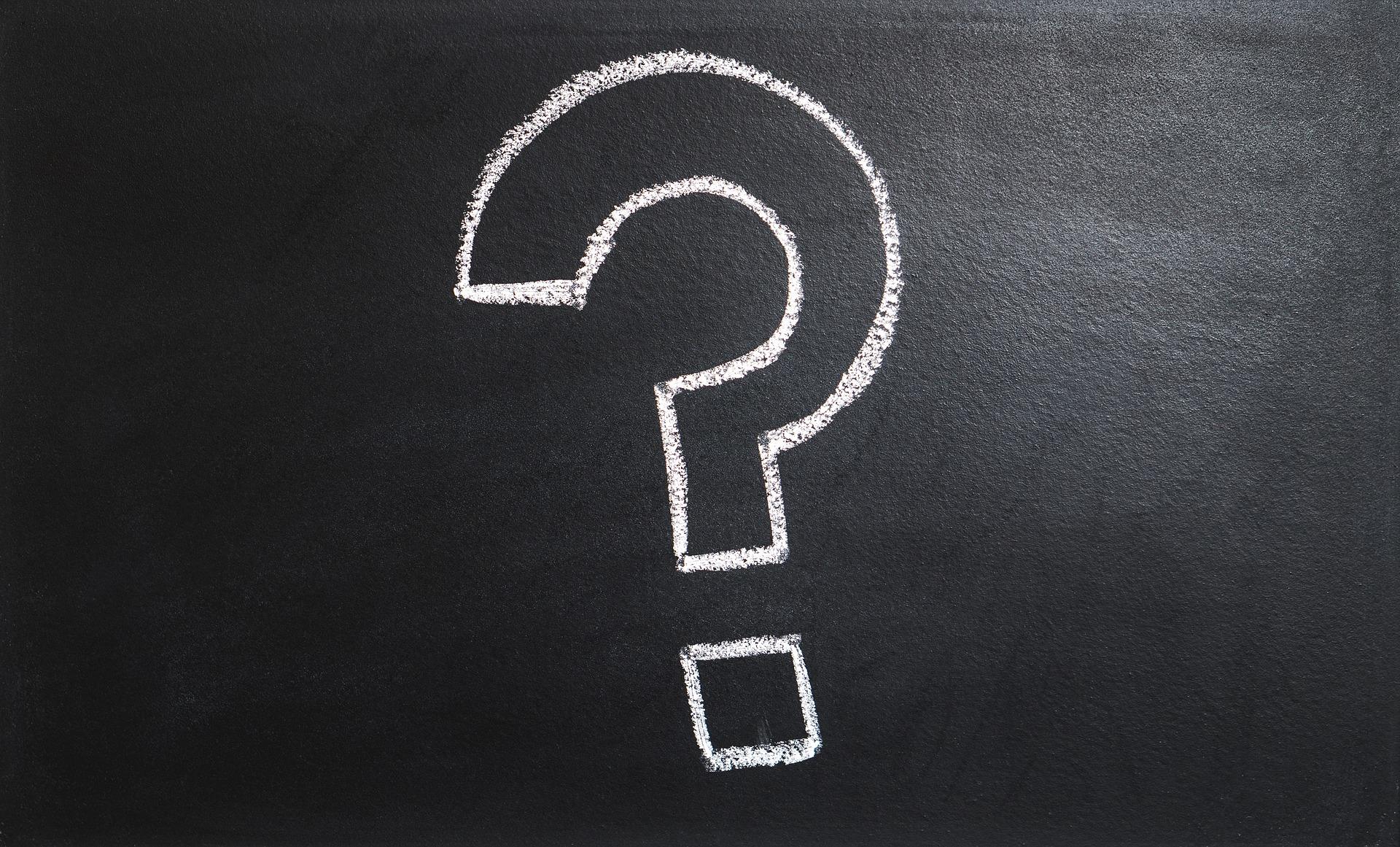 Communication is one of the most powerful aspects of an organization. Strong communication keeps staff members accountable and helps maintain clarity. Poor communication can muddy the waters on every level. Without good leadership communication skills, your team might not know what to do next, or why they should do it....
Read More
SCHEDULE A CALL TO LEARN MORE
Let us help you achieve your vision. A member of our team will respond within 24 business hours to arrange an initial discovery session with one of our growth consultants.