LEADERSHIP DEVELOPMENT AND STRATEGIC PLANNING SERVICES
WHAT WE COACH ON + HELP WITH:
Enroll your organization's emerging leaders in our Accelerate Leadership Development program that combines one-on-one coaching and group forums. Watch your leaders grow and succeed in this program.
The health of your organization is rooted in your strategic plan and your organization's effort to achieve that plan. Gain guidance and accountability with our strategic planning coaches and facilitators.
By mastering how your company operates with our Accelerate OS, growth-oriented leadership teams permanently improve. Connect with a Leadership Resources strategic growth advisor today.
"Effective leadership is the foundation on which we are building our business. I look at these individuals (graduates of the Accelerate Leadership Program) differently now because of the power of the leadership skills they have developed. They're game changing."
NATE REMPE, PRESIDENT & CHIEF OPERATING OFFICER, OMAHA STEAKS
SIGN UP TO RECEIVE LEADERSHIP STRATEGIES
AND INSIGHTS FOR GROWING COMPANIES
ACCOLADES
Recently named Top Leadership Development Company by HR Tech Magazine
LEADERSHIP DEVELOPMENT COACHES SERVE GROWING COMPANIES NATIONWIDE
Effective leadership development can be invaluable to companies and organizations. Crucial skills such as retaining top talent, sales performance improvement, and rapid growth management are all things that can directly affect a company's culture and bottom line. Leadership Resources helps you achieve your business' vision of success. Clients work with Leadership Resources to develop high-performing leaders and create cultures of accountability. Through strategic planning, leadership development, and proprietary technology called Accelerate, clients leverage the unique processes and guidance necessary for their organizations to achieve their larger vision.
Leadership Resources is the only firm to combine leadership development and management coaching services with a SMART goals app. Accelerate uniquely encourages accountability and goal achievement through daily notifications and by requesting daily attention to one's goal-making progress.
Our Accelerate Leadership Program combines peer-to-peer interaction in group leadership development forums with one-on-one coaching to provide a comprehensive leadership experience for organizations in Nebraska and nationwide.
We have offices in Omaha, NE and Lincoln, NE.
We have offices in Omaha, NE and Lincoln, NE, and we are proud to serve all Nebraska businesses including those located in Omaha, Lincoln, Grand Island, Kearney, Minden, Adams, and all areas across the state. Additionally, we're proud to provide virtual leadership development programs nationally, including the following cities and regions:
"Leadership Resources is doing something I haven't been able to find anywhere else. They work with companies to set strategy and then apply a robust, highly customized, effective solution to develop people within the company to execute that strategy. It's a powerful combination!"
DAVE ARNOLD, PRESIDENT, ROYAL ENGINEERED COMPOSITES
SCHEDULE A CALL TO LEARN MORE
Let us help you achieve your vision. A member of our team will respond within 24 business hours to arrange an initial discovery session with one of our growth consultants.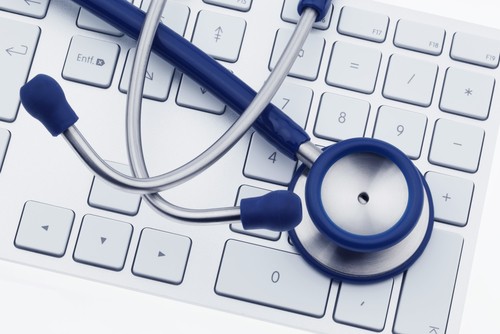 How healthy is your company? Have you conducted an organizational health assessment lately? Has your organization ever had a health checkup? What is Organizational Health? Organizational health is a company's ability to work productively and positively toward a shared purpose. A healthy organization is capable of consistently setting goals and … Read more
Read More