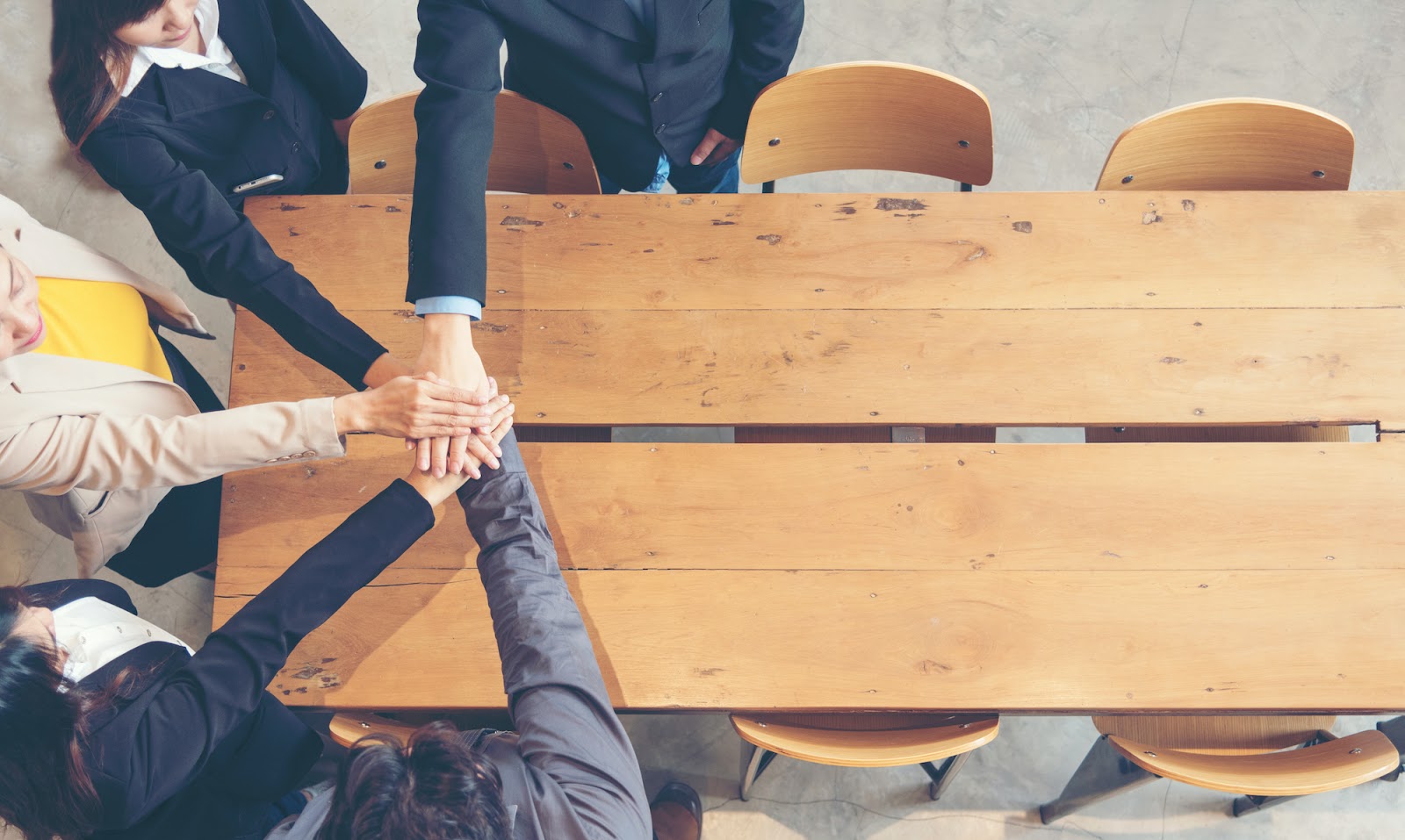 Organizations are made up of individuals with unique perspectives, ideas, and life goals. But while each person inside a company sees things their own way, it's important for an organization to establish a coherent vision that all leaders and team members can get behind and work toward. Achieving and maintaining...
Read More
SCHEDULE A CALL TO LEARN MORE
Let us help you achieve your vision. A member of our team will respond within 24 business hours to arrange an initial discovery session with one of our growth consultants.