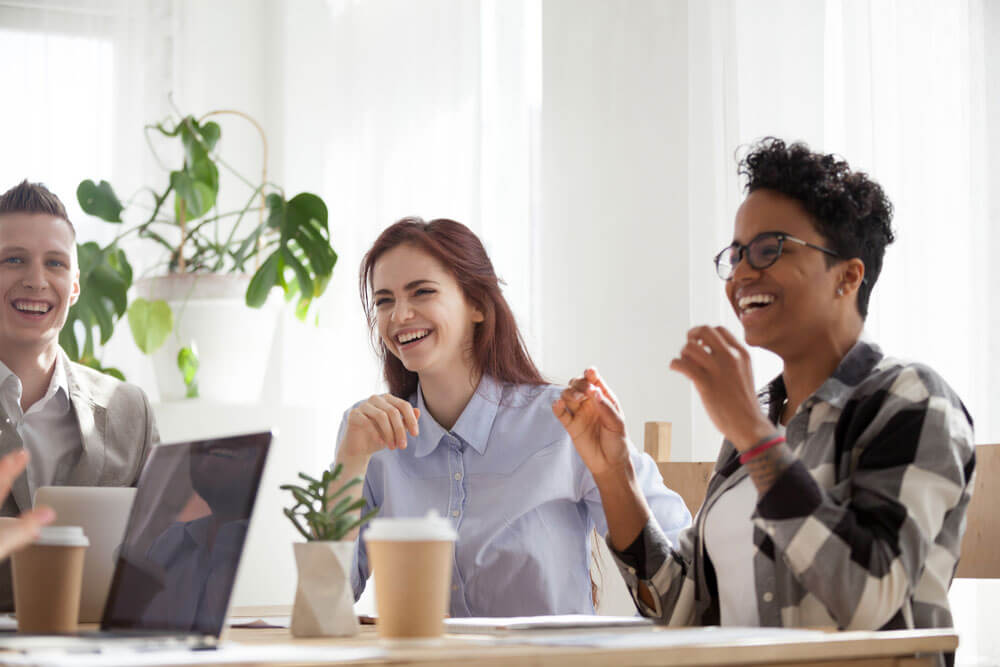 The term "company culture" has undoubtedly become a buzzword, but this doesn't mean the concept lacks merit or importance. Indeed, the importance of company culture cannot be overstated. Unfortunately, it cannot be easily quantified either. Every company operates differently, after all, and there are no hard and fast rules for...
Read More
SCHEDULE A CALL TO LEARN MORE
Let us help you achieve your vision. A member of our team will respond within 24 business hours to arrange an initial discovery session with one of our growth consultants.