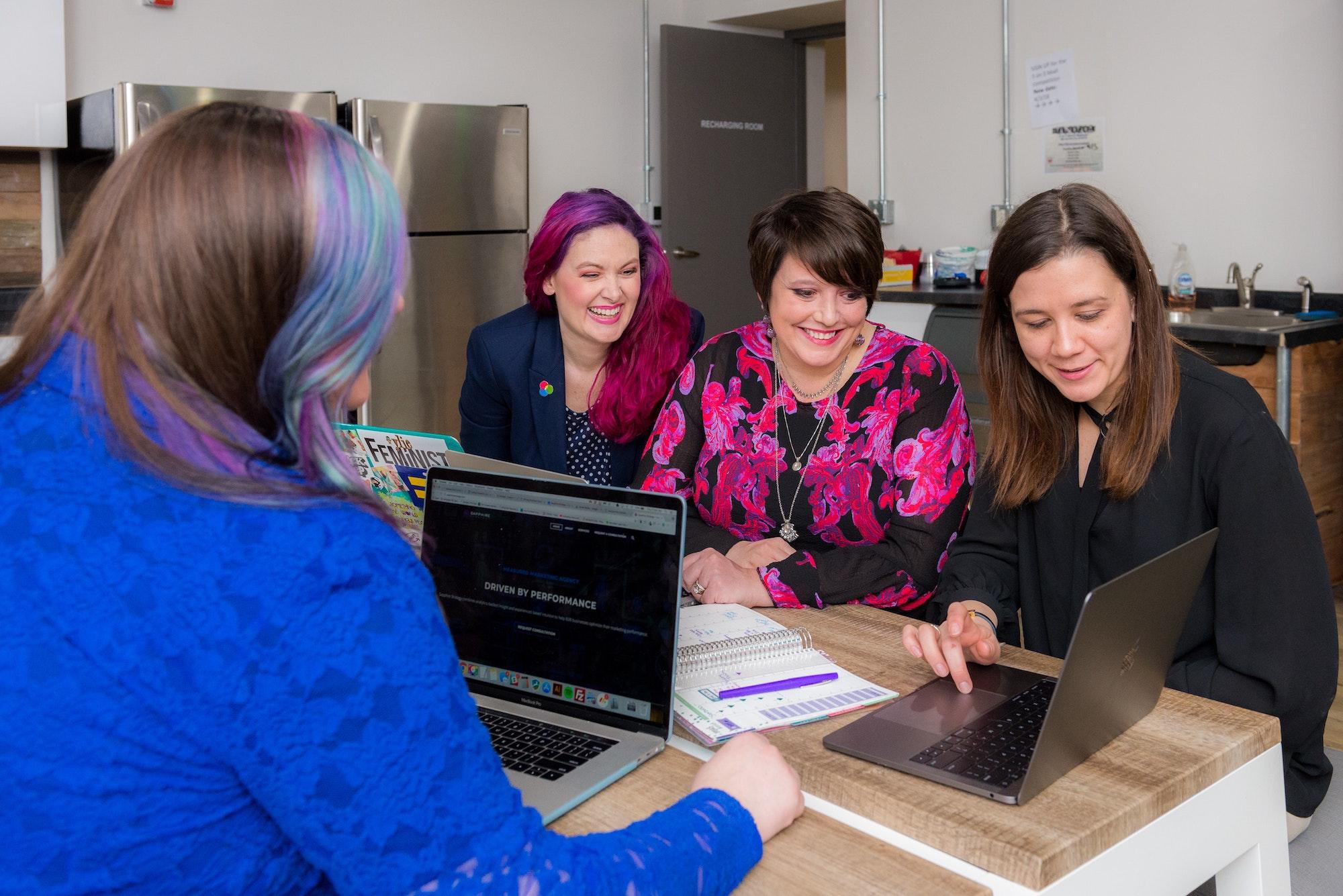 While it's true that some individuals naturally possess certain leadership qualities, many of the best leaders weren't "born with it" at all. Rather, they became leaders over time with the help of good mentors, experience in both life and business, and a network of support, all of which gave them...
Read More
SCHEDULE A CALL TO LEARN MORE
Let us help you achieve your vision. A member of our team will respond within 24 business hours to arrange an initial discovery session with one of our growth consultants.