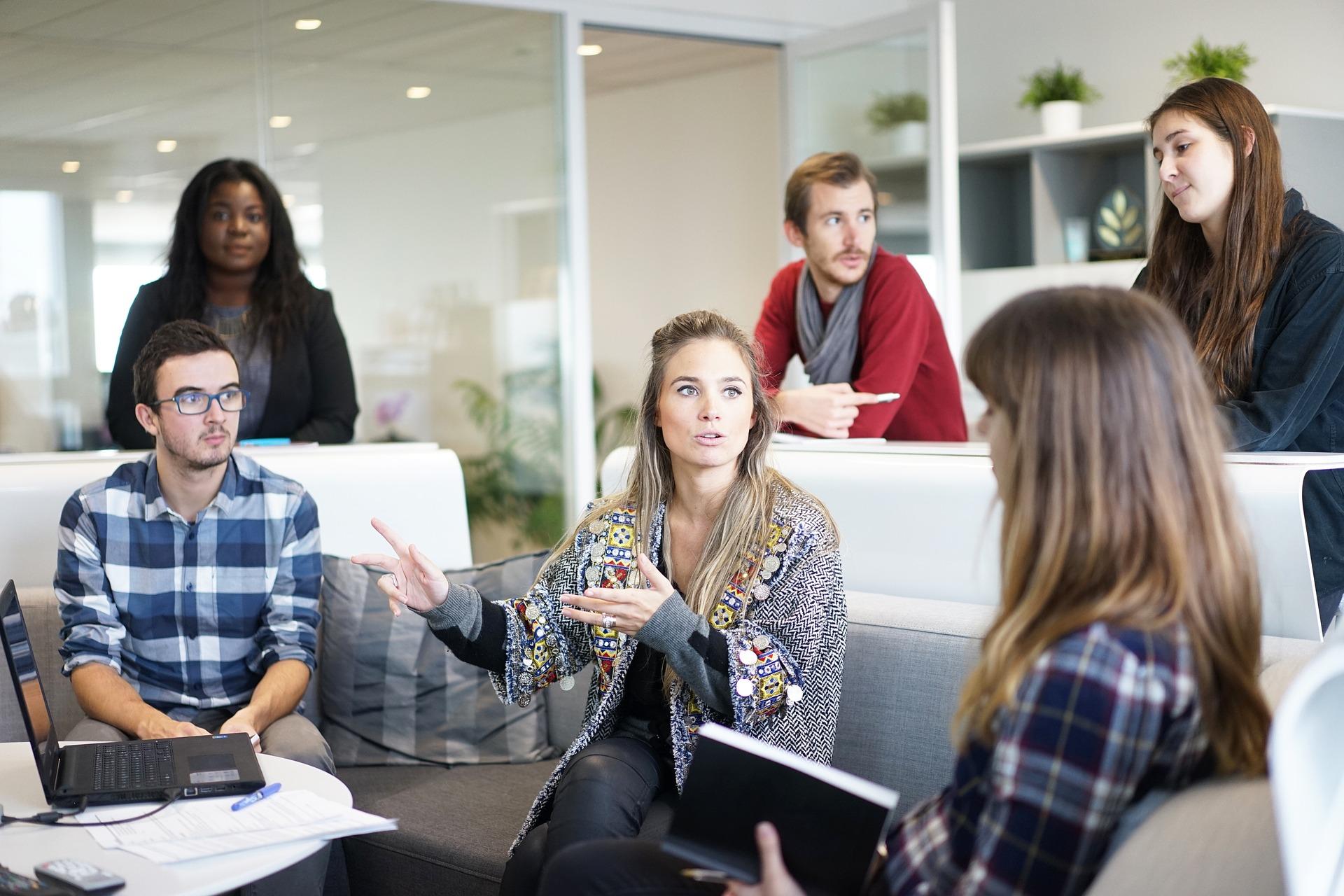 Most of us don't like receiving criticism. But when we look back on our lives, we often find that our most significant moments of growth were driven by feedback and advice from others. We've already discussed the problems with being your own coach. Indeed, sometimes we need an external push...
Read More
SCHEDULE A CALL TO LEARN MORE
Let us help you achieve your vision. A member of our team will respond within 24 business hours to arrange an initial discovery session with one of our growth consultants.