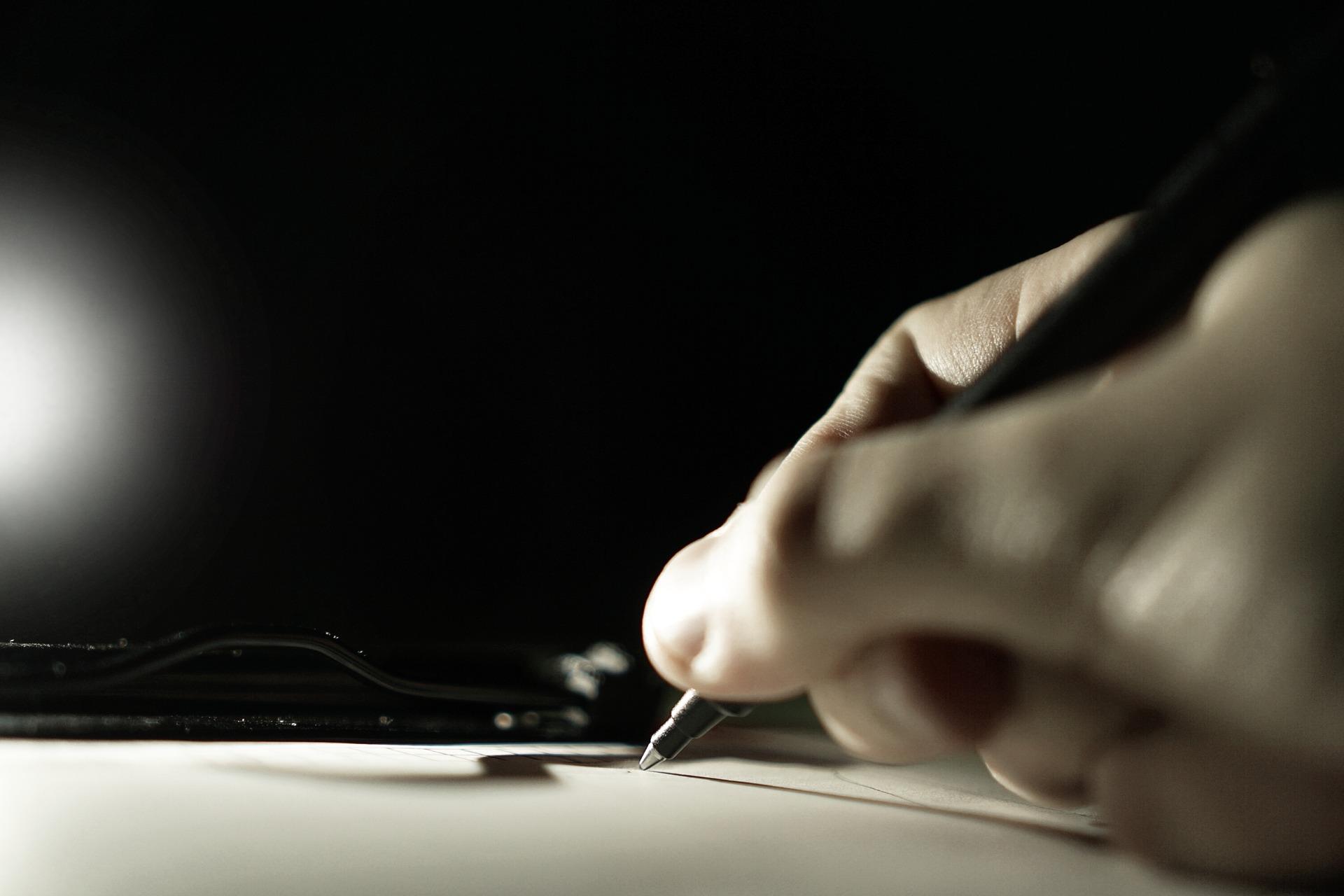 In a constantly evolving business climate, it is more important than ever to make sure work teams are cohesive, high performing, and agile. A strong culture of strategic leadership and values based hiring processes can serve to create high functioning teams. However, sometimes even the most promising hires turn out...
Read More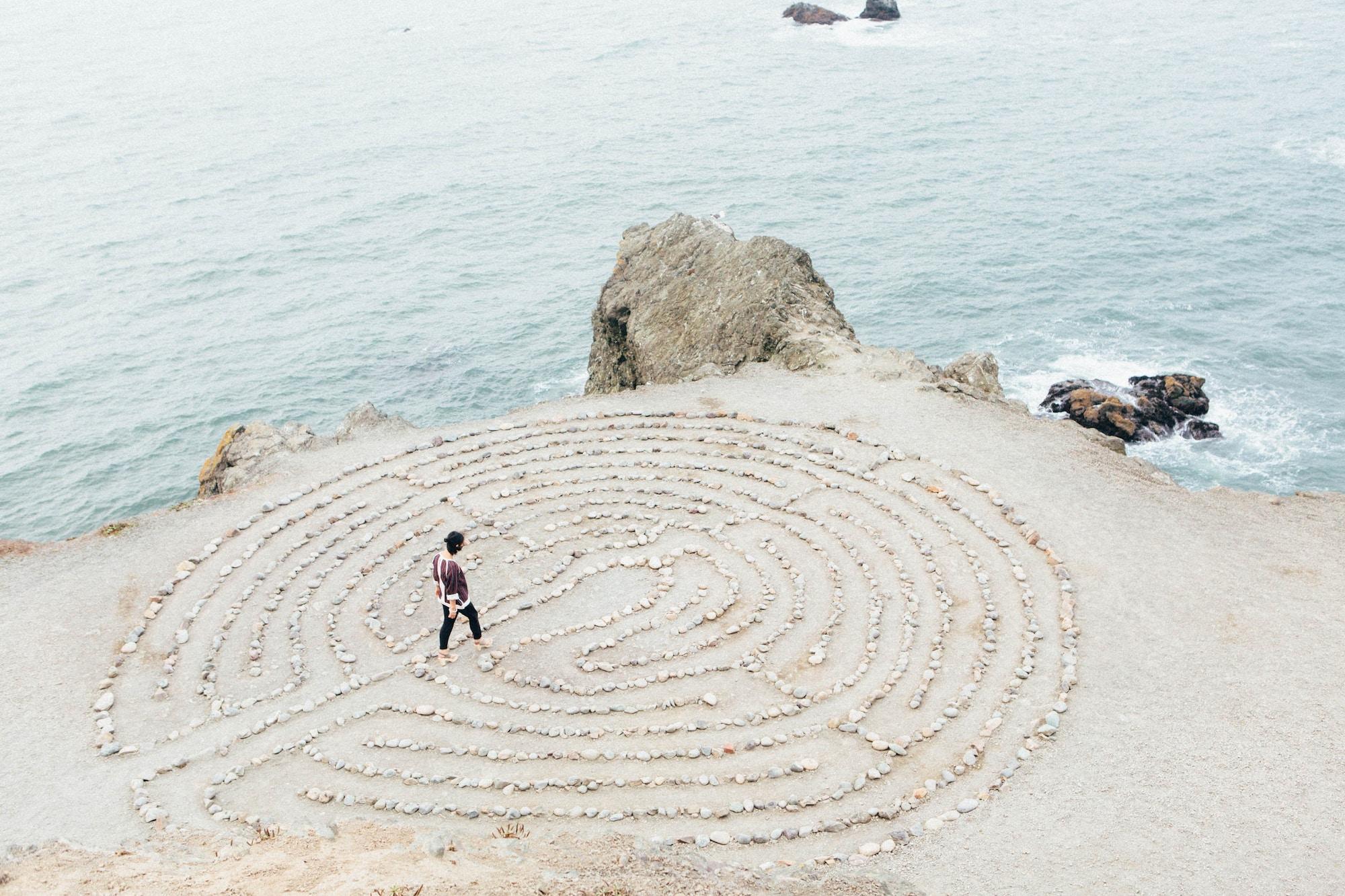 Individuals and businesses should always strive to improve, learn, and grow. This process often occurs naturally as we gain experience and deal with adversity. However, progress can become stunted if we don't know where we're headed, or why. By setting goals for ourselves and our business, we can dot a...
Read More
SCHEDULE A CALL TO LEARN MORE
Let us help you achieve your vision. A member of our team will respond within 24 business hours to arrange an initial discovery session with one of our growth consultants.