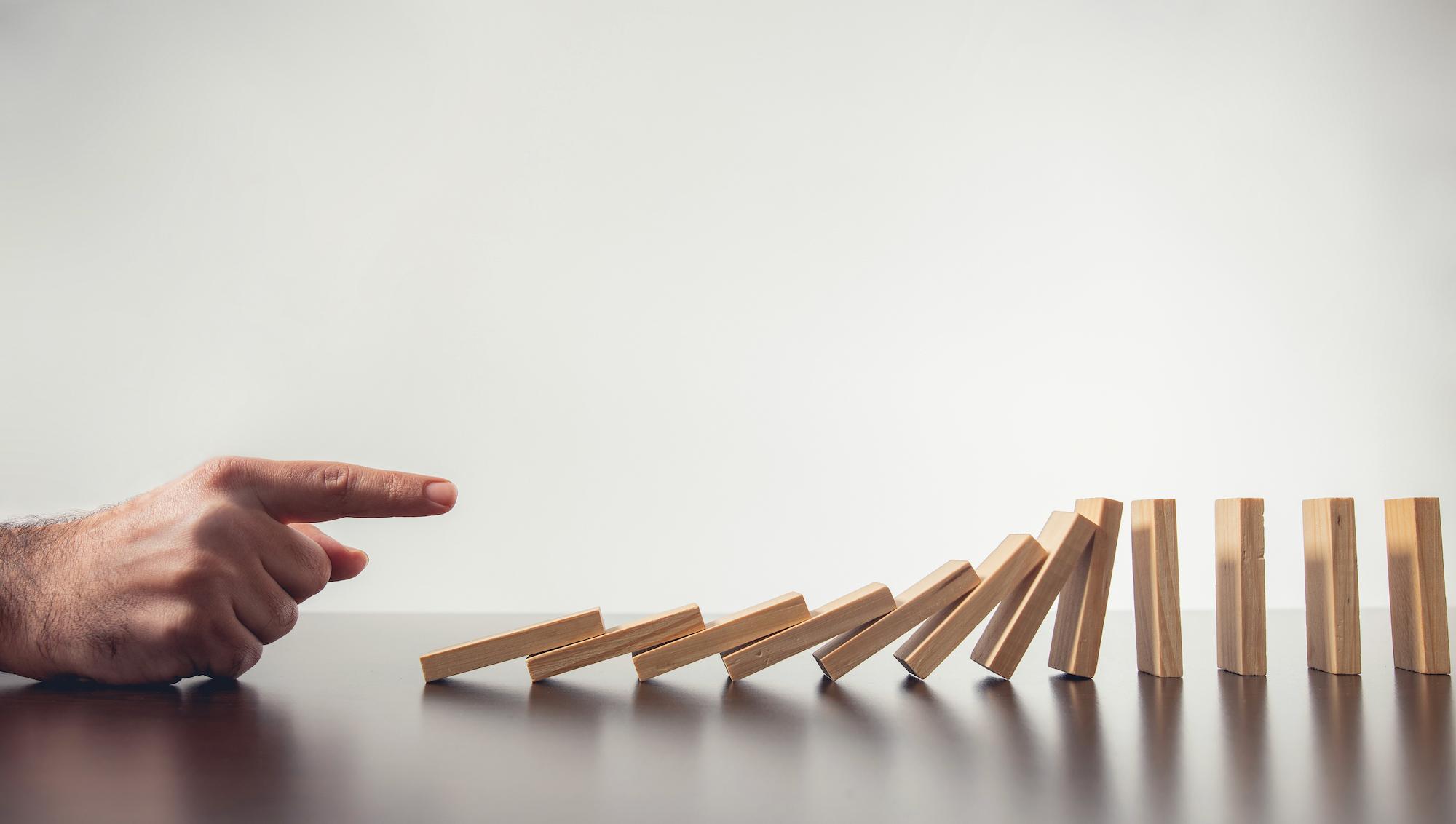 Within every workplace in the world, employees arrive at work each day with minds that are swirling with personal opinions, perspectives, attitudes, expectations, and assumptions. Each person has a rich background of experiences – not just work-related experiences, but also education, life, and societal experiences that shape their belief systems,...
Read More
SCHEDULE A CALL TO LEARN MORE
Let us help you achieve your vision. A member of our team will respond within 24 business hours to arrange an initial discovery session with one of our growth consultants.