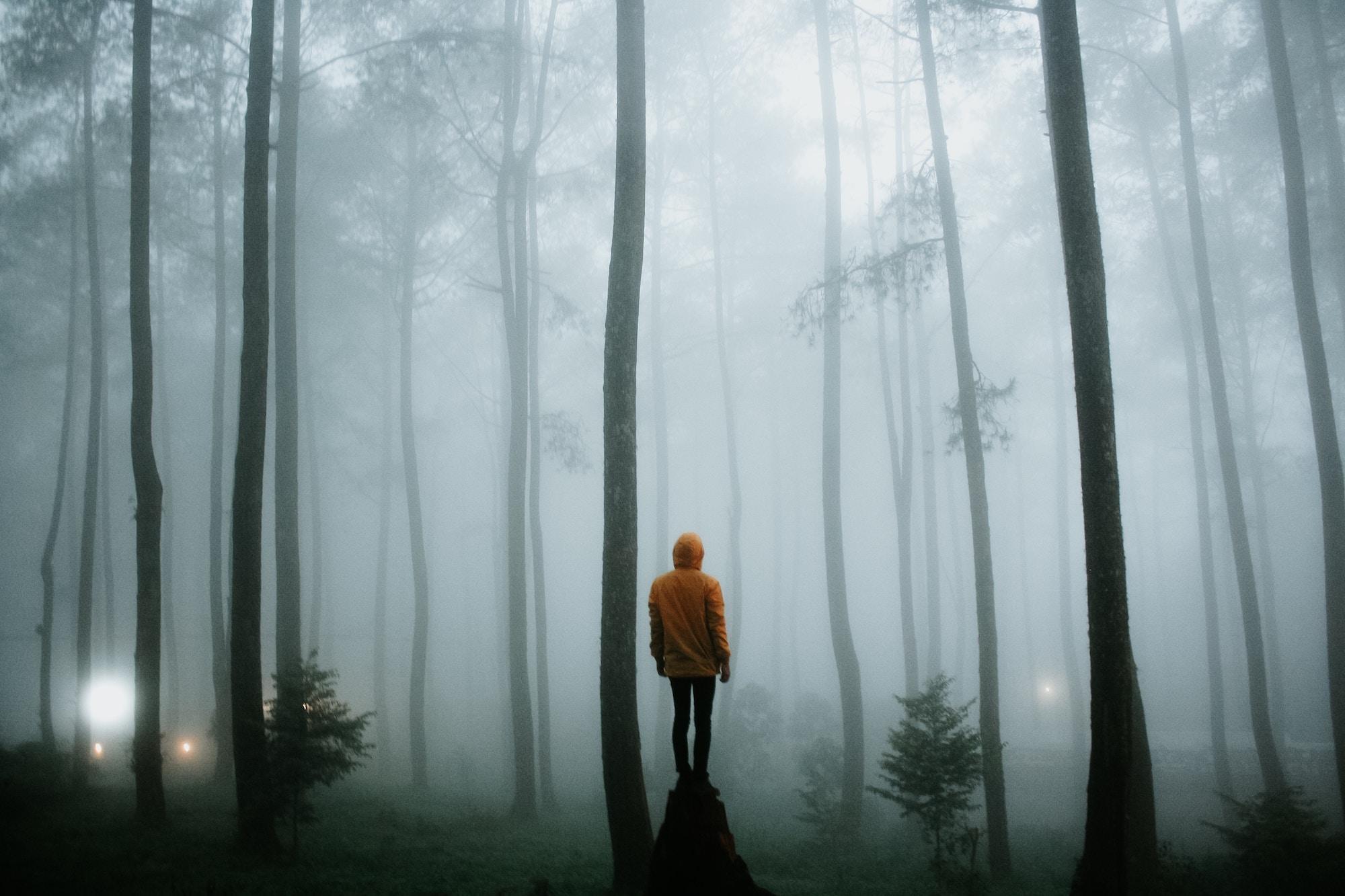 Most of us have heard the phrase, "I'm my own worst enemy." Indeed, many of us can probably relate to this idea. To be one's own worst enemy is a common human pitfall because we are ultimately the one in control of our actions. Some of the decisions we make...
Read More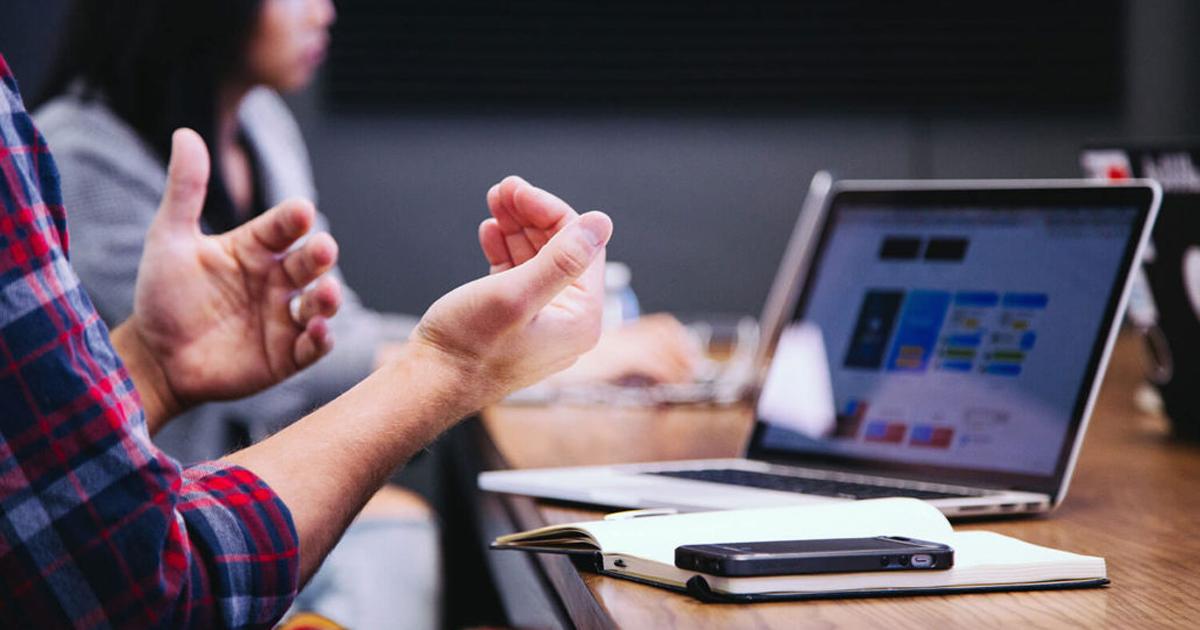 The key to personal growth is honest, constructive evaluation. The past few decades have seen the rise of a mindset that casts every individual as equals, not just in opportunity, but in outcome. While few deny that people should be treated fairly, we're starting to see the negative consequences of...
Read More
SCHEDULE A CALL TO LEARN MORE
Let us help you achieve your vision. A member of our team will respond within 24 business hours to arrange an initial discovery session with one of our growth consultants.