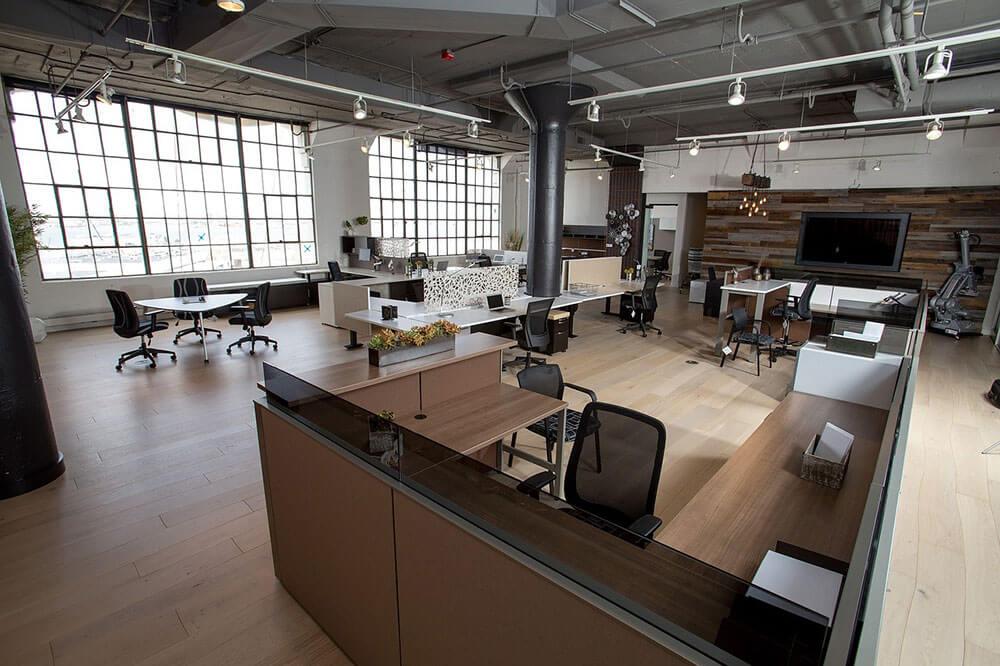 A workplace is more than just a collection of walls, chairs, desks, and employees. It's an environment where several individuals must cooperate and focus on a number of tasks each day. The way your workplace is organized in large part determines how your staff members feel, how hard they work,...
Read More
SCHEDULE A CALL TO LEARN MORE
Let us help you achieve your vision. A member of our team will respond within 24 business hours to arrange an initial discovery session with one of our growth consultants.