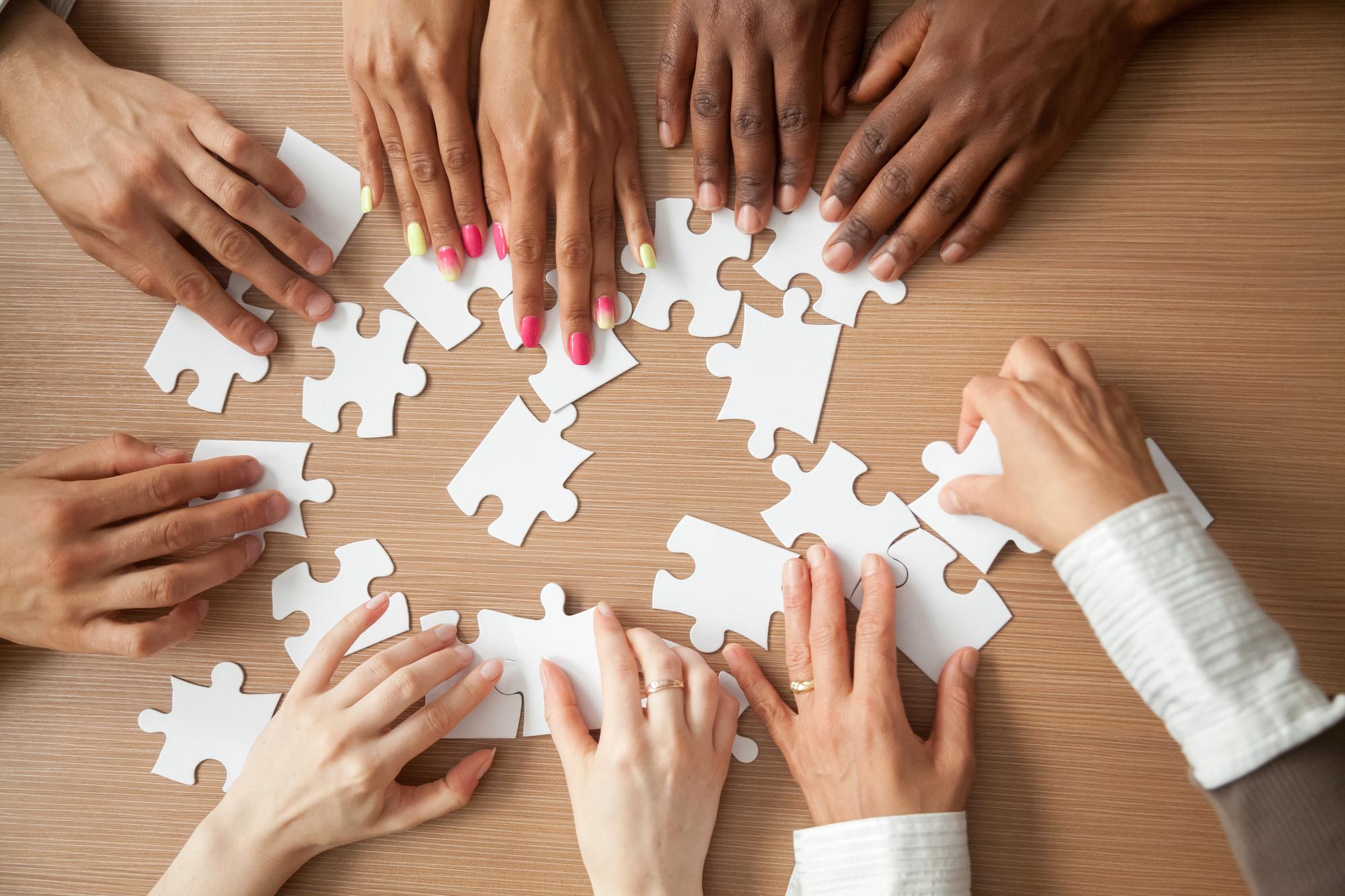 At the core of every successful enterprise is a strong sense of teamwork. Tight-knit teams help boost a business' productivity and spark innovation at rates no individual could possibly achieve. However, it takes a lot of work to cultivate this durable cooperation. Bonds are often formed naturally over time as...
Read More
SCHEDULE A CALL TO LEARN MORE
Let us help you achieve your vision. A member of our team will respond within 24 business hours to arrange an initial discovery session with one of our growth consultants.