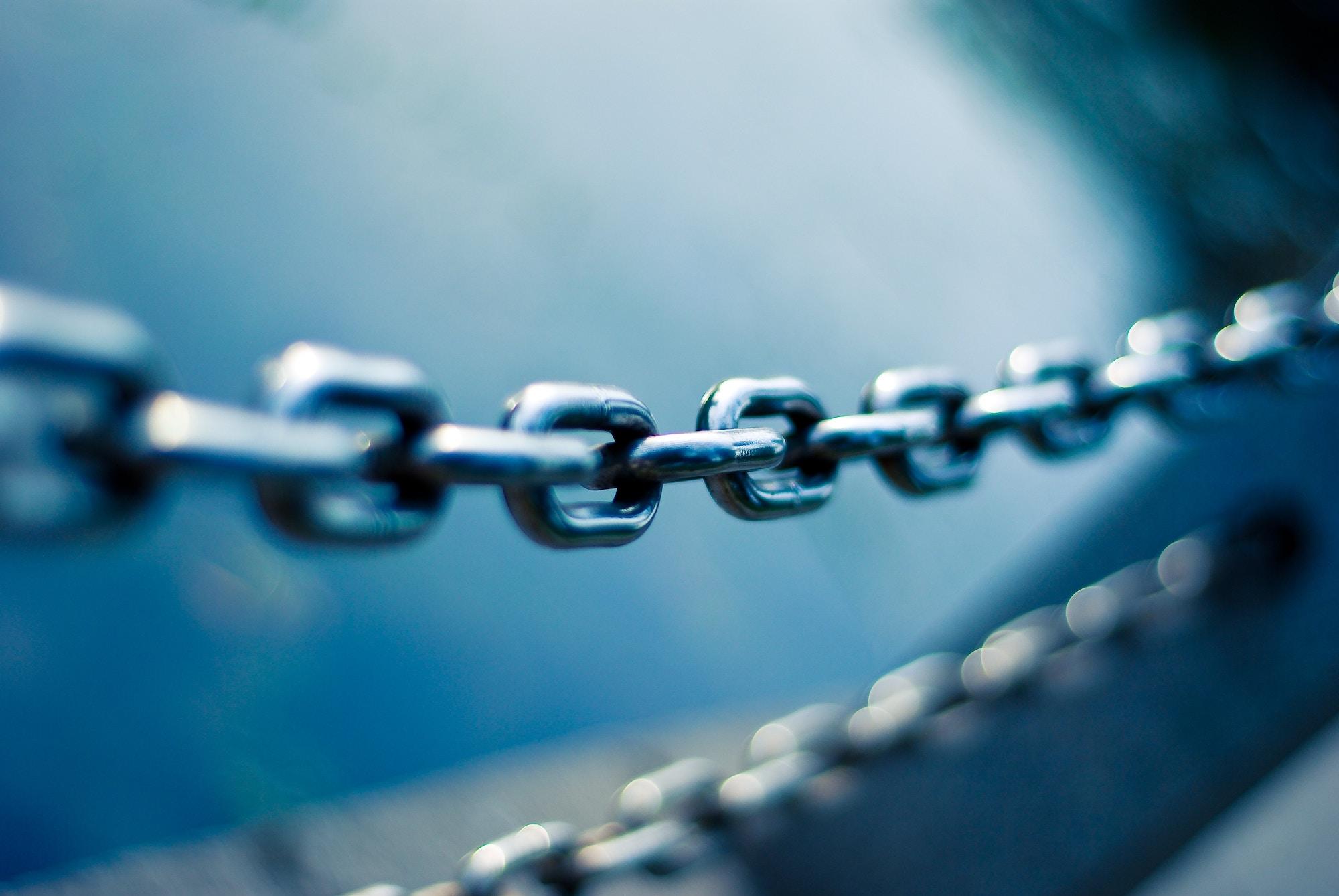 In this informative video, Jessica Langenberg, Director of Leadership Development at Leadership Resources, talks about how to achieve greater success using the Success Chain. What is Success? Langenberg defines success as the feeling of accomplishment one gets after achieving a positive outcome or result. This means that success can look...
Read More
SCHEDULE A CALL TO LEARN MORE
Let us help you achieve your vision. A member of our team will respond within 24 business hours to arrange an initial discovery session with one of our growth consultants.