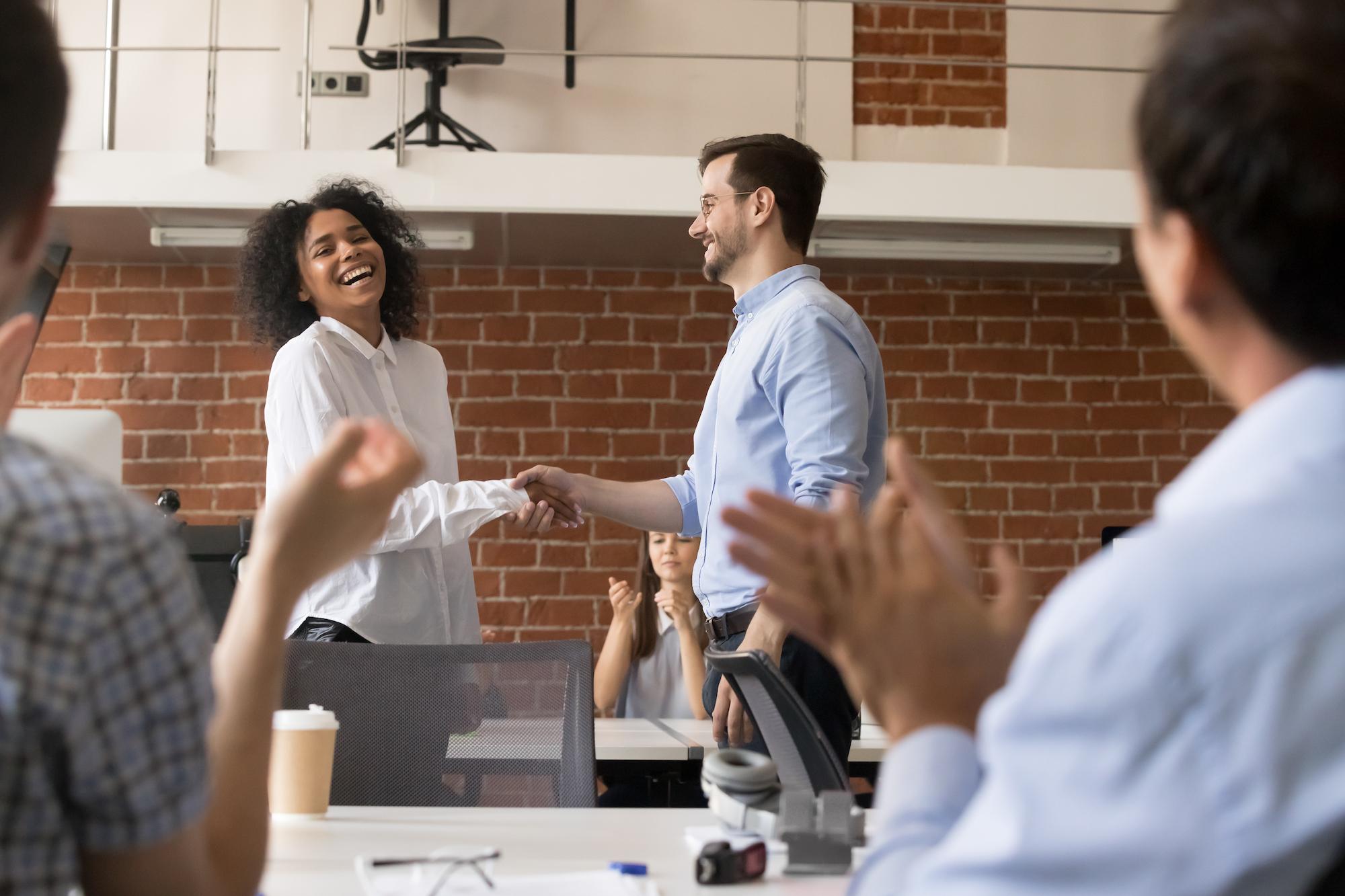 Your top talent is highly valuable, and therefore also in high demand by other organizations. In this competitive global economy, landing quality people can be challenging in and of itself — keeping them around can be even more difficult. And considering that your company's potential is directly tied to the...
Read More
SCHEDULE A CALL TO LEARN MORE
Let us help you achieve your vision. A member of our team will respond within 24 business hours to arrange an initial discovery session with one of our growth consultants.