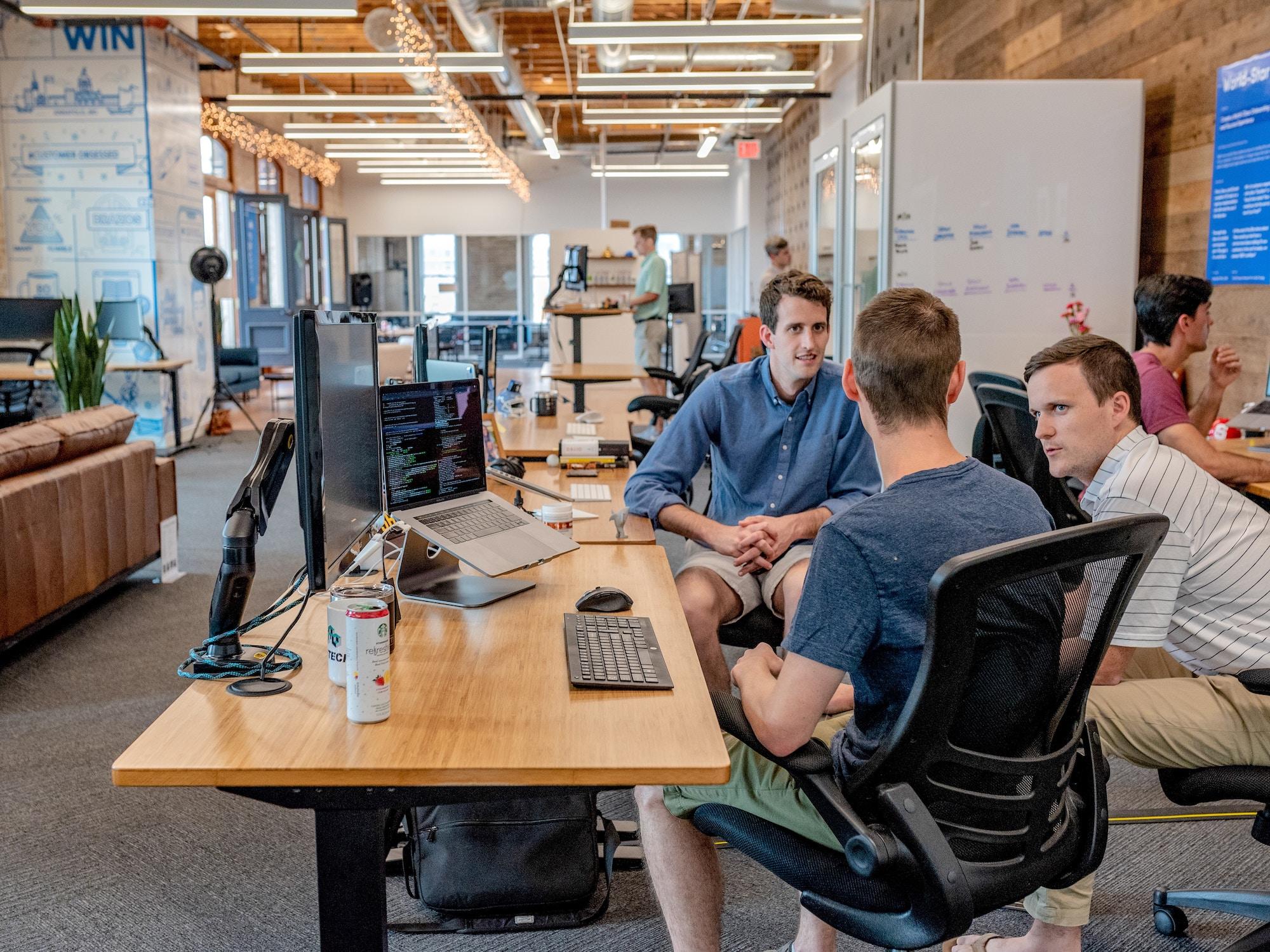 A motivated individual can accomplish many things. But we all have our limitations. This is in part why specialization and division of labor are so crucial to a thriving enterprise. If someone falls short on a given day, someone else can pick up the slack and keep things on course....
Read More
SCHEDULE A CALL TO LEARN MORE
Let us help you achieve your vision. A member of our team will respond within 24 business hours to arrange an initial discovery session with one of our growth consultants.