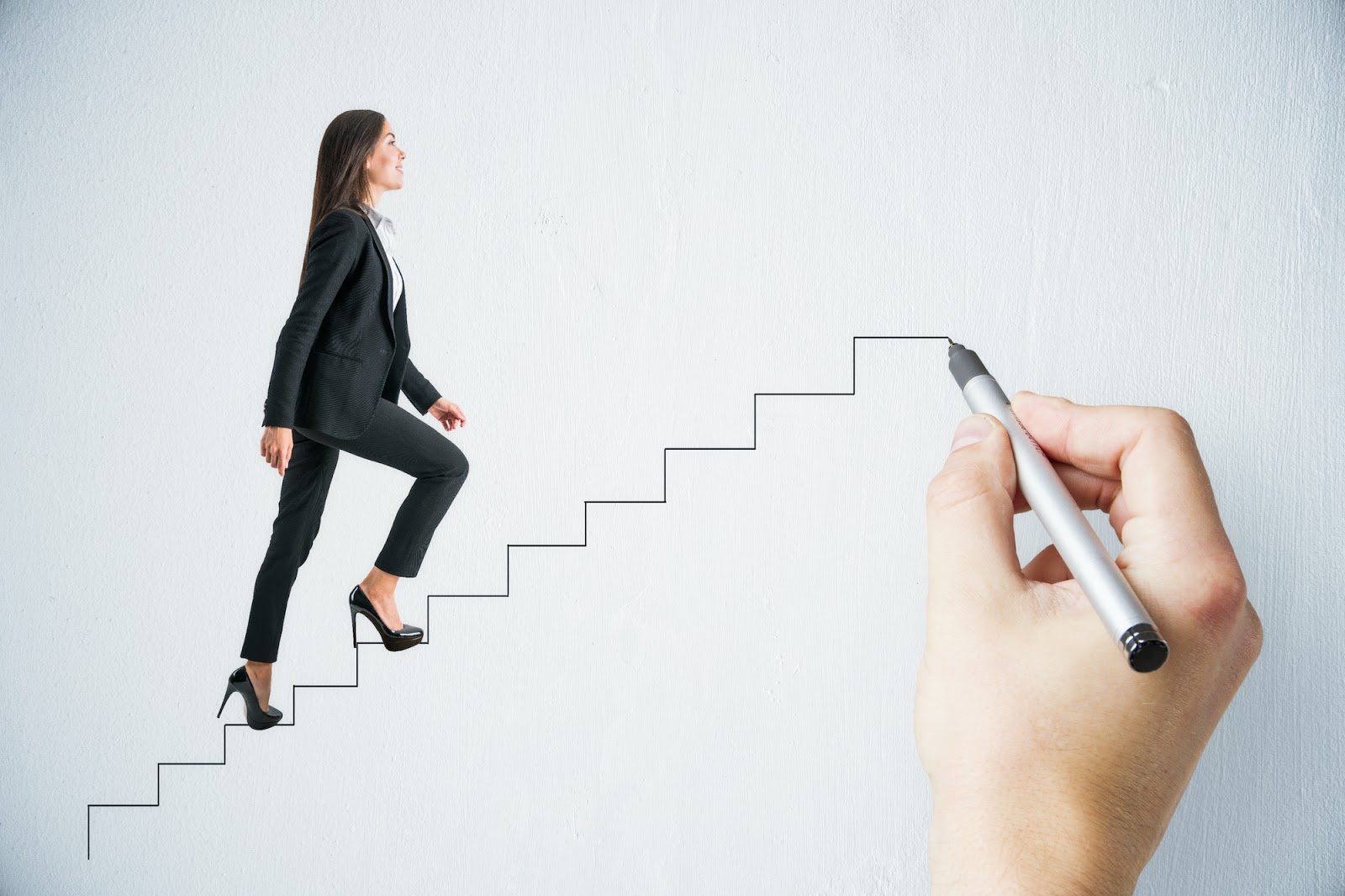 Your leadership team is largely responsible for allowing your business to continually meet quotas, increase profits, and grow sustainably. As such, motivating your leaders to do their best work and maintain that momentum must be one of your top priorities. Of course, all leaders are human beings, and human beings...
Read More
SCHEDULE A CALL TO LEARN MORE
Let us help you achieve your vision. A member of our team will respond within 24 business hours to arrange an initial discovery session with one of our growth consultants.