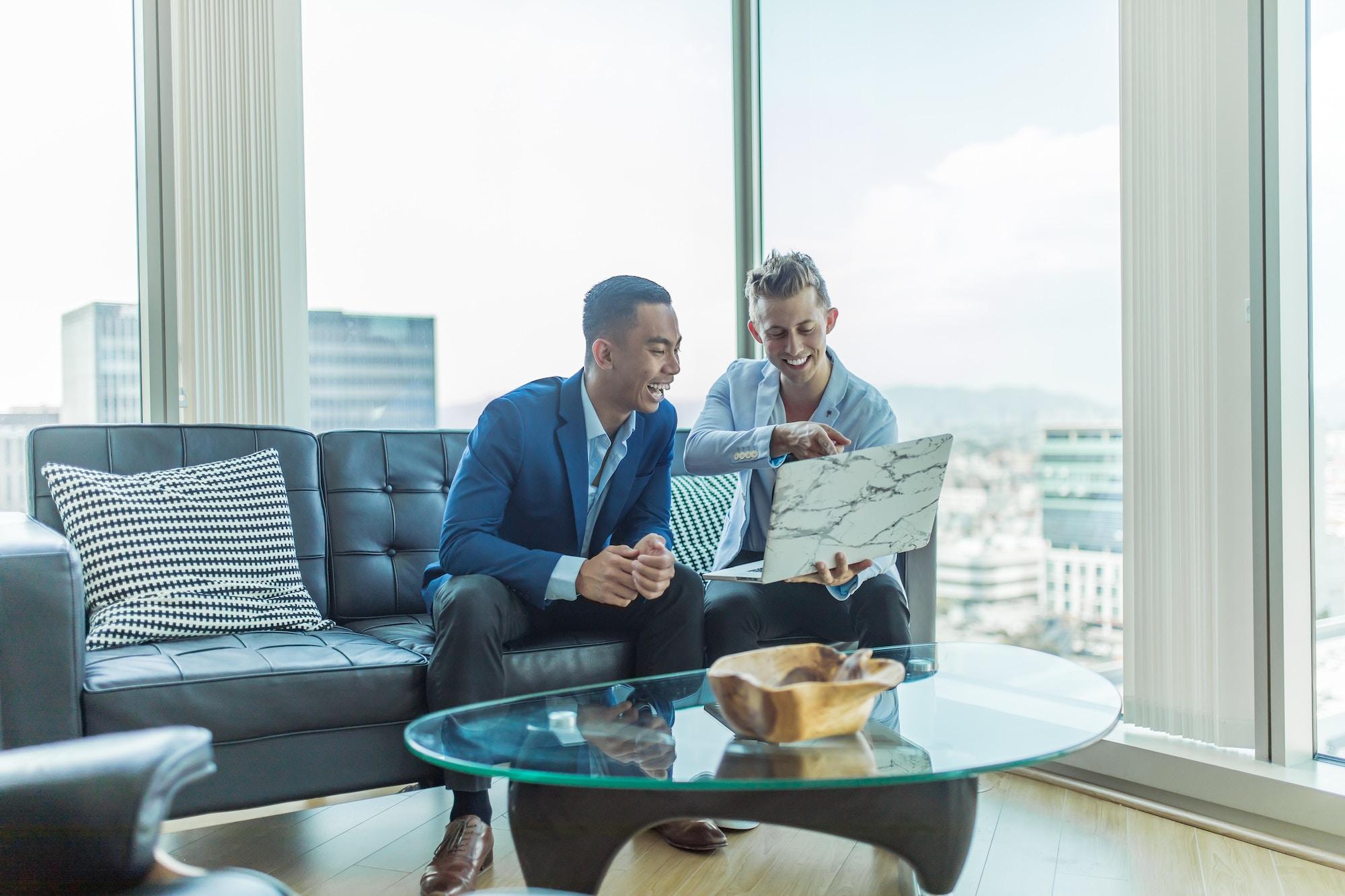 The most successful organizations understand that their growth largely depends on their people and culture. Staff members must feel encouraged and empowered to go above and beyond the bare minimum that's required of them each day. Coaching and leadership go hand in hand. The best leaders make coaching a part...
Read More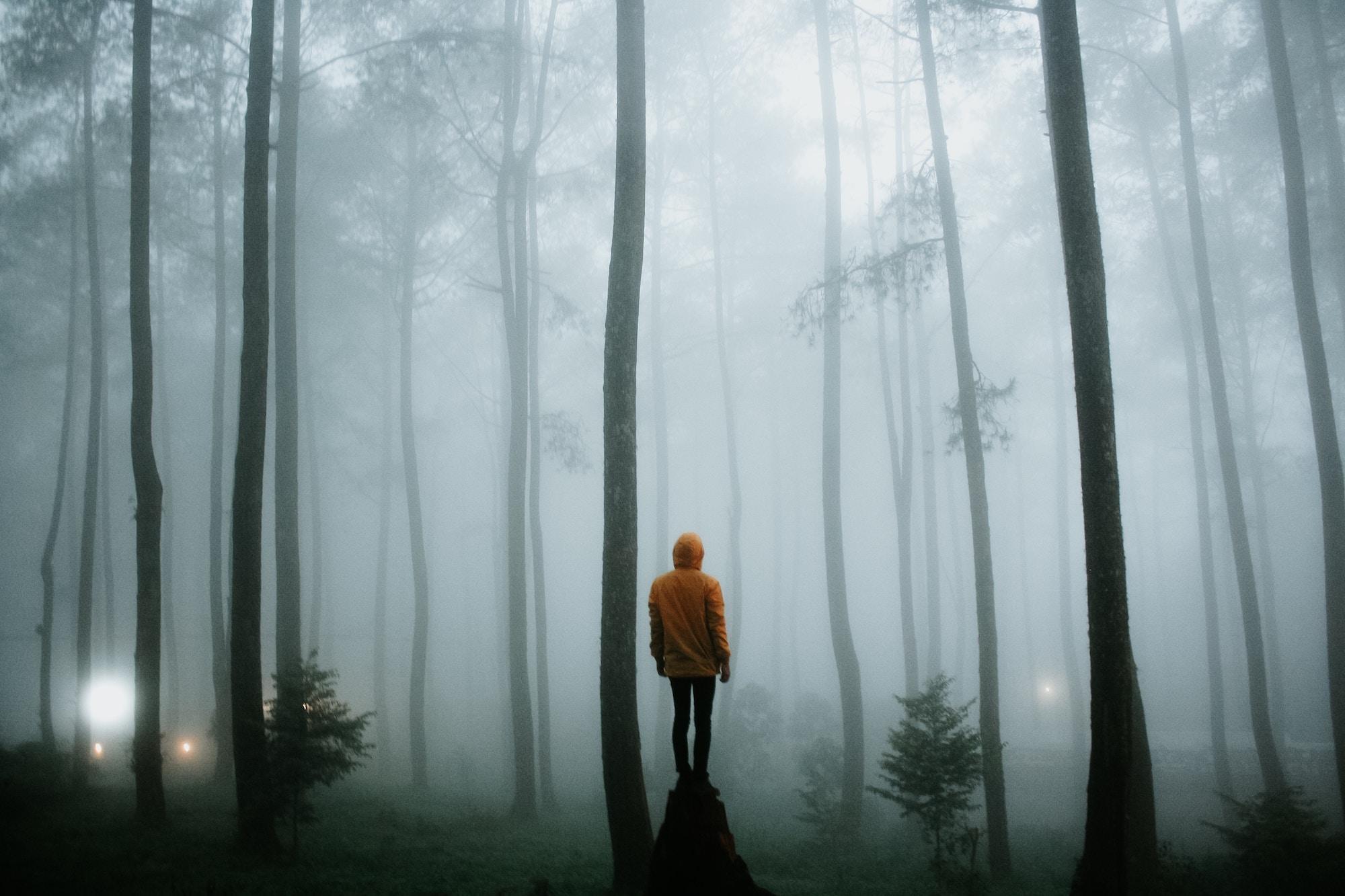 Most of us have heard the phrase, "I'm my own worst enemy." Indeed, many of us can probably relate to this idea. To be one's own worst enemy is a common human pitfall because we are ultimately the one in control of our actions. Some of the decisions we make...
Read More
SCHEDULE A CALL TO LEARN MORE
Let us help you achieve your vision. A member of our team will respond within 24 business hours to arrange an initial discovery session with one of our growth consultants.