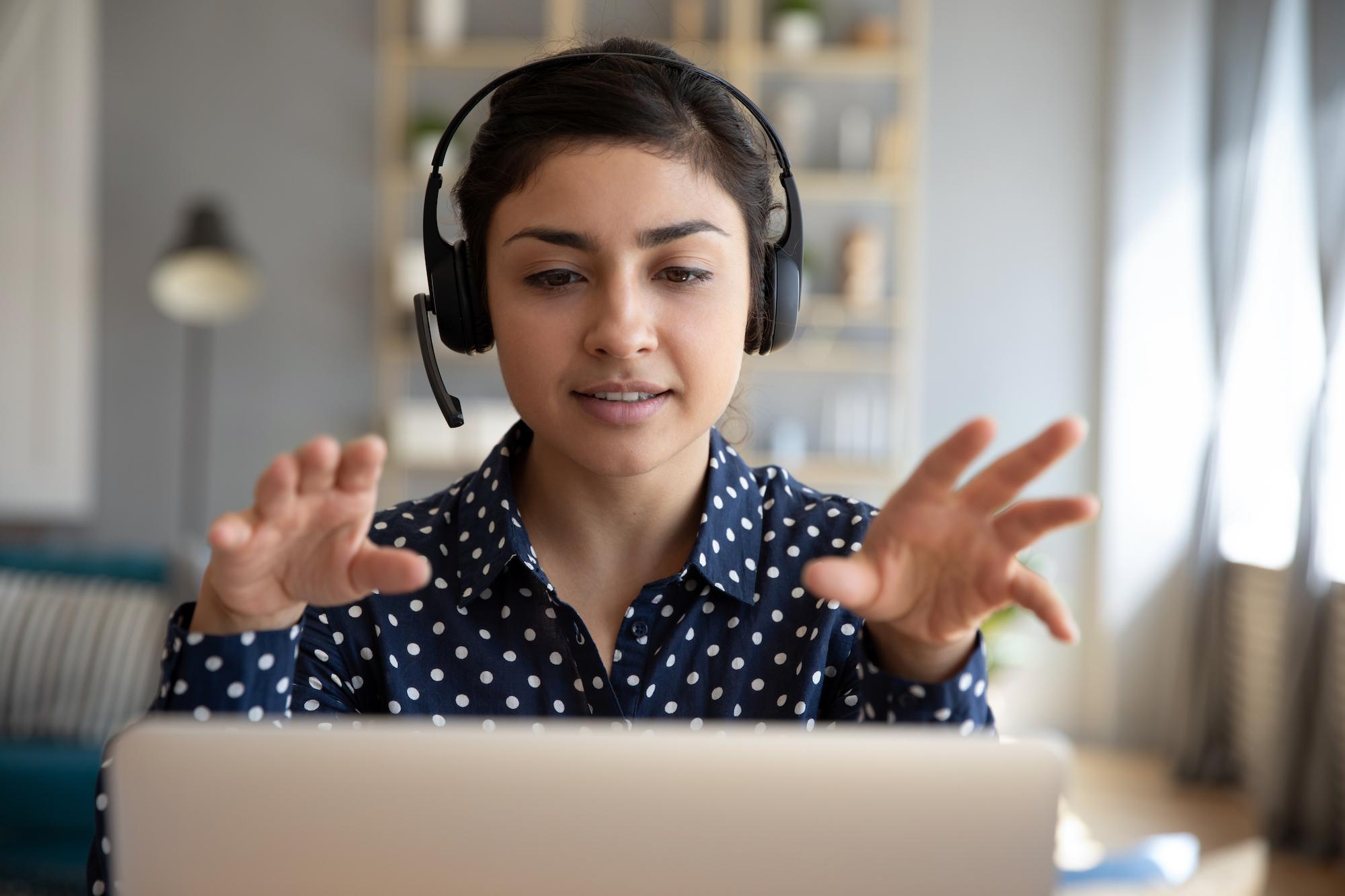 Regardless of whether the world returns to normal or adopts a "new normal," change remains constant. The transformation of the physical workplace to the virtual office has been in the making long before the current pandemic, and will only accelerate moving forward. This technological shift has created countless opportunities and...
Read More
SCHEDULE A CALL TO LEARN MORE
Let us help you achieve your vision. A member of our team will respond within 24 business hours to arrange an initial discovery session with one of our growth consultants.