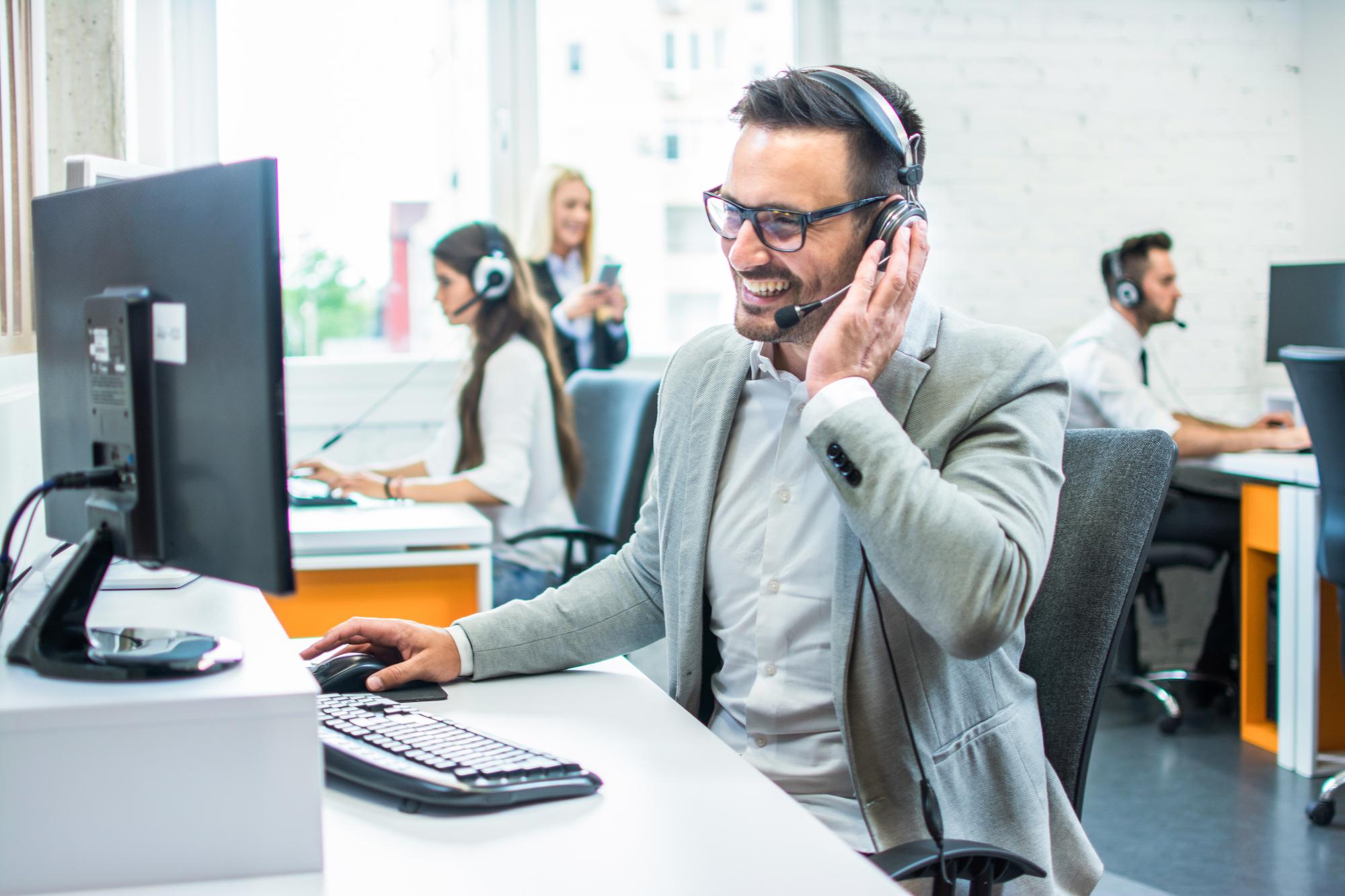 It might seem odd that the term "salesy" has become a pejorative. After all, the main objective of a sales team is to sell their company's products and services. However, those on the other end of a sales call have their own priorities and challenges, and no one enjoys feeling...
Read More
SCHEDULE A CALL TO LEARN MORE
Let us help you achieve your vision. A member of our team will respond within 24 business hours to arrange an initial discovery session with one of our growth consultants.