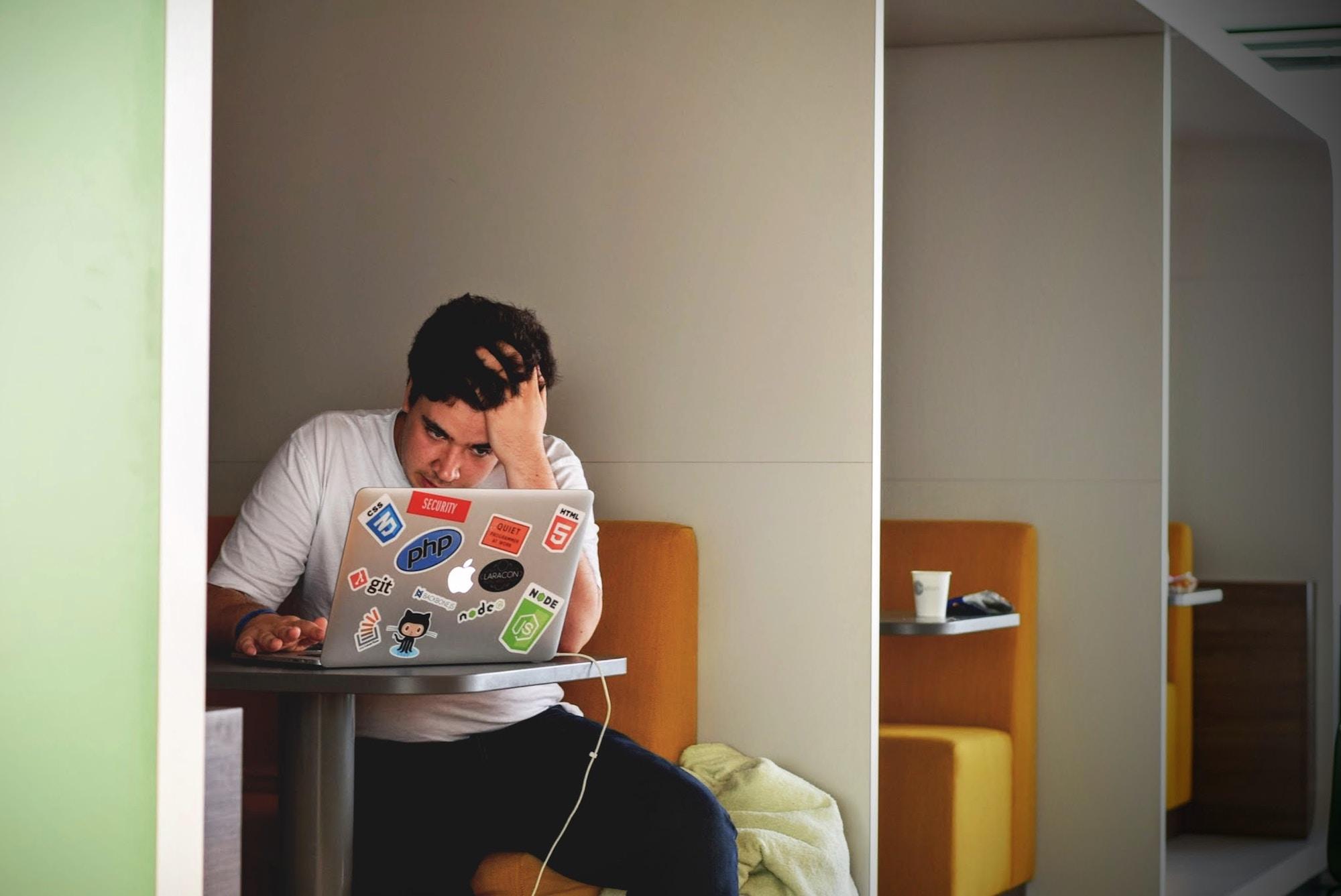 In the workplace, it often seems like nothing matters more than productivity. In theory, when workers are more productive, the business thrives, profits increase, and everyone is happy. But productivity can come at a cost. The truth is, people only have so much mental and physical energy in a given...
Read More
SCHEDULE A CALL TO LEARN MORE
Let us help you achieve your vision. A member of our team will respond within 24 business hours to arrange an initial discovery session with one of our growth consultants.