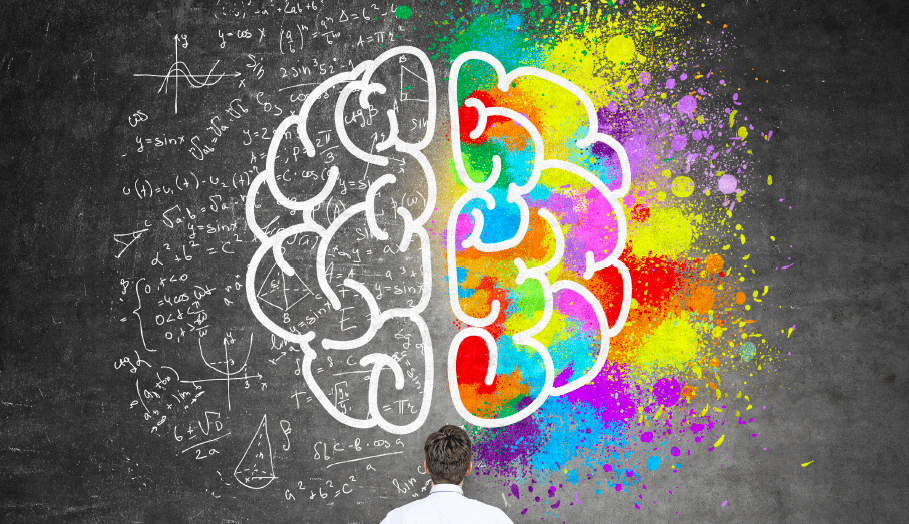 Emotional intelligence just became the world's #1 leadership skill. As stated in this INC.com article, "Emotional intelligence is the ability to identify, understand, and manage emotions–both in yourself and in others. This ability is important to develop in everyday life, but it can be lifesaving in the face of a...
Read More
SCHEDULE A CALL TO LEARN MORE
Let us help you achieve your vision. A member of our team will respond within 24 business hours to arrange an initial discovery session with one of our growth consultants.