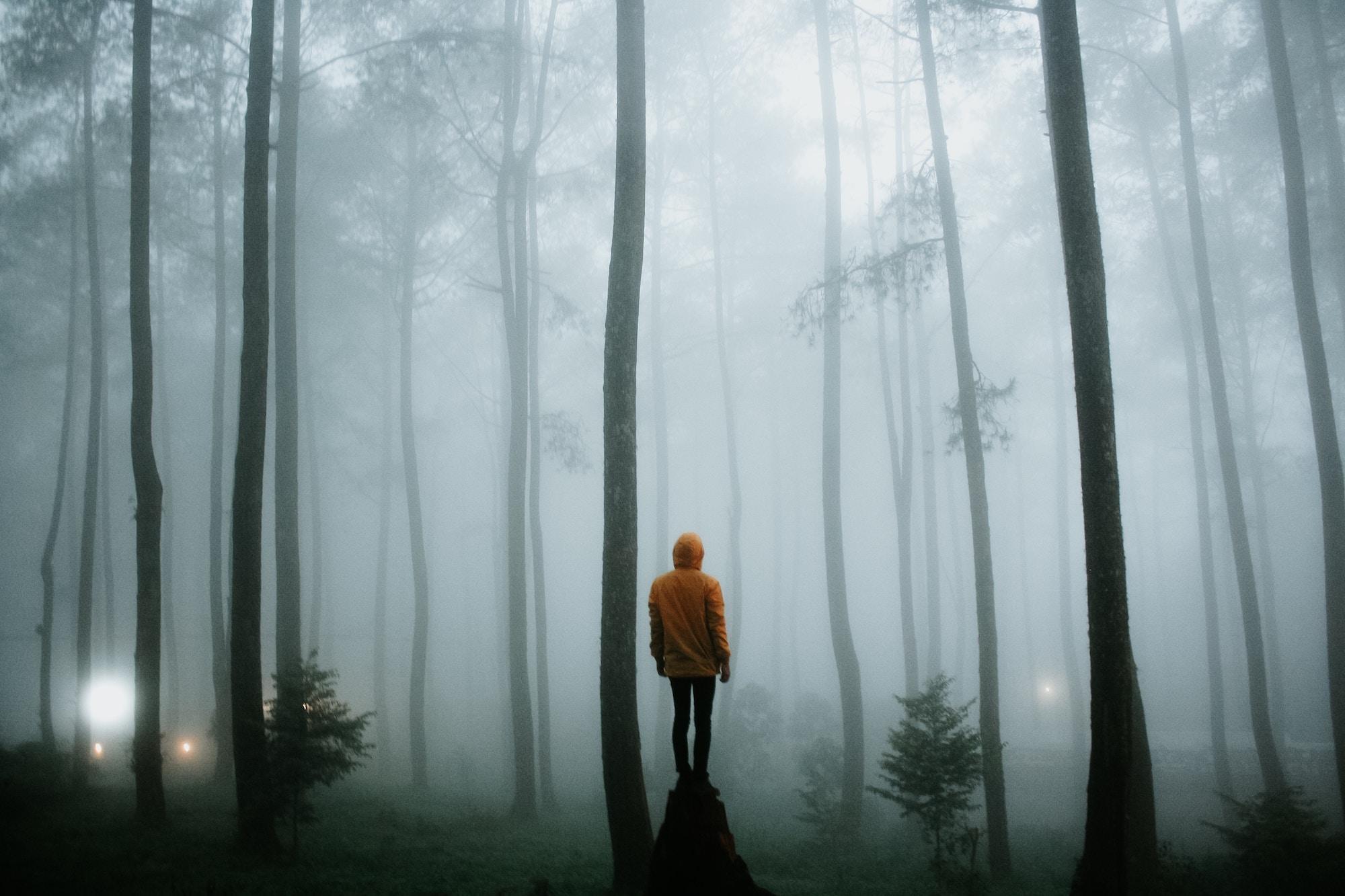 Most of us have heard the phrase, "I'm my own worst enemy." Indeed, many of us can probably relate to this idea. To be one's own worst enemy is a common human pitfall because we are ultimately the one in control of our actions. Some of the decisions we make...
Read More
SCHEDULE A CALL TO LEARN MORE
Let us help you achieve your vision. A member of our team will respond within 24 business hours to arrange an initial discovery session with one of our growth consultants.