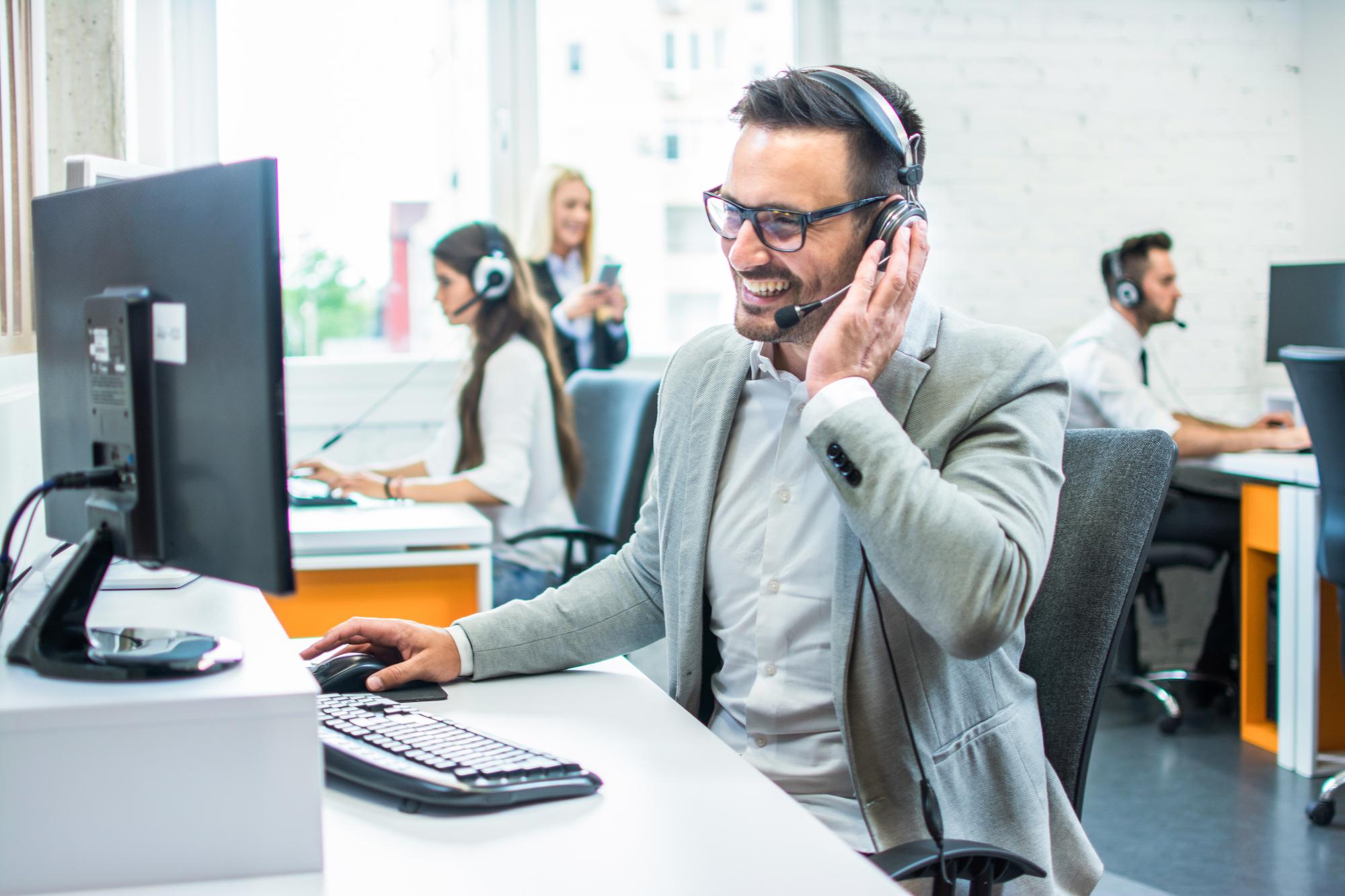 It might seem odd that the term "salesy" has become a pejorative. After all, the main objective of a sales team is to sell their company's products and services. However, those on the other end of a sales call have their own priorities and challenges, and no one enjoys feeling...
Read More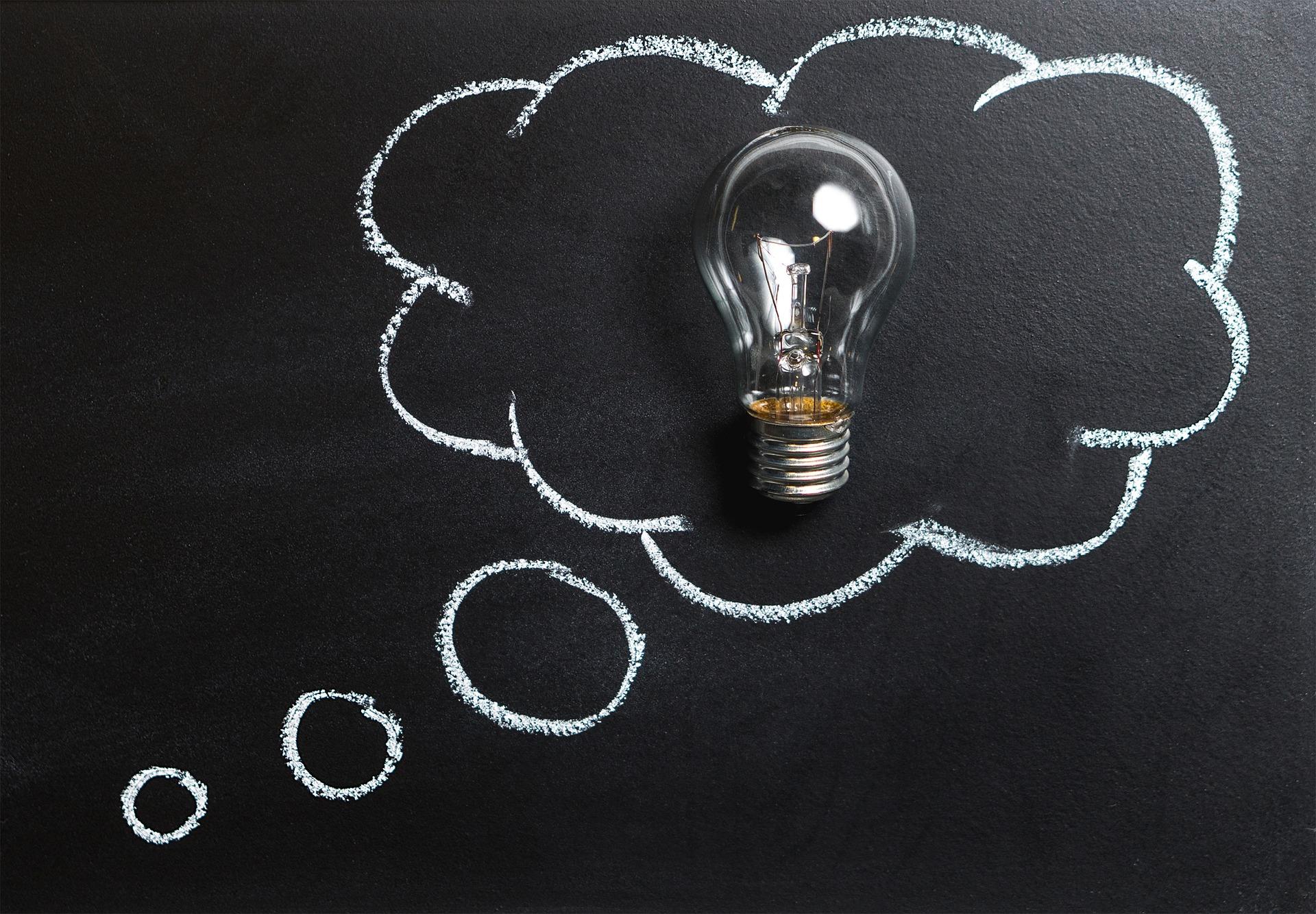 If you're in the business of developing new products, it's not always easy to know if an idea will be a winner. In fact, you can't really know if a new product will sell until it's out in the market and the numbers start rolling in. This is why it's...
Read More
SCHEDULE A CALL TO LEARN MORE
Let us help you achieve your vision. A member of our team will respond within 24 business hours to arrange an initial discovery session with one of our growth consultants.