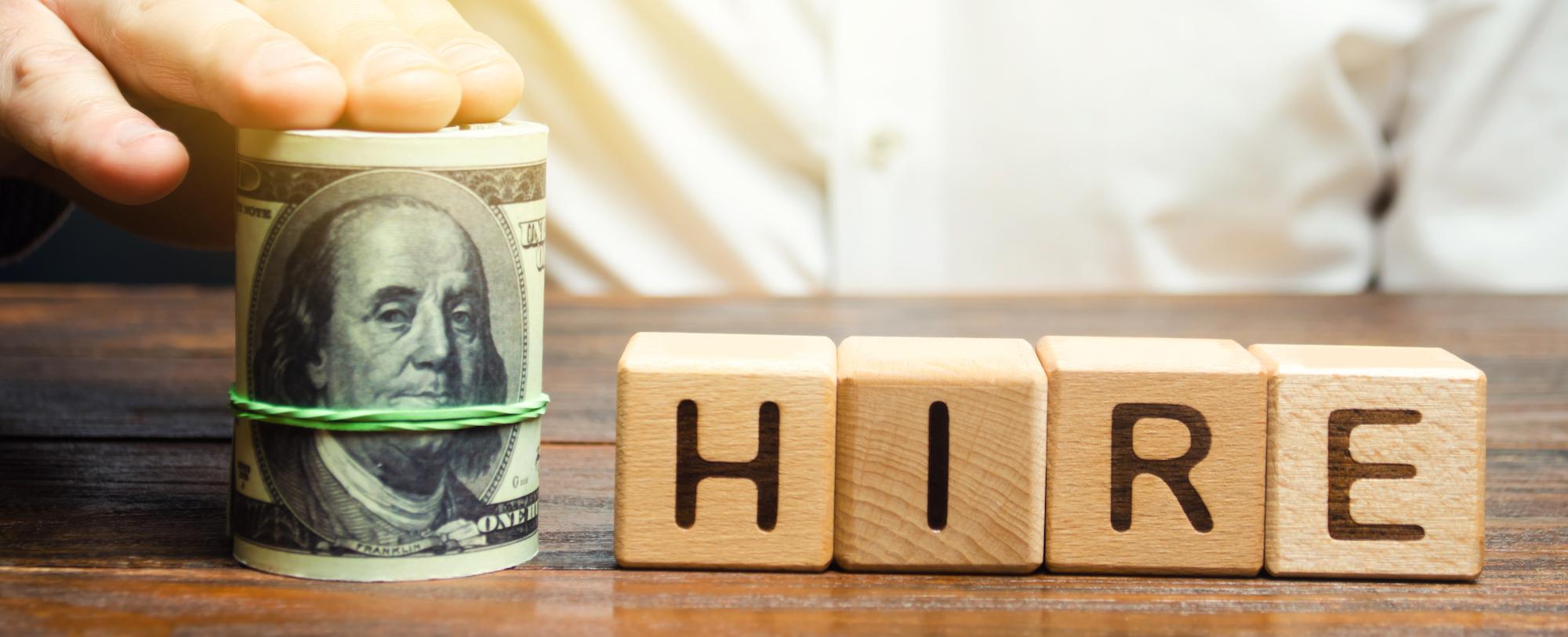 Among all the challenges you face as a business owner, few things are more difficult to approach than employee compensation. Between establishing base wages and salaries, distributing bonuses, and giving out raises, you're bound to get a headache or two managing it all. That said, these issues cannot be ignored....
Read More
SCHEDULE A CALL TO LEARN MORE
Let us help you achieve your vision. A member of our team will respond within 24 business hours to arrange an initial discovery session with one of our growth consultants.