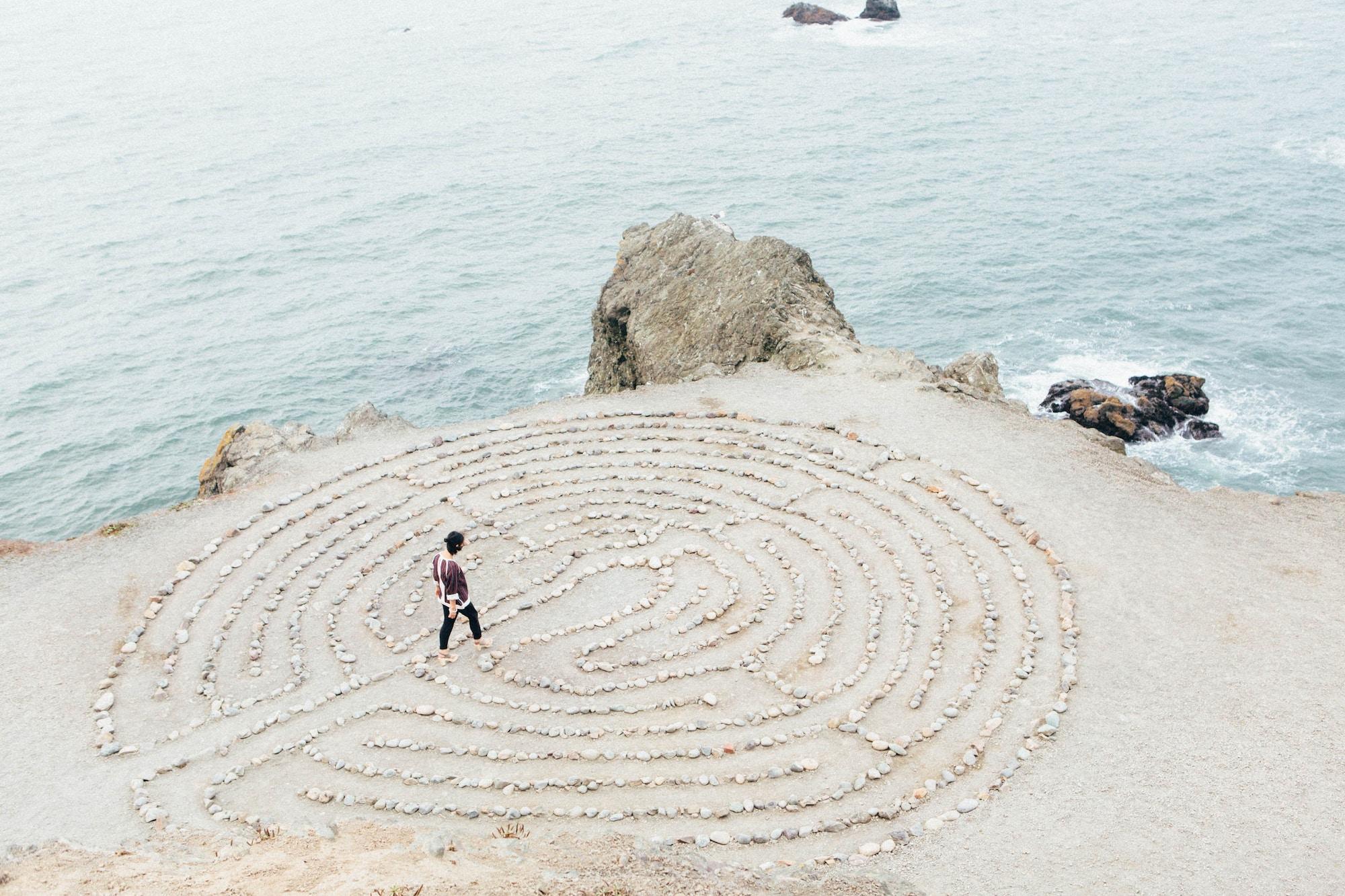 Individuals and businesses should always strive to improve, learn, and grow. This process often occurs naturally as we gain experience and deal with adversity. However, progress can become stunted if we don't know where we're headed, or why. By setting goals for ourselves and our business, we can dot a path that helps us navigate our progress and keep better track of it.
But the goals we choose to set and the way in which we set these goals matters. If a goal is meaningless, arbitrary, or practically unattainable, it doesn't matter if we reach the goal or not. If your goal-setting strategy seems to be broken, consider these potential problems.
Your Goals aren't Concrete Enough
It feels good to set goals. This, however, can lead to problems if you aren't careful in choosing what these goals are. Many people fall into the trap of setting broad, lofty goals that look great on paper, but cannot truly be achieved. And if they are achievable, the way forward is foggy. In other words, the goal is nebulous and not actionable. For business leaders, this makes team management difficult since no one has any clear direction.
If you find that your goals aren't concrete enough, consider setting several smaller, actionable goals that can lead or add up to the broader goal or vision. This will leave you with a larger number of goals, but they will be easier to grasp and act upon, greatly reducing leadership stress and getting you where you want to go more effectively.
You Have Too Many or Too Few Goals
There is, of course, a caveat of setting too many goals: it's easy to lose sight of the bigger picture. Additionally, placing a myriad of goalposts along the path can create a false sense of progress, like checking off "take a shower" on your daily to-do list. Sure, it counts, but it doesn't hold much value. Each goal must be meaningful, worthy, and related to improving the company culture.
Conversely, setting too few goals can leave you and your team feeling lost and directionless. There should always be a clear goal ahead. Striking the Goldilocks balance between too many and not enough goals is key to staying on track and growing steadily.
You Have Trouble Setting New Goals
Of all the leadership skills one should have, being able to set new goals is among the most important. This is how you revitalize your team, shake things up, and keep the business dynamic and alive. However, you might find yourself a bit lost after finally crossing the finish line of some major goals, asking yourself, what comes next?
One way to avoid this stagnation is to always set one or a few goals ahead of the goal you're most closely facing. Again, you don't want to set too many goals, but you always want to be moving toward something. Stay focused on the task at hand, but know that there's always another level after you've beaten the current one. The goals you set should always be related to a greater vision or purpose. Use each goal as a springboard for the next one you set.
Enhance Your Goal-Setting Strategy with Accelerate
In today's digital age, we can rely on technology to help us create, organize, measure, and react to goals. Leadership Resources' proprietary software Accelerate helps businesses set, manage, and track goals in real time. This program separates goals into categories: specific, measurable, attainable, realistic, and time bound. After being categorized, each goal can be defined and optimized with specific information and steps that will lead toward reaching it.
Team members can give and receive updates on these goals and specific tasks within them, increasing accountability. Reporting occurs in real-time, so everyone can stay up to date on a specific goal's current progress via percentages and graphs. Leaders can see which members are falling short, where goals are heading off track, and which behavioral changes may be necessary for a reset. By putting goals into visual, tangible terms, Accelerate makes the goal-setting more transparent and navigable.
If your goal-setting strategy isn't cutting it for you or your business, you might be running into one of these roadblocks. If your goals are too broad, break them up into smaller, tangible chunks. If you're facing too many or too few goals, find a digestible medium. And if you're running out of goals to set, think of the big picture.
Leadership Resources, with the aid of Accelerate, can help you reset your goal-setting strategy and achieve those goals. We would love to play a part in your continued leadership development. Contact us here to learn more about what we do and why.
Read More