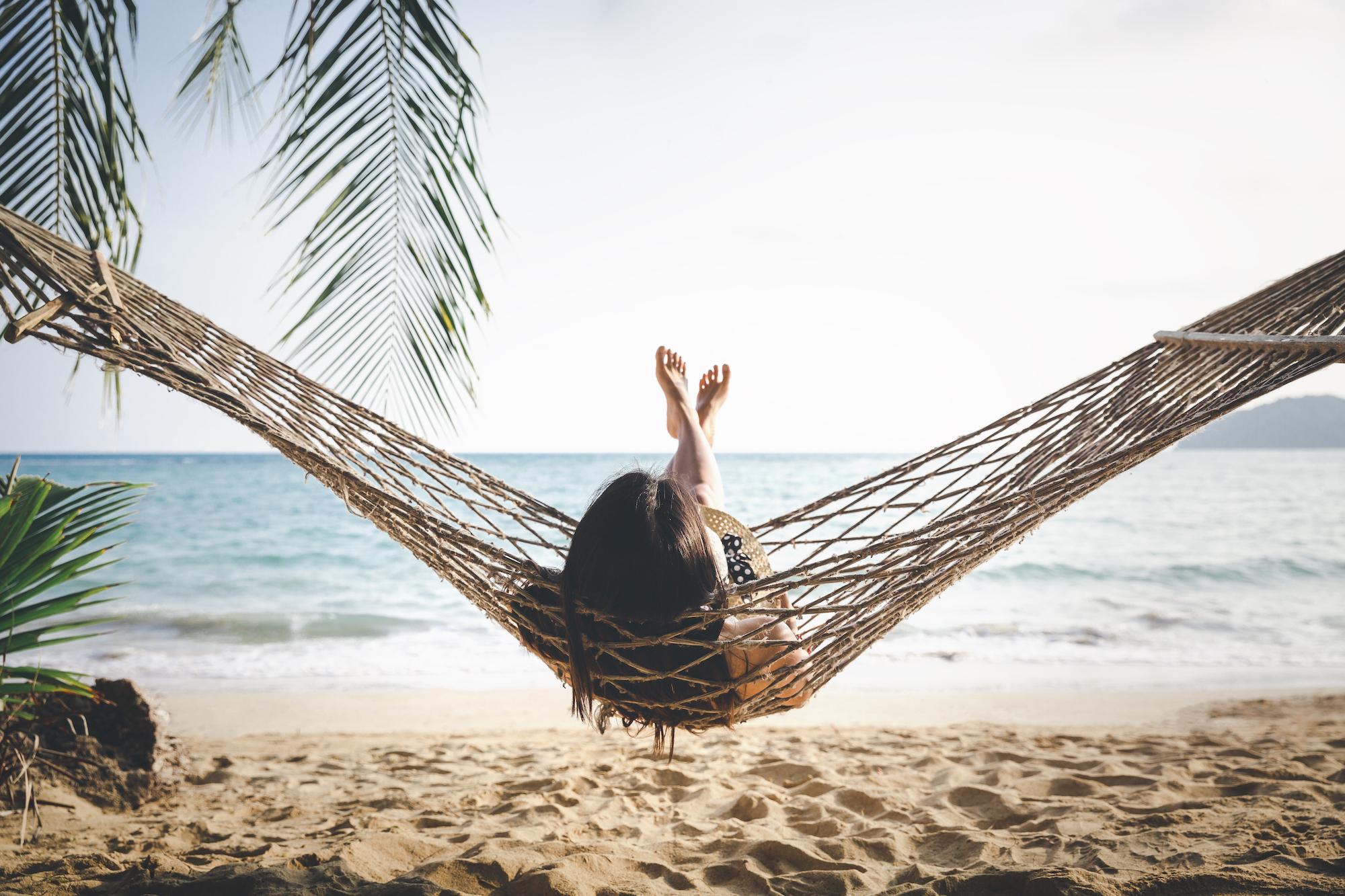 In the highly competitive business landscape, there seems to be little room for respite. As it turns out, though, working nonstop often stifles rather than stimulates a company's output. Enough research has now been conducted to confidently conclude that paid time off (PTO) promotes productivity and long-term organizational success. Developed...
Read More
SCHEDULE A CALL TO LEARN MORE
Let us help you achieve your vision. A member of our team will respond within 24 business hours to arrange an initial discovery session with one of our growth consultants.