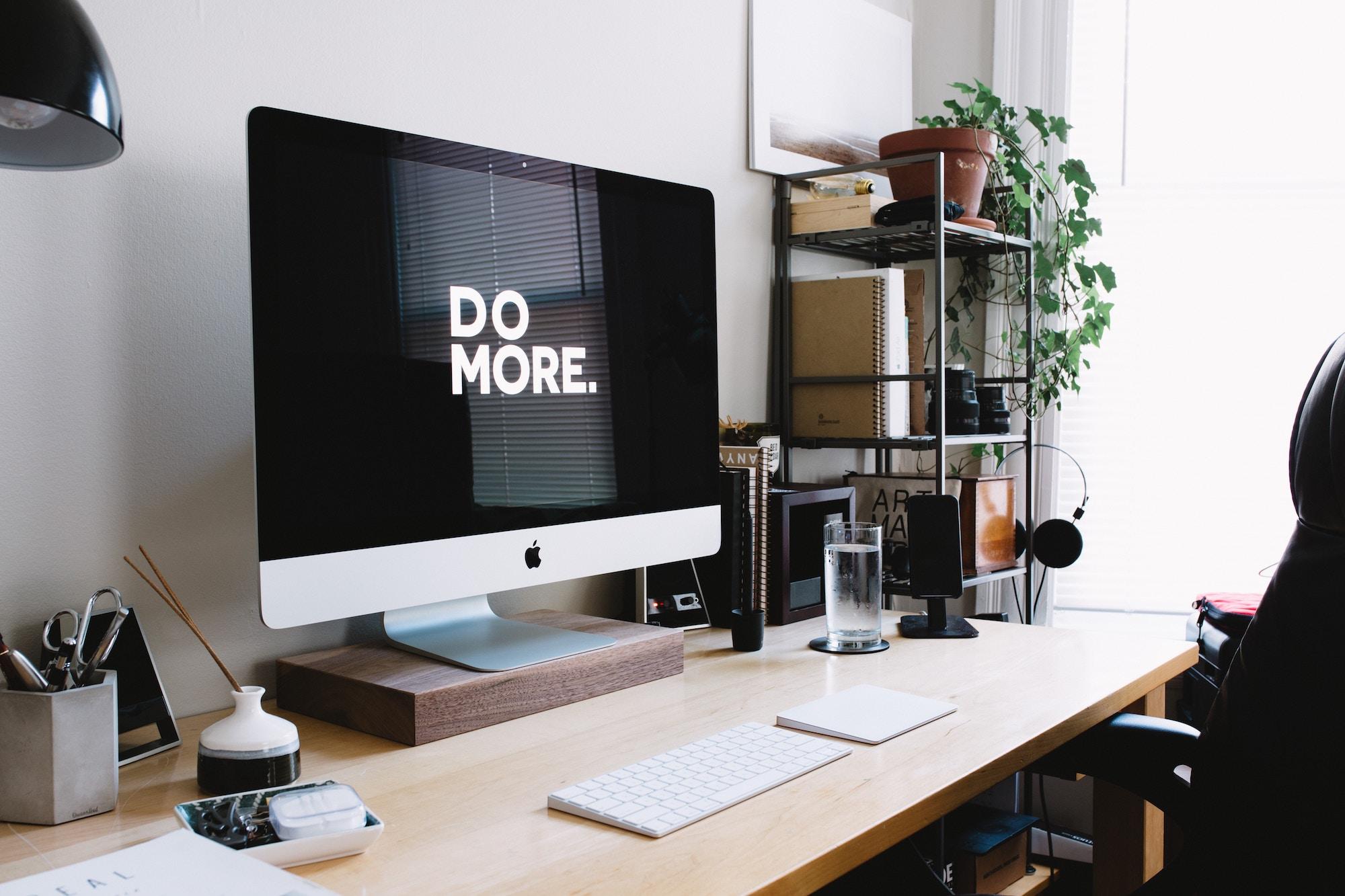 When it comes to maximizing office productivity, leaders are faced with several challenges. On the one hand, you want to get the most out of your employees. On the other hand, you don't want to push your team past the threshold of exhaustion. Burnout is a real problem in today's...
Read More
SCHEDULE A CALL TO LEARN MORE
Let us help you achieve your vision. A member of our team will respond within 24 business hours to arrange an initial discovery session with one of our growth consultants.