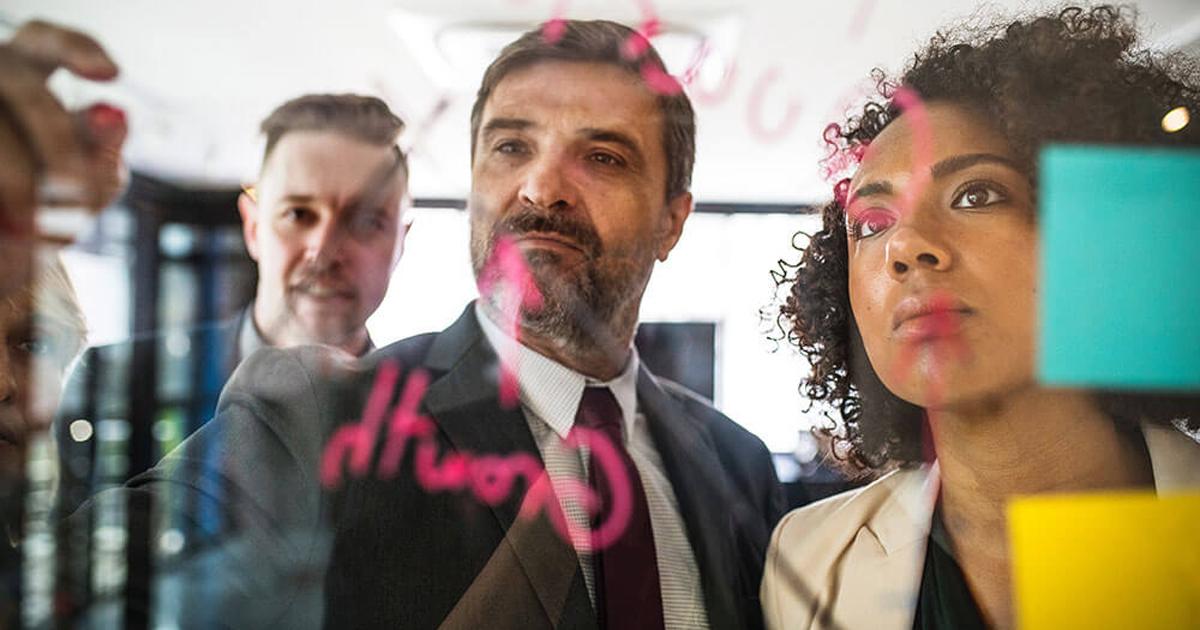 By now, most of us are familiar with the bad leader trope. Shows and movies like The Office and Horrible Bosses parody the worst possible qualities a boss could have, some of which may ring true to life. These so-called leaders lack empathy, fail at communicating, speak rashly, micromanage, and...
Read More
SCHEDULE A CALL TO LEARN MORE
Let us help you achieve your vision. A member of our team will respond within 24 business hours to arrange an initial discovery session with one of our growth consultants.