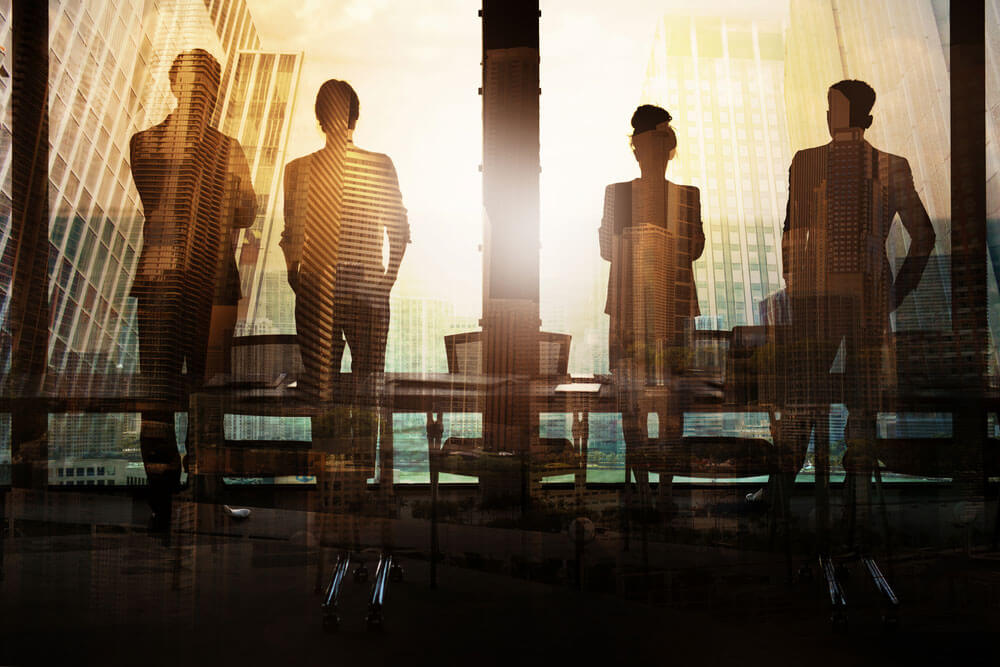 Quality of leadership largely determines whether an organization rises, falls, or remains stagnant. But leaders do not magically descend from some higher realm — they are cultivated over time through experience, training, and perseverance. Indeed, nearly every company contains its share of potential leaders, and it is the responsibility of...
Read More
SCHEDULE A CALL TO LEARN MORE
Let us help you achieve your vision. A member of our team will respond within 24 business hours to arrange an initial discovery session with one of our growth consultants.