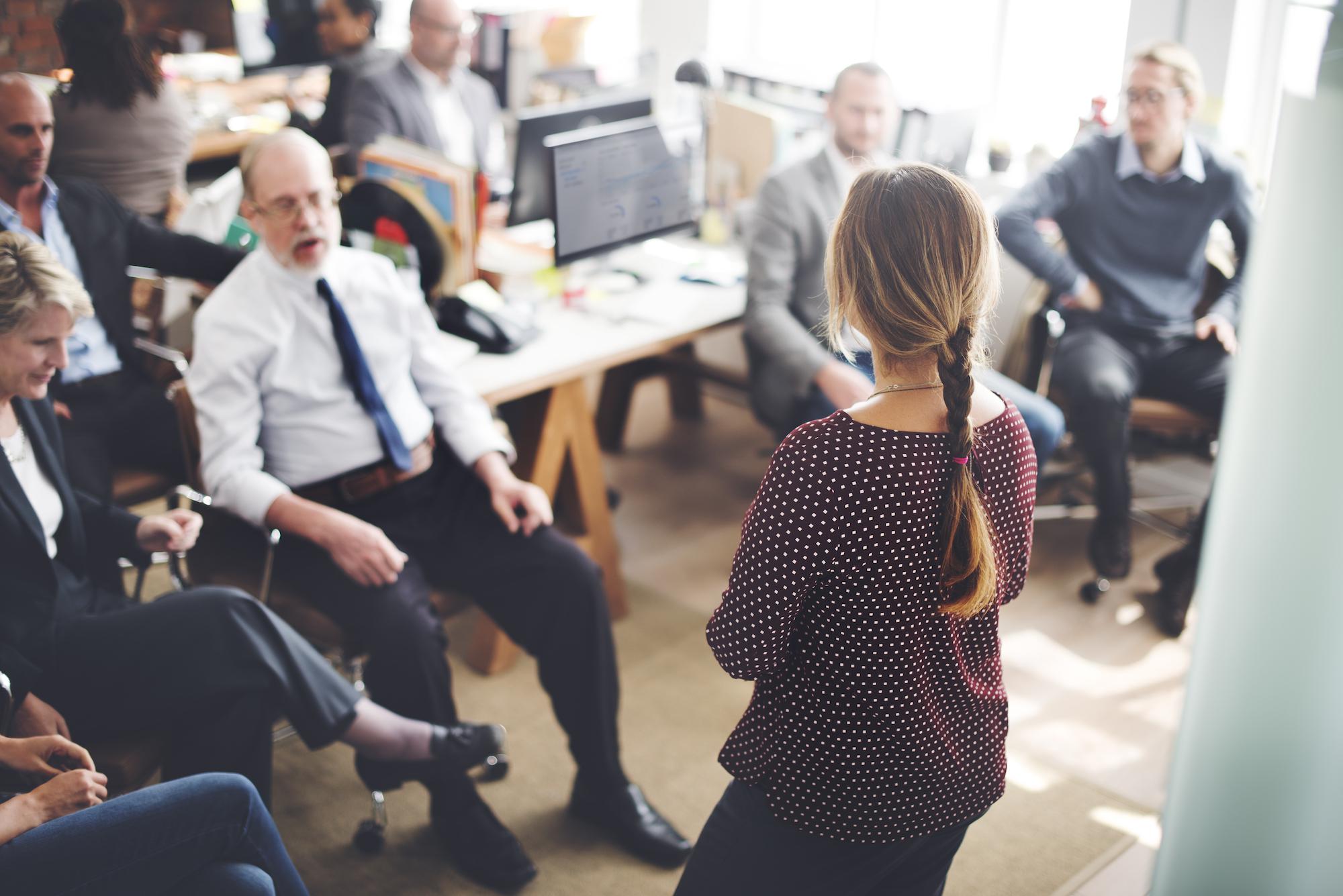 In any endeavor, an outside perspective goes a long way in helping us stay on course, acknowledge our bad habits and flaws, and charge ahead with purpose. A business that lacks external guidance can quickly find itself in a rut. Having access to a strategic planning consultant can help businesses...
Read More
SCHEDULE A CALL TO LEARN MORE
Let us help you achieve your vision. A member of our team will respond within 24 business hours to arrange an initial discovery session with one of our growth consultants.