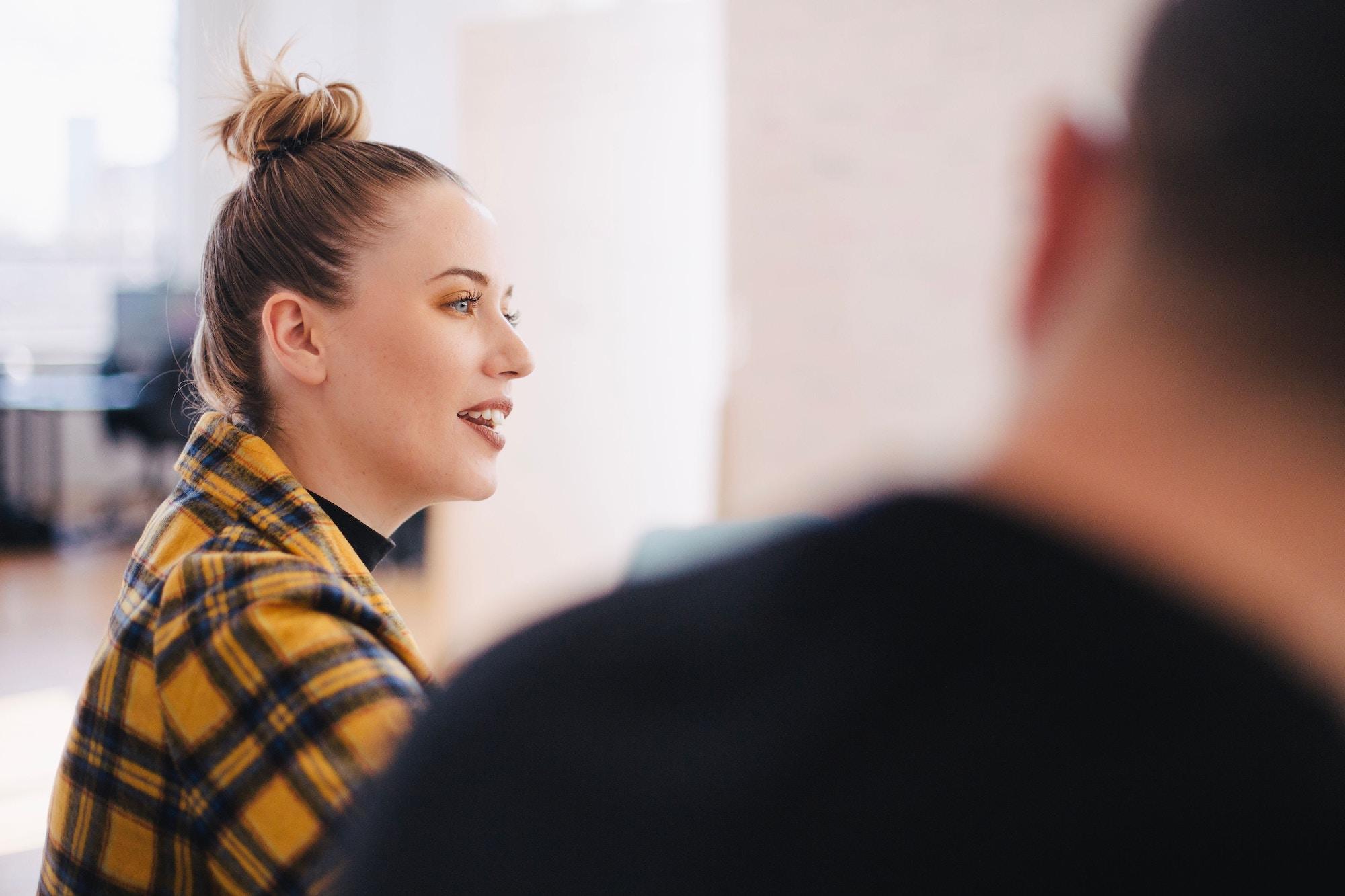 Delivering criticism to a team can be a significant cause of leadership stress for many leaders. It's not always easy to find the proper balance between sugar-coated comment and pointless put-down. But when someone makes a mistake, requires correction, or falls short of their duties, ignoring or obfuscating the issue...
Read More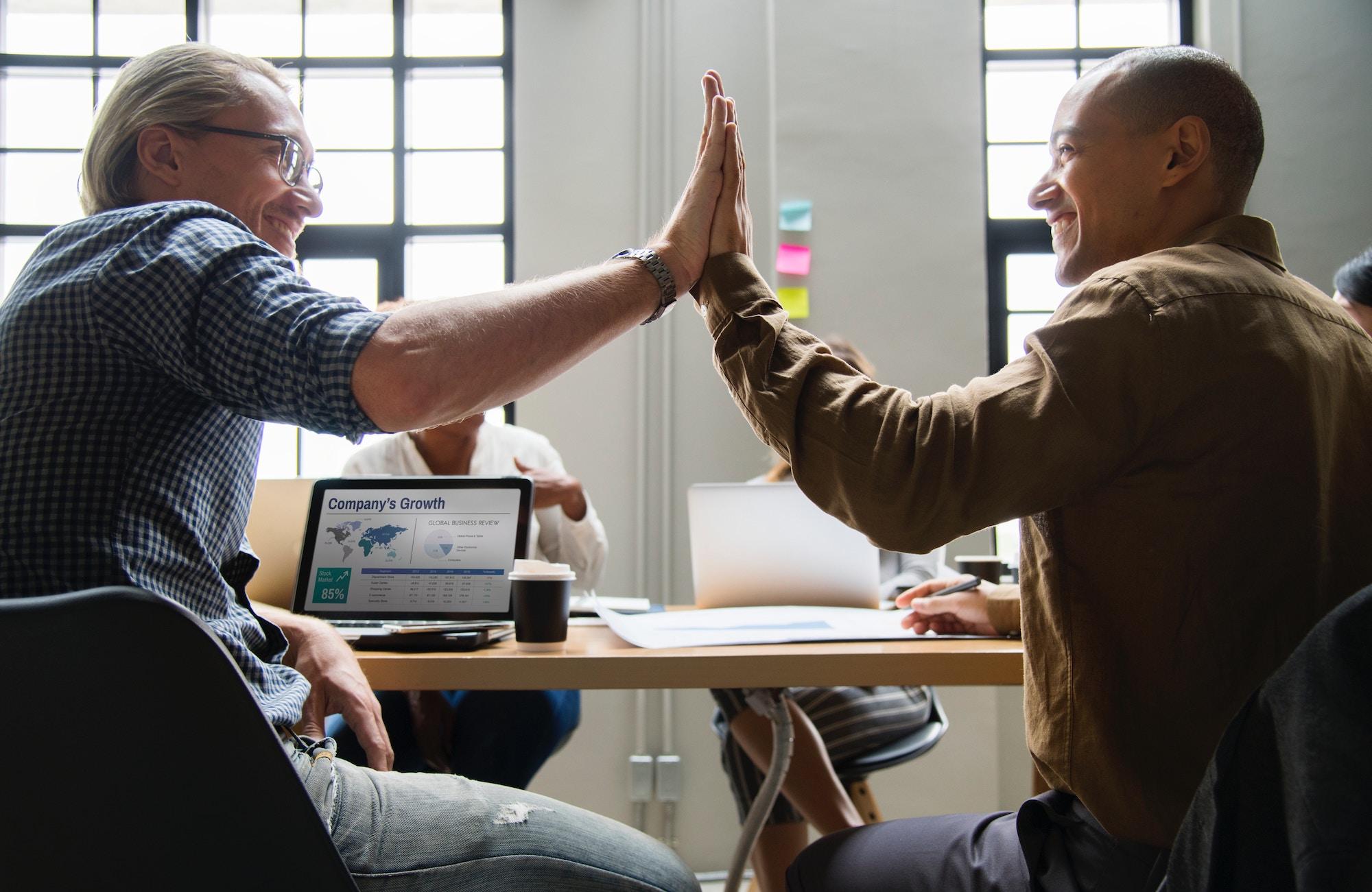 A successful organization constantly rides the line between change and stasis. Growth cannot occur without new ideas, but radical shifts also threaten to collapse the entire structure, especially if there's tension among team members. When a new policy is proposed or restructuring is in order, it's imperative that leaders and...
Read More
SCHEDULE A CALL TO LEARN MORE
Let us help you achieve your vision. A member of our team will respond within 24 business hours to arrange an initial discovery session with one of our growth consultants.