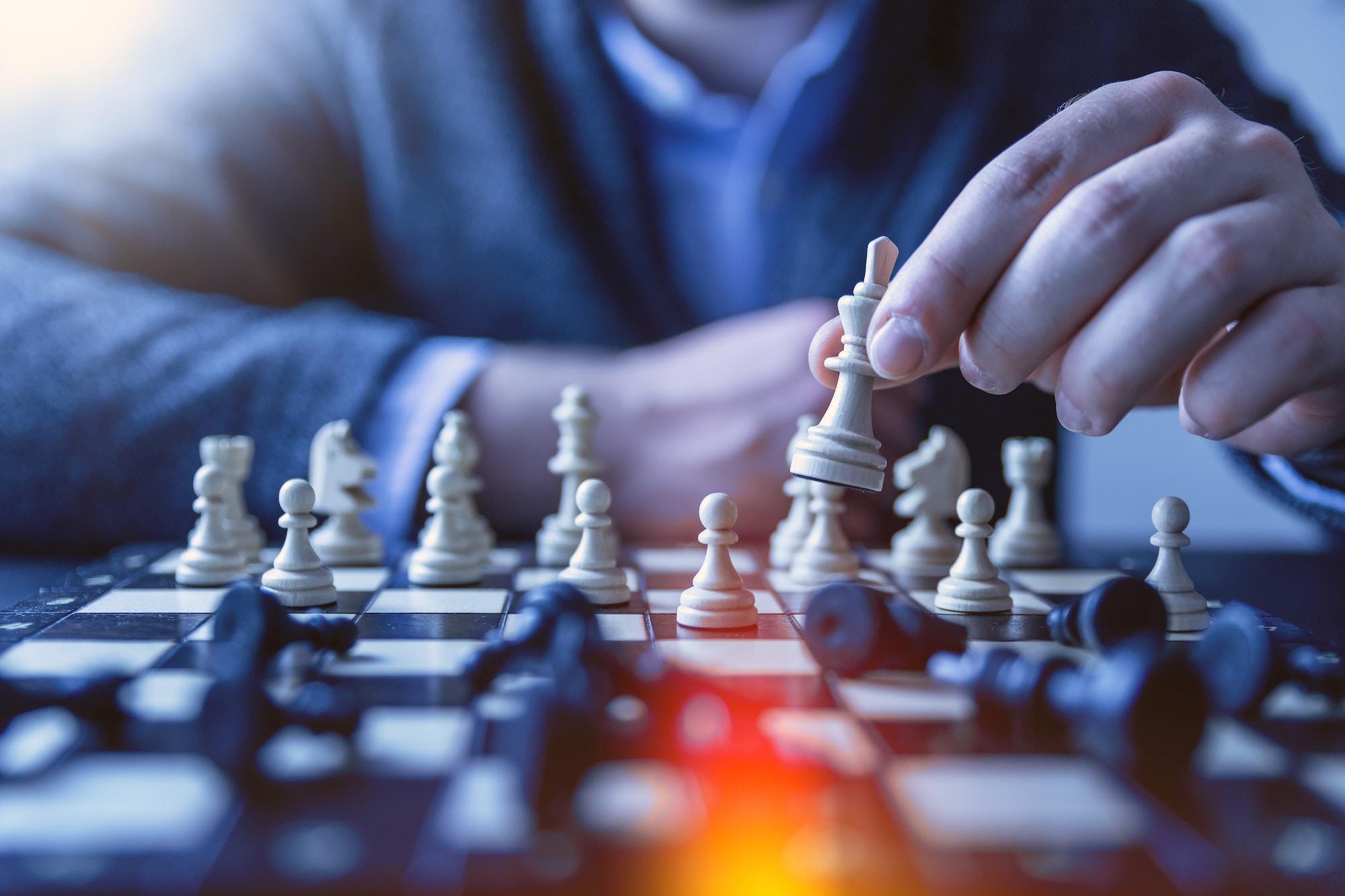 The business world rewards both careful planning and spontaneous action. At the same time, conventional wisdom warns against both of these extremes. All of this seems contradictory. How is it that caution and risk both work to our benefit and our detriment? And how can we know which path to...
Read More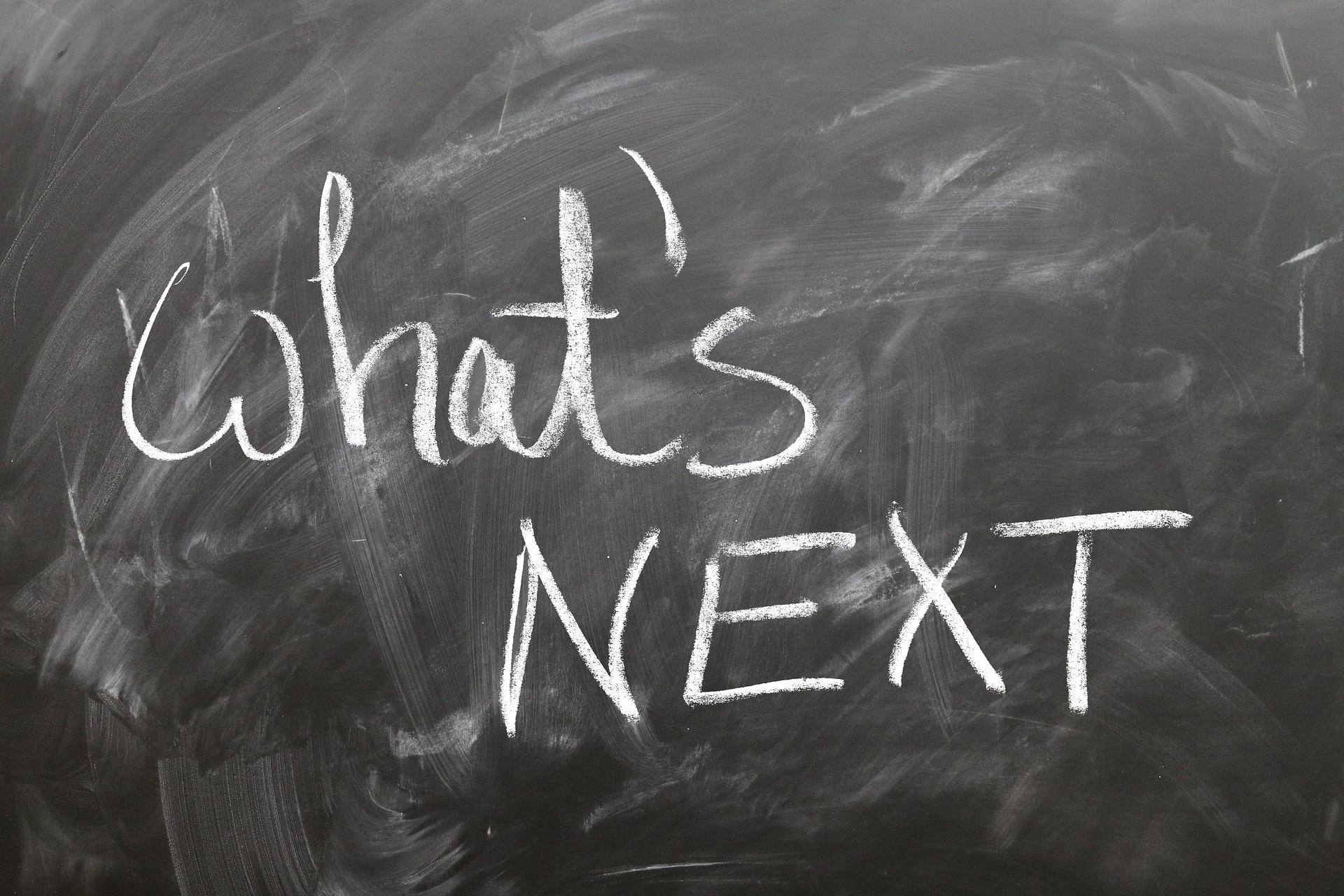 In the business world, you'll find many passionate leaders who seem unlikely to ever leave the company. But our time here is limited, and life has a way of throwing curveballs at us whether we like them or not. It's simply a fact that if you own a business, one...
Read More
SCHEDULE A CALL TO LEARN MORE
Let us help you achieve your vision. A member of our team will respond within 24 business hours to arrange an initial discovery session with one of our growth consultants.