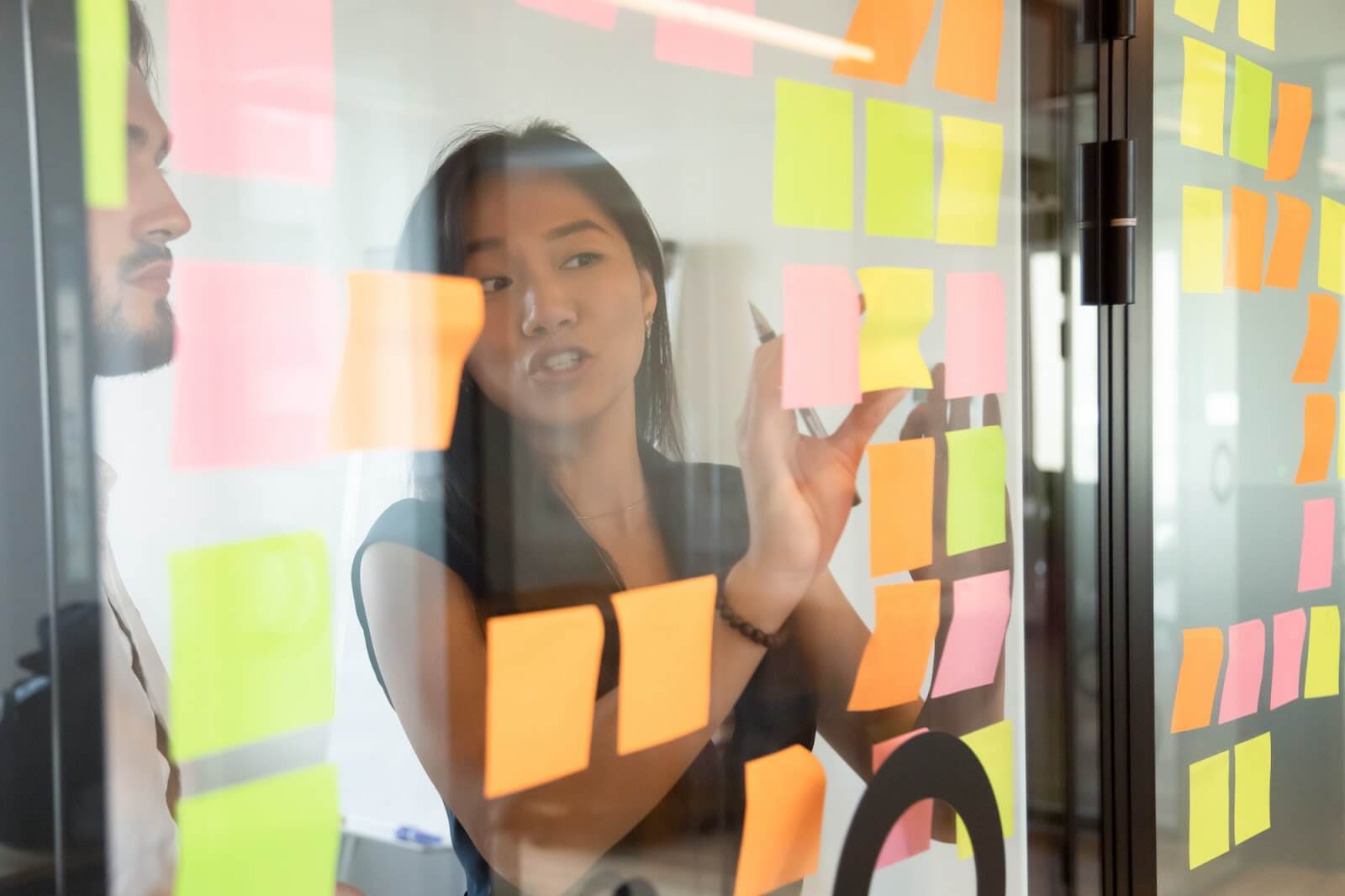 What Is Strategic Planning?
Attempting to grow or optimize your business without a detailed plan is sort of like trying to navigate uncharted territory without a map. Now that a new year is underway, it's a perfect time to take stock of your current operations and develop a strategy for decision-making that will steer your ship in the right direction; this process is known as strategic planning. The best strategic plans don't appear out of thin air or pop up overnight. Developing the right plan for your business requires a deep analysis of your operations, goals, roles, and resources. Strategic planning consultants have put in the time, effort, and research to help businesses find the best path forward through actionable strategies. Of course, not all consultants are created equal, and some are bound to be a better fit for your organization than others. If you've decided it's time to work with such a consultant, you'll want to do your due diligence before selecting a candidate.
With that in mind, here are four important questions to ask before hiring a strategic planning consultant.
What to Look for in Strategic Planning Consultants
1. What Is Their Experience?
Just as you would before hiring a new employee, you'll want to learn all about a strategic planning consultant's prior experience before bringing them on board. Even if all strategic planning consulting firms share a similar skillset, some will have experience that's more relevant to your business, and some will have more experience on the whole. Ask a candidate about the firms they've worked with in the past and the industries they're familiar with. Prioritize those who have been consulting for a long time and who have helped similar firms as yours develop and execute effective plans.
2. What Is Their Process?
Though every business will benefit from a unique plan, consultants should bring a strong strategic planning process to the table as a basic framework to get started. It's important to get a glimpse into these processes before choosing a strategic planning consultant. For example, at Leadership Resources, our Accelerate Leadership Program is designed to help every organization build a culture of accountability and productivity via tools, content, peer development, one-on-one coaching, and more. The specifics of this program vary from business to business, but the building blocks remain the same, and they've proven effective.
3. What Is Their Reputation?
The best strategic planning consultants should be proud to reveal their track record. Ultimately, of course, it's up to you to dig deeper into a candidate's reputation. Fortunately, it's often easy these days to find reviews and testimonials online. Be sure to examine a wide range of feedback (if applicable), and don't be afraid to ask a given consultant about specific situations or clients (though they may only be able to volunteer so much information).
4. Are They Compatible with Your Culture?
This last factor often gets overlooked, but it's crucial for ensuring long-term success with a strategic planning consultant. Simply put, if your company doesn't mesh well with a consultant and/or consulting firm, problems can quickly arise, stifling results and sending you back to the drawing board. So, take the time to get to know a strategic planning consultant before hiring them to see just how compatible (or incompatible) you are. If they're not a good fit, it's best to look elsewhere, even if said candidate has everything else going for them.
Selecting a strategic planning consultant requires a bit of strategy in its own right. Checking for experience, process, reputation, and compatibility will help you find a reliable, long-term partner that will propel your organization in the right direction with clarity and accountability.
At Leadership Resources, our purpose is to make the impossible possible through people. We aim to do so by helping individuals develop patterns of success that will decrease obstacles and maximize productivity. Contact us here to learn more about what we do and how it can help your business succeed and grow at times like these when you need it most.
Read More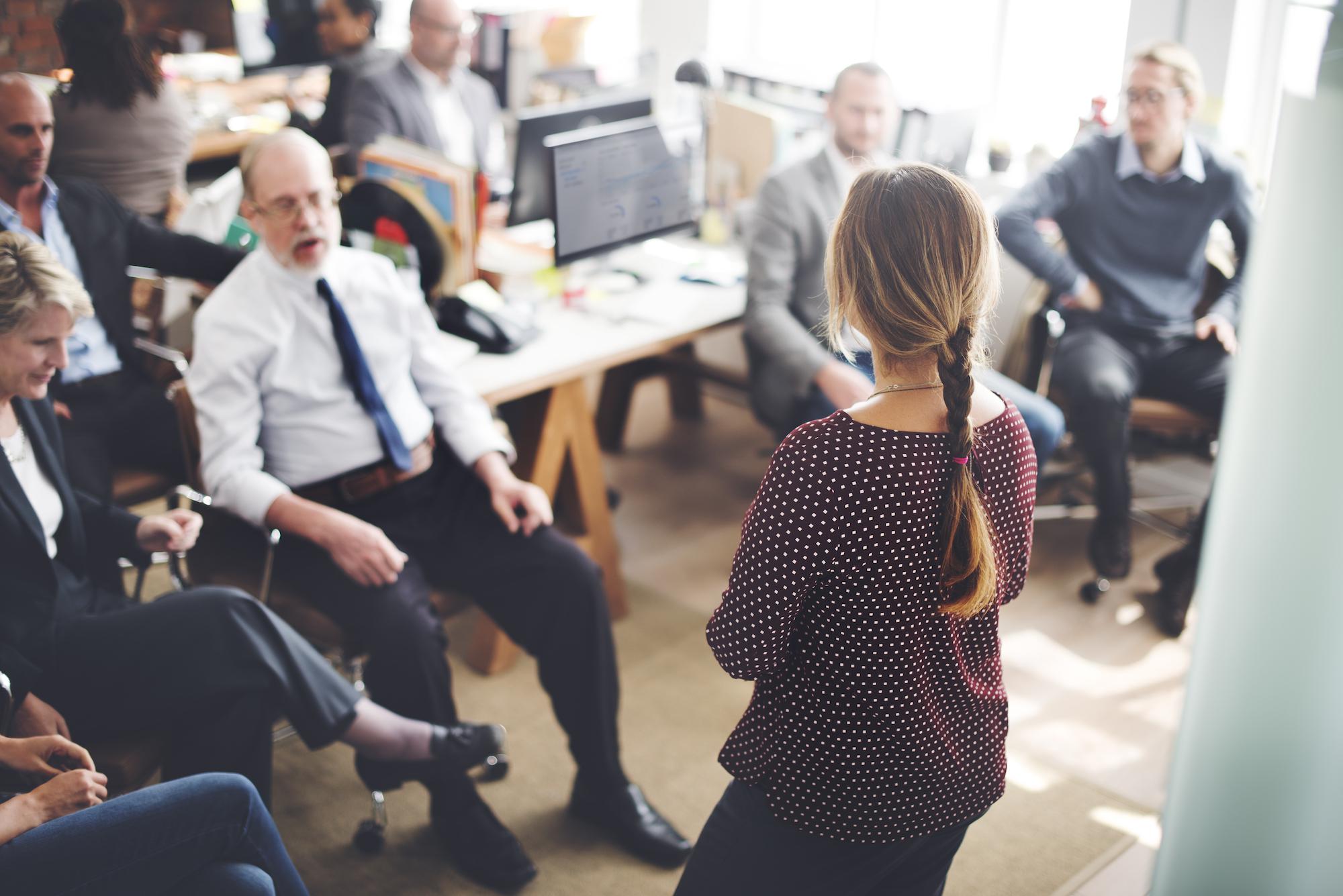 In any endeavor, an outside perspective goes a long way in helping us stay on course, acknowledge our bad habits and flaws, and charge ahead with purpose. A business that lacks external guidance can quickly find itself in a rut. Having access to a strategic planning consultant can help businesses overcome their shortcomings to achieve both short-term and long-term goals.
At Leadership Resources, we deploy strategic planning consultants to help our clients reach and exceed their goals. Let's go over six reasons why a strategic planning consultant is a great investment in your business.
The Beneifts of Strategic Planning Consultants
1. Clarify Your Vision
Moving forward is challenging when you're unsure of which direction to go or why you're going that way to begin with. When businesses cannot clearly create or convey a cohesive vision, it will struggle to make any progress.
Strategic planning consultants help business leaders formulate or redefine a clear vision and then work toward getting every member of the organization on the same page. Once consensus has been reached, your team can work on strategic planning, where you'll lay out short-term and long-term goals, as well as procedures for reaching said goals.
2. Increase Employee Engagement
The people within your organization ultimately determine whether it succeeds or fails. And if your people aren't committed, focused, or enthusiastic about their jobs or the business's greater goals, your business will suffer. With the aid of a strategic planning consultant, your leadership staff will learn new team management methods that help unify team members around common interests and increase employee engagement as a whole.
3. Develop Leaders
A strong business relies on strong leadership. When you invest in leadership development, you're investing in your company's future. A strategic planning consultant provides your leadership team with guidance and access to the resources, support, and knowledge to continually develop as individuals and add value to the organization by becoming more adaptable, approachable, resilient, and team-oriented.
4. Cultivate a Healthier Workplace
You want your business to produce results and reach its goals, but not at the cost of your people's mental and physical health. One of the greatest advantages a strategic planning consultant brings to the table is that it helps staff members and leaders strike a balance between work and the rest of life. Managing leadership stress is essential for leaders to execute their plans with clear judgment and sound instincts. A healthier workplace means that your team will be more functional and cohesive, ready to tackle any problem together.
5. Enhance Communication
Transparency is also necessary for maintaining a healthy company culture. Investing in a strategic planning consultant will provide your business with tools and advice for establishing greater communication between all parties. An open line of communication helps keep everyone engaged and on the same page. It also empowers team members to ask questions and speak their minds without fear of reprisal. Ultimately, greater communication leads to bold new ideas that can push an organization forward, improve its operations, and establish more ways to reach its goals.
6. Perform Regular Check-ins to Stay on Course
In order to stay the course, a business requires accountability at every level. This means all staff members and leaders must regularly meet their expectations and the procedures set in motion to achieve goals are proving themselves effective.
Strategic planning consultants perform regular check-in sessions to evaluate what is and isn't working in your organization so necessary changes can be made. This may include quarterly and annual check-ins, or some other frequency that makes the most sense for the client. With these routine assessments, everyone in your organization will be more accountable for their roles and actions.
Every organization can benefit from business leadership coaching, and a strategic planning consultant significantly elevates standard business mentorship by focusing on every important aspect of your organization in detail. Leadership Resources is the premier strategic planning consultant in Omaha and Lincoln, NE. Our purpose is making the impossible possible through people. We aim to do so by helping individuals develop patterns of success that will decrease stress levels and maximize productivity. Contact us here to learn more about what we do and how it can help your business succeed and grow.
Read More