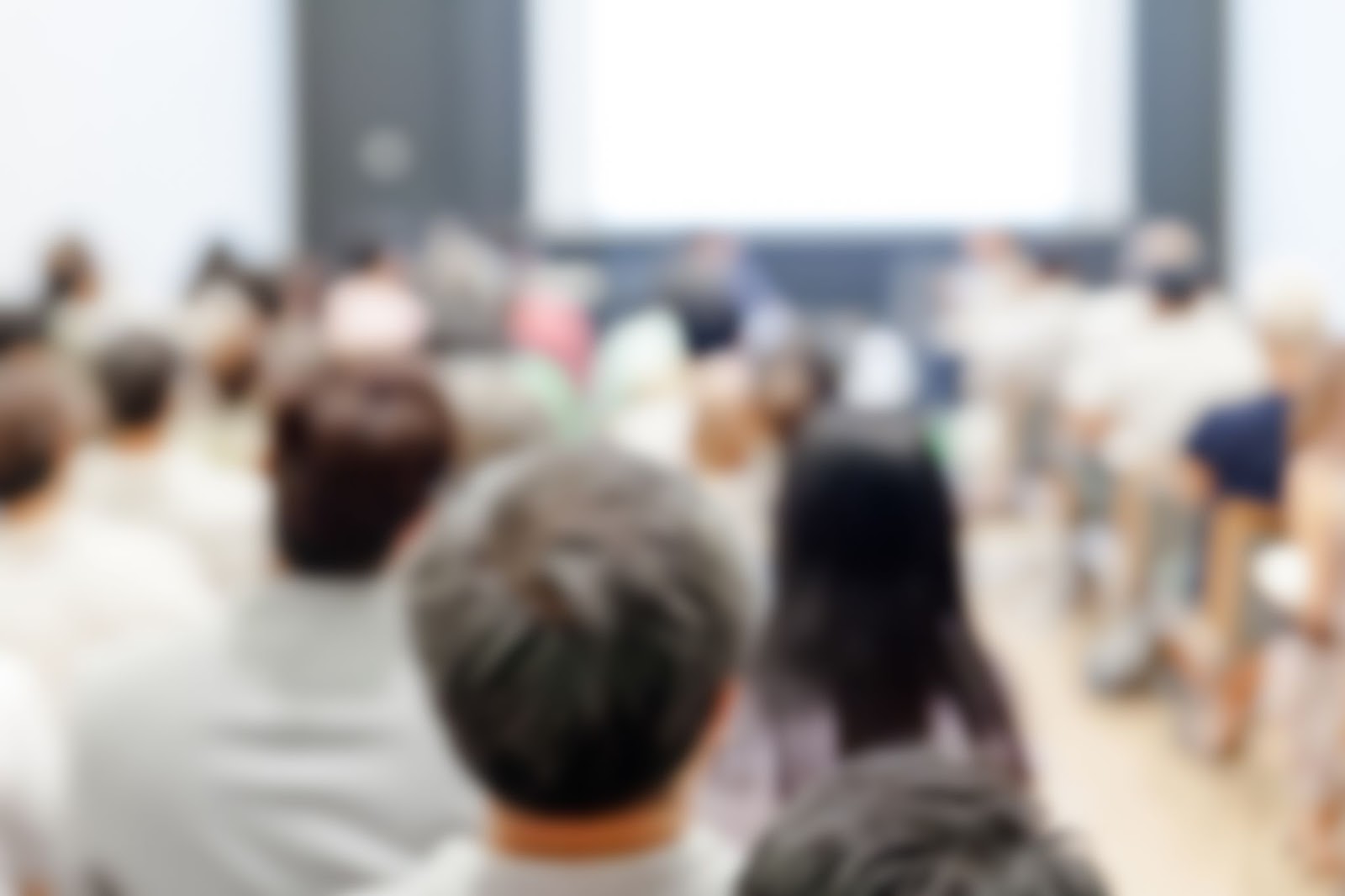 For more than 20 years, Leadership Resources has provided strategic advisory services for growth-focused organizations throughout the United States. We are proud to have assisted hundreds of organizations in planning for, and meeting their strategic objectives. Throughout the years, we have used many methodologies, strategies, and tools to customize our approach to what works best for our clients. We are now centralizing these services under the name Accelerate OS.
What to Know About Accelerate OS
The Power of Accelerate OS
Our executive coaching and consulting services focus on aligning leaders and organizations around a clear, central vision. When leaders within your company become aligned around vision and goals, they're able to guide their teams at every step of the strategic planning and performance management process.
Sometimes, strategic coaching programs can be too rigid and lock a company into a particular set of rhythms, tools, and methodologies — even if they aren't right for a company's needs. Accelerate OS is different. It draws from the best of the best and is customized for each company's growth path and goals.
At Leadership Resources, our strategies have helped the growth and development in leadership of countless companies by:
Clarifying a shared vision
Defining clear direction and priorities
Establishing SMART, FAST goals
Identifying key performance indicators (KPIs)
Crafting success-bound strategic action plans
…and more
Additionally, Leadership Resources has partnered with Pinnacle Business Guides (PBG). This partnership provides expanded opportunities for our clients through increased options of tools and a unique approach to processes, while providing our team with expanded resources, experience, and knowledge. This relationship only bolsters Leadership Resources' custom client approach.
The Team Behind Accelerate OS
Dan Sedor leads our team of Strategic Growth Advisors at Leadership Resources. As Leadership Resources' Co-founder and Director of Strategic Services, Dan has executed thousands of session days, including more than 500 EOS sessions with clients.
Sedor became a Certified EOS Implementer just five years ago, meaning he's held an average of 100 sessions per year since 2016 with this specific distinction. While he is no longer affiliated with EOS Worldwide, he brings this past experience to every client he serves. Over the past two decades, he's facilitated strategic planning meetings for over 100 organizations across many industries, including start-ups, mid-sized companies, and large enterprises.
In addition to Sedor, Andy Grant, Brian Olson, and Alex Garcia have led hundreds of Accelerate OS sessions themselves. They are firm believers that strategic guidance has to be authentic to the client's current status and desired staff leadership development.
This diverse team's work with clients of all sizes and industries provides future clients with a wealth of experience from which to pull.

Optimize Your Organization's Operating System
The strategic consulting team at Leadership Resources believes that improving your business' operating system or "OS" allows your organization to capitalize on its potential. Every Accelerate OS engagement is tailor-made for each client to optimize their OS by providing the tools to facilitate faster and more informed decision-making. A more efficient OS also improves teamwork, accountability, culture, and maximizes productivity.
In addition, with the help of our leadership development offering, called Accelerate OS, you can develop emerging leaders, create more positive outlooks, and even work on your own succession strategy.
Our Goal Is to Help Thousands of Clients
Strategy isn't one-size-fits-all. We'll help you tailor your strategic plan to your company for long-term success. By taking advantage of our strategic planning services, you can expect greater clarity of your company's vision and purpose, as well as a detailed focus on realistic goals and plans of action. All of this should result in measurable growth in profit, productivity, and more.
At Leadership Resources, our purpose is to make the impossible possible through people. As our strategic growth advisors continue to serve successful businesses in a manner that makes them even more successful, we also continue to grow and evolve our custom approach for the betterment of our clients. Here's to delivering the next thousand productive, "needle-moving" sessions with our clients. Contact us here to learn more about Accelerate OS, what we do, do and how it can help your business succeed and grow at times like these when you need it most.
Read More