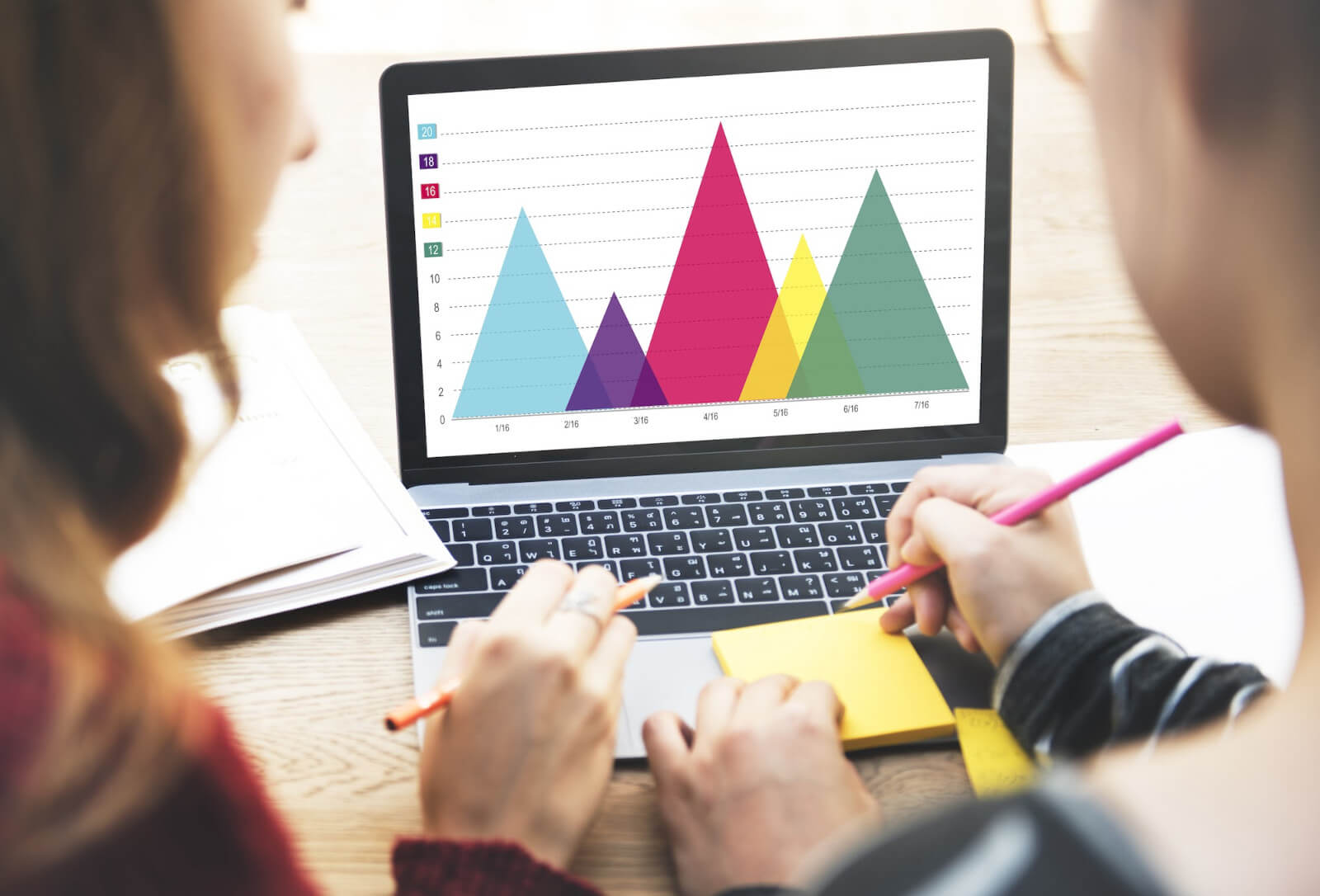 Strong leadership is necessary for ensuring a company's ongoing success. Of course, even the best leaders have room for improvement. In any venture, the only way to truly improve, however, is to keep track of your progress and adjust accordingly. Whether you're trying to cultivate better leaders in your organization or improve your own leadership abilities, here's how to measure developmental leadership progress.How to Measure Development Progress
How to Measure Development Progress
Identify and Track Key Performance Indicators (KPIs)
You can't measure leadership progression without knowing what to measure in the first place. This is where key performance indicators (KPIs) come into play. As their name suggests, KPIs are specific metrics that can be quantified in some way to track progress. In regards to employee management, for instance, KPIs might include things like revenue earned per hour, absenteeism rate, net promoter score (NPS), etc. To measure development leadership progress, KPIs should focus on factors like communication, employee satisfaction, team retention, and so on. If you're attempting to track your own leadership progress, you might come up with more personalized KPIs. Equally as important as coming up with these KPIs is knowing how to review performance management data — if you can't quantify or analyze performance over time, you'll struggle to realize progress in yourself and others.
Set Specific Goals
Another way to measure personal and organizational leadership development is to set clear-cut, short-term goals. Goals are similar to KPIs in that they reveal a target to aim for, but they're only aimed for one time (i.e., clearing a finish line) as opposed to over and over again (i.e., clicking a stopwatch to track how long it takes each time). Setting and overcoming well-defined goals allows you to track leadership progress in a more tangible way — the only way to achieve certain goals is to level up your leadership skills, after all. Plus, whether or not a particular goal is met, there's always a lesson to learn that can further fuel leadership growth.
Conduct Surveys Periodically
Even subjective feedback can be translated into quantitative data that can be used to track leadership progress. Organizational surveys can be useful tools in this regard, giving employees at all levels the opportunity to reflect on their own place in the company, their feelings toward policies and leaders, and more. Not only do these surveys help adjust and enhance company culture — they also reveal areas of improvement for leaders on both the individual and group levels. It's important to disseminate these surveys on a routine basis and keep them somewhat consistent (i.e., similar questions and rubrics) to get a clearer picture of development leadership progress, employee satisfaction, and more.
Use Modern Tools
If the methods mentioned above seem difficult to manage, don't fret — modern programs like the Accelerate leadership development program by Leadership Resources remove much of the guesswork and streamline this measurement process with various resources. The Accelerate software allows you to watch leadership development in action, tracking various KPIs so you can see the long-term impact on your organization. This program also allows leaders to develop together, enabling participants to learn from one another and establish greater accountability. Every leader in the program also benefits from monthly one-on-one coaching with leadership professionals who know exactly what to look for when measuring and maintaining progress.

Accountability Is the Key to Measuring and Furthering Leadership Growth. At Leadership Resources, our purpose is to make the impossible possible through people. We aim to do so by helping individuals develop patterns of success that will decrease stress levels and maximize productivity. Contact us here to learn more about what we do and how it can help your business succeed and grow at times like these when you need it most.
Read More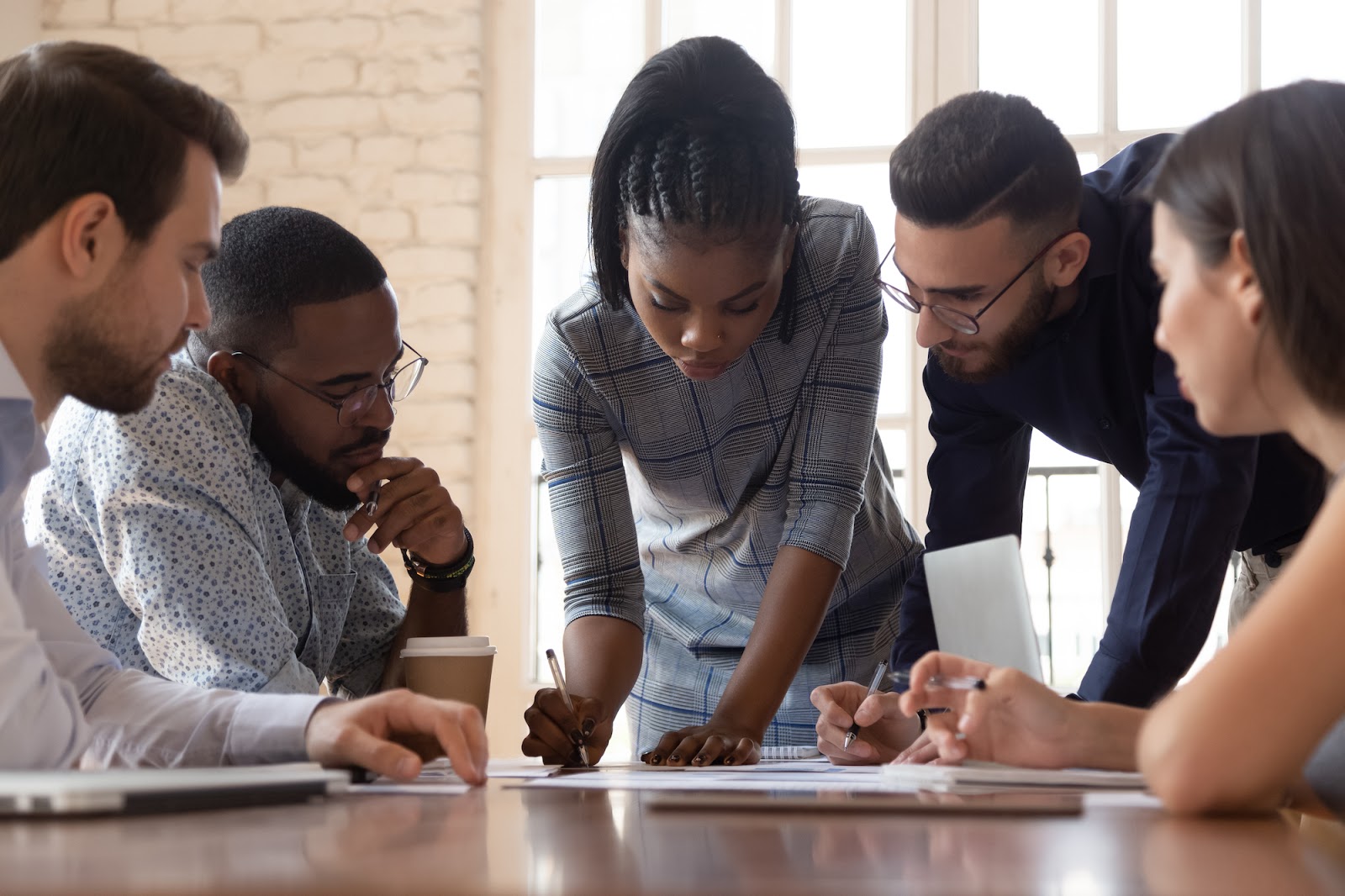 The most successful businesses are always looking towards the future while focusing on the present. Indeed, your short-term goals and day-to-day actions should contribute to the bigger picture. The continuous development of your employees, then, should be a top priority. Spending time and resources on your people's growth is an investment in your enterprise's prosperity. Let's dive deeper into why proper employee and leadership development leads to long-term success for both your business and your employees.
The Benefits of Employee Development
More Engagement
Some people truly enjoy their work, but you can't (nor should you) expect all of your employees to commit their whole selves to your business. That said, you also don't want your people to feel disconnected from or disinterested in your operations and vision. Ideally, your employees will feel like they have a stake in what goes on, that their contributions matter, and that a win for the company translates to a win for the team. Focusing heavily on performance management and employee development is one way to increase engagement. Recognizing your employees' accomplishments and providing them with opportunities to grow with the organization cultivates investment — when your people feel like they can expand their skills, influence the company, and earn more, they will become more engaged in every aspect of their work and your organization will thrive as a result.
Increased Innovation
Every company requires fresh and diverse points of view to constantly adapt and improve. If your employees lack avenues for leadership growth, however, the old guard of leadership will eventually exhaust its creative capabilities, and the business will become stagnant. The best way to innovate in your industry is to build up young and budding employees, allowing them to take on new roles and truly listening to their unique perspectives. Of course, your people must feel confident in bringing new ideas to the table — this confidence stems directly from long-term employee development.
Raised Retention
Finding promising candidates for your organization is a challenge all its own; retaining these quality hires is in some ways even more difficult, especially in highly competitive markets. In our previous article, "How Long-Term Leadership Development Helps You Keep Your Best Talent," we broke down the ways in which investing in your employees incentivizes them to stick with your company and improve your company culture in the long run. Indeed, businesses that regularly give their employees new opportunities and recognize their strengths have far stronger retention rates than those that keep their people in their lanes. Not only does proper employee development help you retain top talent — it also helps you attract other valuable candidates. When a potential hire is made aware of the growth opportunities your organization offers, they're more likely to want to become a part of such a culture.
Lasting Legacy
Businesses that outlive their founders and make a mark on the community keep succession planning in mind at all times. Simply put, if you want your company to thrive for generations, you must always be on the lookout for employees with the potential to lead it into the future. The best way to ensure a strong transition of leadership from old to new is to constantly cultivate fresh leadership in your organization — the more leaders you have, the easier it will be to fulfill vacant roles and create new ones. In this way, proper employee management and development will help to secure your company's legacy. At Leadership Resources, our purpose is to make the impossible possible through people. We aim to do so by helping individuals develop patterns of success that will decrease stress levels and maximize productivity. Contact us here to learn more about what we do and how it can help your business succeed and grow at times like these when you need it most.
Read More