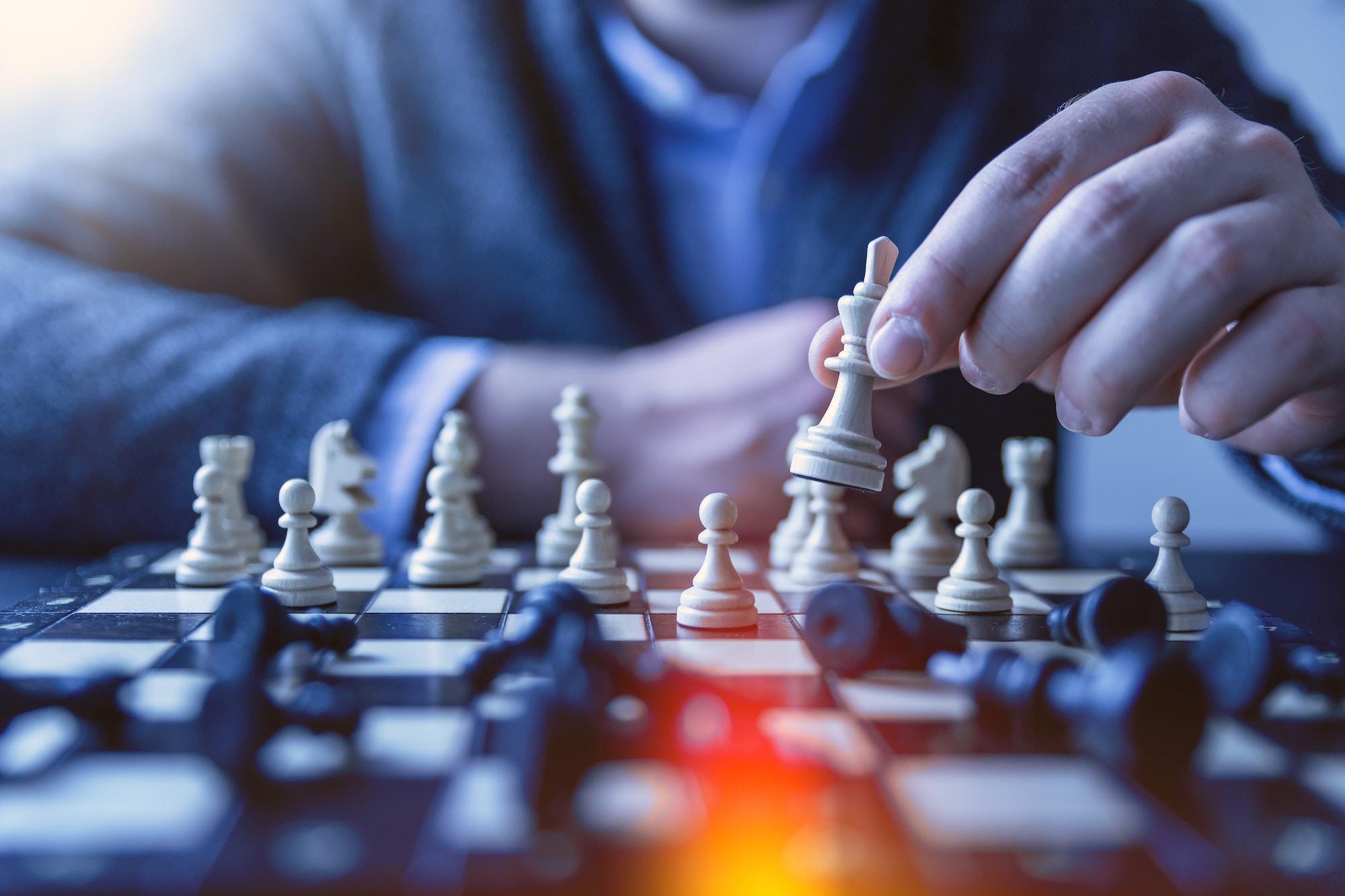 The business world rewards both careful planning and spontaneous action. At the same time, conventional wisdom warns against both of these extremes. All of this seems contradictory. How is it that caution and risk both work to our benefit and our detriment? And how can we know which path to...
Read More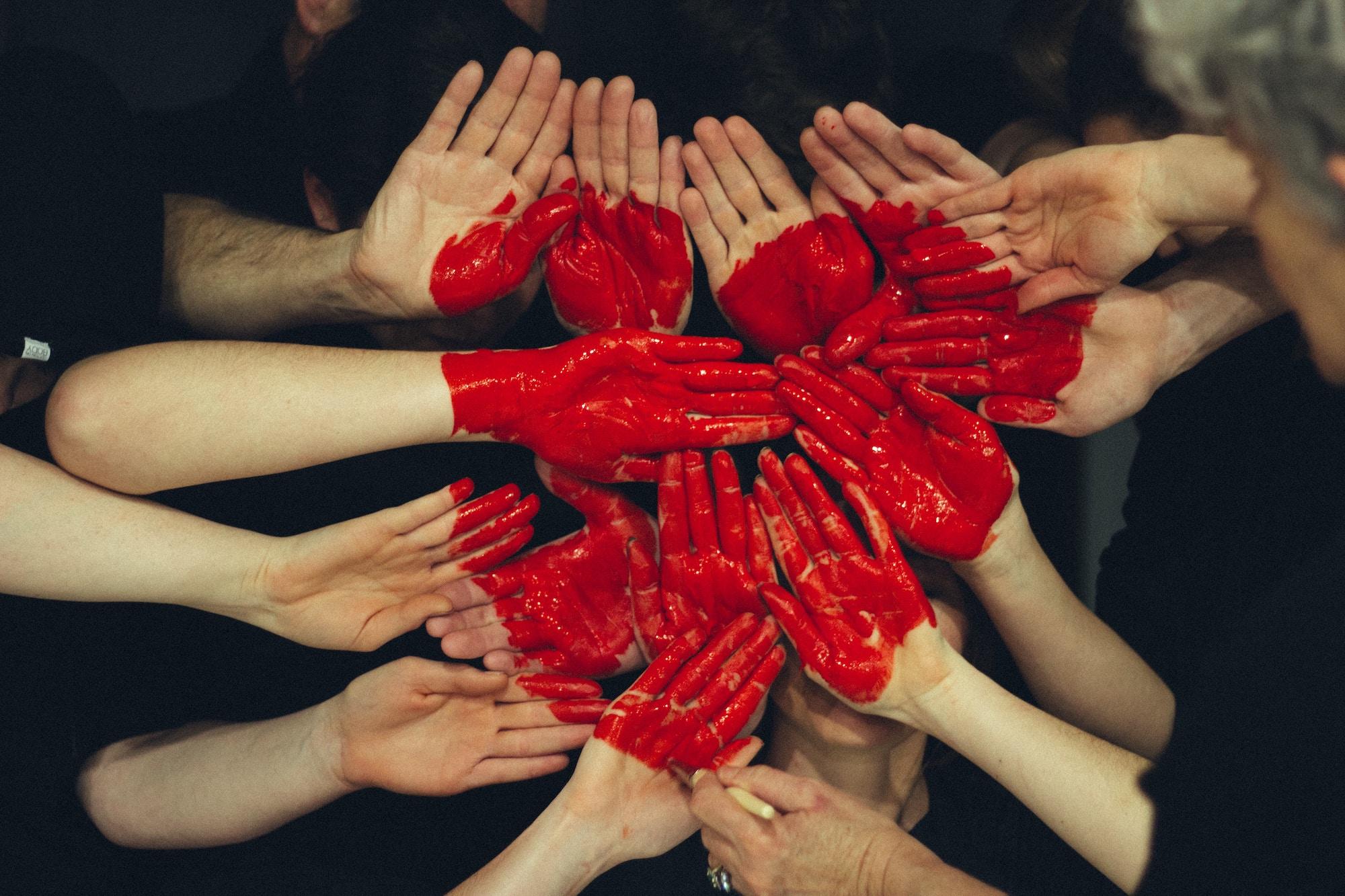 Businesses that stand the test of time will eventually face the proverbial passing of the torch. Those who have lead the organization for a long time and wish to move on to retirement or other ventures must find the proper candidate to take over their role. This transfer of leadership...
Read More
SCHEDULE A CALL TO LEARN MORE
Let us help you achieve your vision. A member of our team will respond within 24 business hours to arrange an initial discovery session with one of our growth consultants.