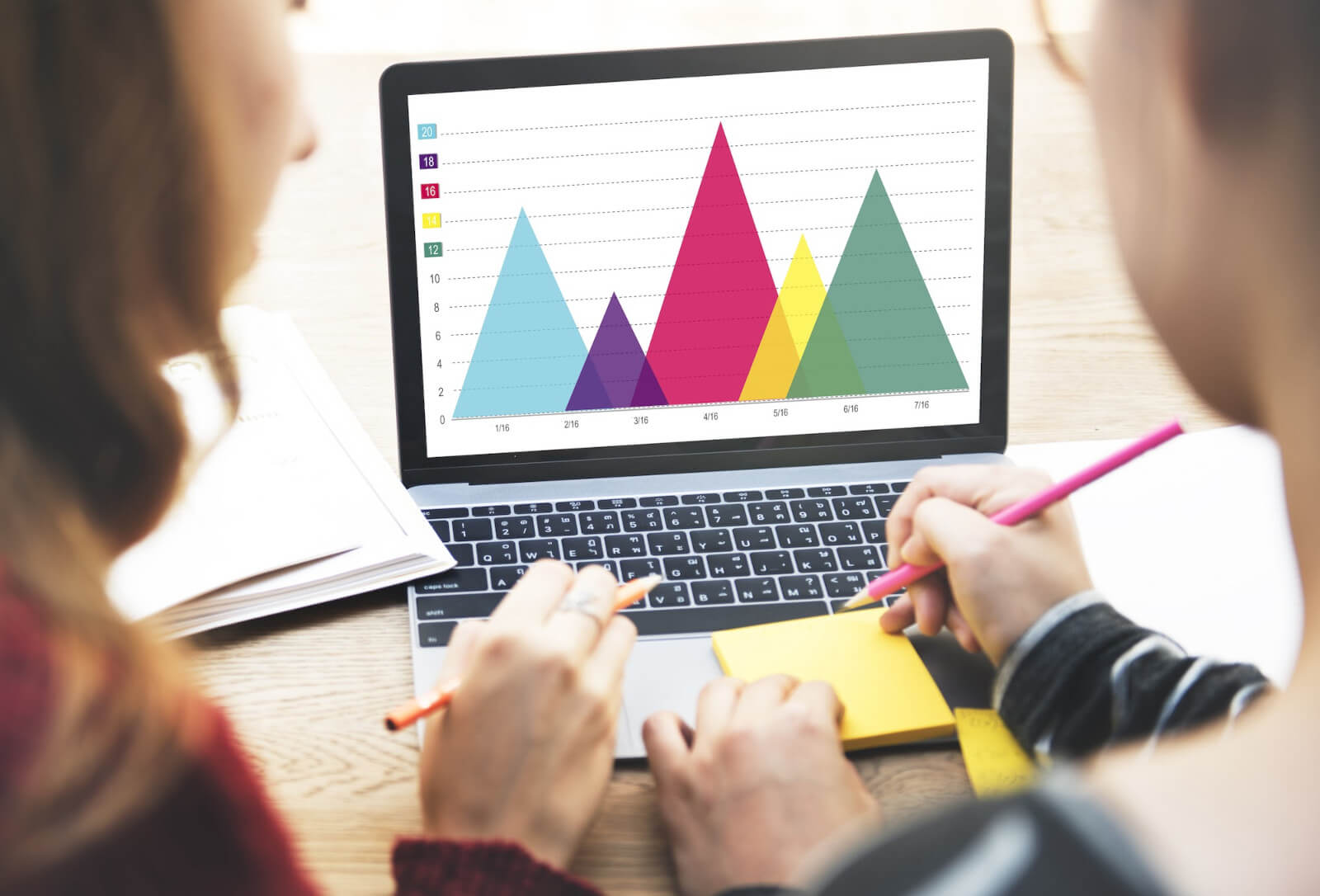 Strong leadership is necessary for ensuring a company's ongoing success. Of course, even the best leaders have room for improvement. In any venture, the only way to truly improve, however, is to keep track of your progress and adjust accordingly. Whether you're trying to cultivate better leaders in your organization or improve your own leadership abilities, here's how to measure developmental leadership progress.How to Measure Development Progress
How to Measure Development Progress
Identify and Track Key Performance Indicators (KPIs)
You can't measure leadership progression without knowing what to measure in the first place. This is where key performance indicators (KPIs) come into play. As their name suggests, KPIs are specific metrics that can be quantified in some way to track progress. In regards to employee management, for instance, KPIs might include things like revenue earned per hour, absenteeism rate, net promoter score (NPS), etc. To measure development leadership progress, KPIs should focus on factors like communication, employee satisfaction, team retention, and so on. If you're attempting to track your own leadership progress, you might come up with more personalized KPIs. Equally as important as coming up with these KPIs is knowing how to review performance management data — if you can't quantify or analyze performance over time, you'll struggle to realize progress in yourself and others.
Set Specific Goals
Another way to measure personal and organizational leadership development is to set clear-cut, short-term goals. Goals are similar to KPIs in that they reveal a target to aim for, but they're only aimed for one time (i.e., clearing a finish line) as opposed to over and over again (i.e., clicking a stopwatch to track how long it takes each time). Setting and overcoming well-defined goals allows you to track leadership progress in a more tangible way — the only way to achieve certain goals is to level up your leadership skills, after all. Plus, whether or not a particular goal is met, there's always a lesson to learn that can further fuel leadership growth.
Conduct Surveys Periodically
Even subjective feedback can be translated into quantitative data that can be used to track leadership progress. Organizational surveys can be useful tools in this regard, giving employees at all levels the opportunity to reflect on their own place in the company, their feelings toward policies and leaders, and more. Not only do these surveys help adjust and enhance company culture — they also reveal areas of improvement for leaders on both the individual and group levels. It's important to disseminate these surveys on a routine basis and keep them somewhat consistent (i.e., similar questions and rubrics) to get a clearer picture of development leadership progress, employee satisfaction, and more.
Use Modern Tools
If the methods mentioned above seem difficult to manage, don't fret — modern programs like the Accelerate leadership development program by Leadership Resources remove much of the guesswork and streamline this measurement process with various resources. The Accelerate software allows you to watch leadership development in action, tracking various KPIs so you can see the long-term impact on your organization. This program also allows leaders to develop together, enabling participants to learn from one another and establish greater accountability. Every leader in the program also benefits from monthly one-on-one coaching with leadership professionals who know exactly what to look for when measuring and maintaining progress.

Accountability Is the Key to Measuring and Furthering Leadership Growth. At Leadership Resources, our purpose is to make the impossible possible through people. We aim to do so by helping individuals develop patterns of success that will decrease stress levels and maximize productivity. Contact us here to learn more about what we do and how it can help your business succeed and grow at times like these when you need it most.
Read More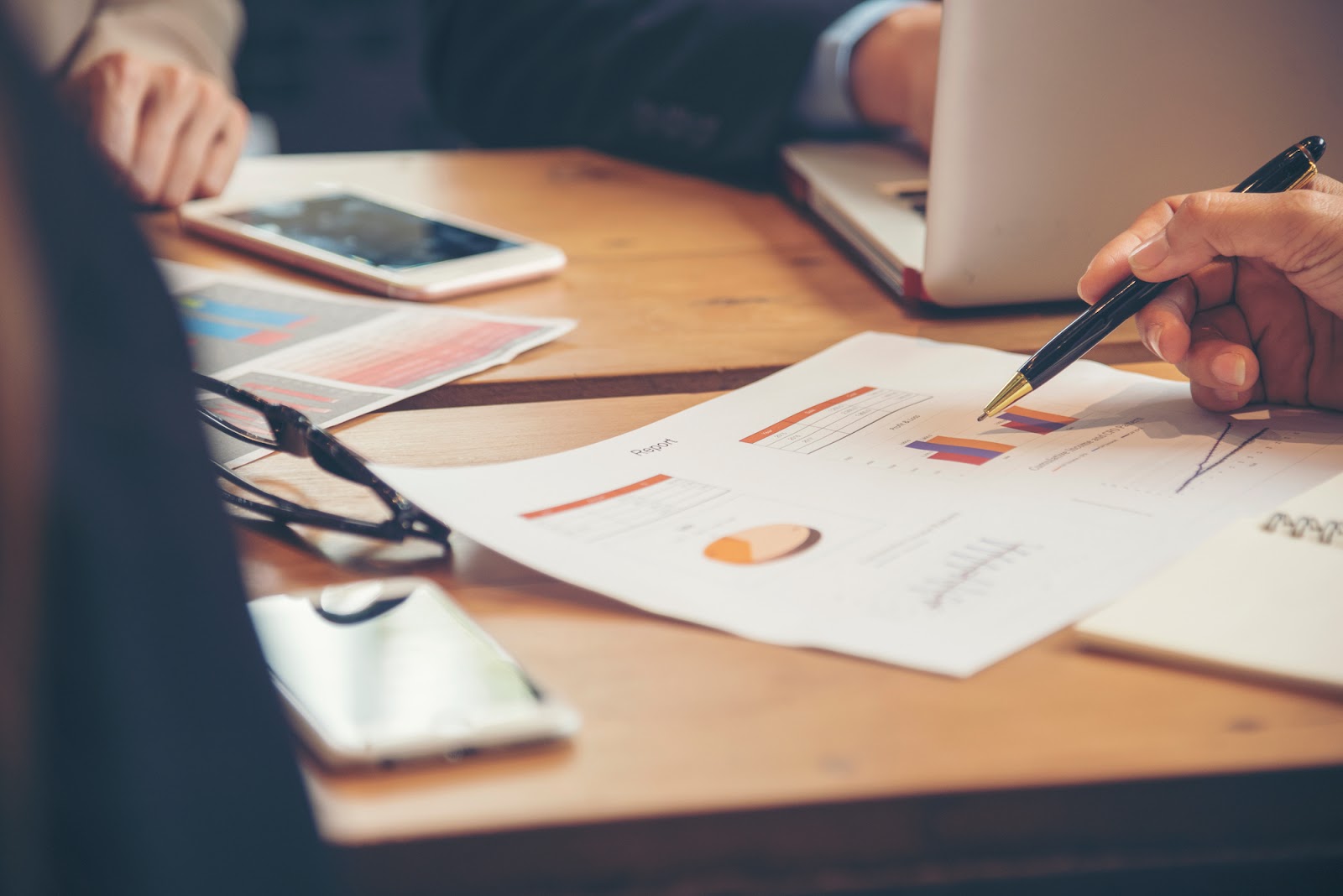 Every great leap begins with an idea. Indeed, brainstorming sessions, after-hours conversations, and spirited debates are highly valuable to any enterprise. These discussions help shape and clarify a company's vision as leaders seek opportunities for improvement and growth. However, there comes a point when words must translate into actions. Too much talk can actually get in the way of proper execution. Real progress can only be made by testing out your various ideas and going over what's working and what's not.
How to Humbly Display Your Progress
Set Smaller Goals
While it's important to always keep an eye on the bigger picture, the only way to get there is through incremental steps. Setting smaller goals is one of the key features of any effective performance management system. Unlike long-term, sweeping goals, smaller goals are easier to set (or reset), accomplish, and track along the way. For instance, you might have the larger goal of increasing your annual profits this year. In order to achieve this goal, however, it's important to zoom in on actionable goals that your team can tackle each day, week, month, and so on. One of these short-term goals might be challenging your sales team to increase their client base by a specific number between now and the end of the quarter. While it might not be easy to accomplish this goal, setting a clear benchmark like this makes it easy to track your business' progress with hard numbers.
Build More Buy-In
No matter the size of your business, progress is only possible if your people are working toward the same goals. In order to keep everyone on the same page and perpetuate a high-performance culture, you must do your best to create buy-in. Maintaining broad buy-in requires constant communication and calibration — there may be times when an individual (or more) strongly opposes the direction you or your leadership team wishes to go. When this occurs, you must determine whether an executive ("command") decision must be made, whether additional input is needed ("consult"), or if consensus is imperative for progress ("consensus").
Accentuate Accountability
Accountability is paramount for proper performance management — without it, you'll struggle to identify the trail of mistakes and miscommunication that led to a serious problem or roadblock. Moreover, prioritizing accountability in all leaders, managers, and employees will help keep everyone working towards their specialized and collective goals. For instance, leaders should regularly check in with their team(s) for concrete updates on their progress. If little to no progress is being made, the reasons for this lack of progress must be brought to light so necessary adjustments can be made, whether this means altering goals, shifting roles, or letting go of someone. A high-accountability culture can be difficult to establish and maintain, but doing so will allow you to make real progress beyond mere words.
Invest in Business Coaching
Speaking of accountability, there is perhaps no better way to keep leaders and teams accountable than by hiring a coach to provide you with an experienced, objective point of view. The best coaches can easily identify potential areas of growth for leaders, set and track new goals, keep everyone focused on unified, and point out hurdles that are preventing you from progressing. At Leadership Resources, our purpose is to make the impossible possible through people. We aim to do so by helping individuals develop patterns of success that will decrease stress levels and maximize productivity. Contact us here to learn more about what we do and how it can help your business succeed and grow at times like these when you need it most.
Read More