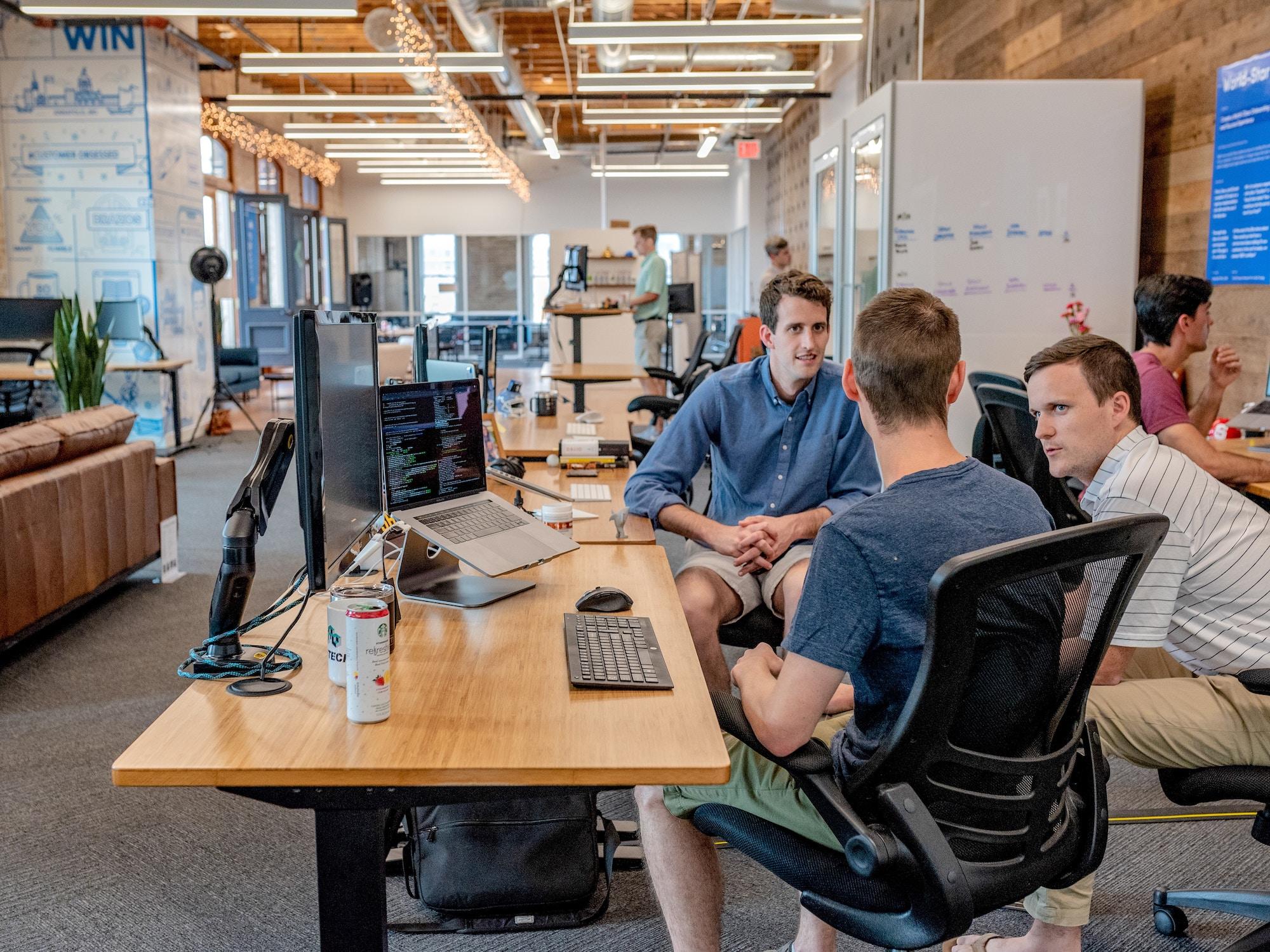 A motivated individual can accomplish many things. But we all have our limitations. This is in part why specialization and division of labor are so crucial to a thriving enterprise. If someone falls short on a given day, someone else can pick up the slack and keep things on course. That said, a business' success cannot simply rely on different people performing different roles. Continuous improvement and leadership development are also key.
People get better at their jobs and hobbies in a number of ways. One of the best ways to improve is to understand areas that need improvement and implement the attitudes and behaviors to make those changes happen. However, if you're unaware of the areas in which you are lacking, or you don't know what attitudes and behaviors are holding you back, improvement becomes difficult if not impossible. This is where coaching comes into play. And, as it turns out, coaches are not just for managers and executives, but everyone looking to enhance their skills and knowledge.
What to Know About Business Coaching
Who Needs a Coach?
In short: everyone, from the newest intern to the CEO. More importantly, everyone needs a good coach suited to their individual or team's needs and goals. An employee just out of college who is entering the field needs a coach who understands their situation, and who is willing to figure out what they want out of their job, career, or life as a whole. The same applies to the high-ranking manager or CEO. Their coach should be able to help them work through issues of business operations at the highest levels.
Why Have a Business Coach?
So, why have a business coach? Good coaches can objectively point out the flaws in a given process, individual, or team, and find ways to make lasting improvements. This applies to coaches in any field. More specifically, a business coach will look at everything from marketing strategies, internal culture, reputation management, sales numbers, and much more. The coach will help their client analyze this information, determine the root causes, and outline potential solutions. Because it is not possible to be an expert in all areas, good coaches help guide their clients to solutions themselves by questioning their actions and providing feedback.
But the best coaches and business consulting services do more than just identify issues and propose solutions. All industries and companies are dynamic, meaning something that works today might not work tomorrow. Coaches must stay on their toes in this way, and, more importantly, impart this wisdom to their clients. In other words, coaching is about helping people learn how to think and adapt to emergent situations. You can't predict everything that will happen, but you can at least be prepared with the help of your coach.
The Power of an Outsider
Coaches come in many forms and places, but the best coaches often come from outside your organization. The term "outsider" should not be taken as derogatory. On the contrary, a coach from the outside often sees things more clearly and objectively than you or anyone else on your team can. Plus, this coach will have a much different background, using his/her unique experiences to improve your operations.
In a TED Talk from April 2017, surgeon Atul Gawande recounts a powerful story of birth attendants in North India who lacked the equipment and knowledge to consistently deliver healthy babies or protect their mothers. Eventually, Gawande decided to team up with part of the Indian government to deliver rigorous coaching to nurses, physicians, and managers in these birth centers. Over time, the results spoke for themselves with a massive increase in the quality of outcome for both babies and mothers.
While not directly related to business coaching, Gawande's story speaks to the power of coaching more broadly. These birth centers sorely lacked methods of performance management. Nurses and doctors struggled to communicate, and the results were sometimes devastating. But with proper leadership development coaching, things turned around quickly for the better.
Good coaches are invaluable to any organization. At Leadership Resources, our purpose is making the impossible possible through people. We aim to do so by helping individuals develop patterns of success that will decrease stress levels and maximize productivity. Contact us here to learn more about what we do and how it can help your business succeed and grow.

Read More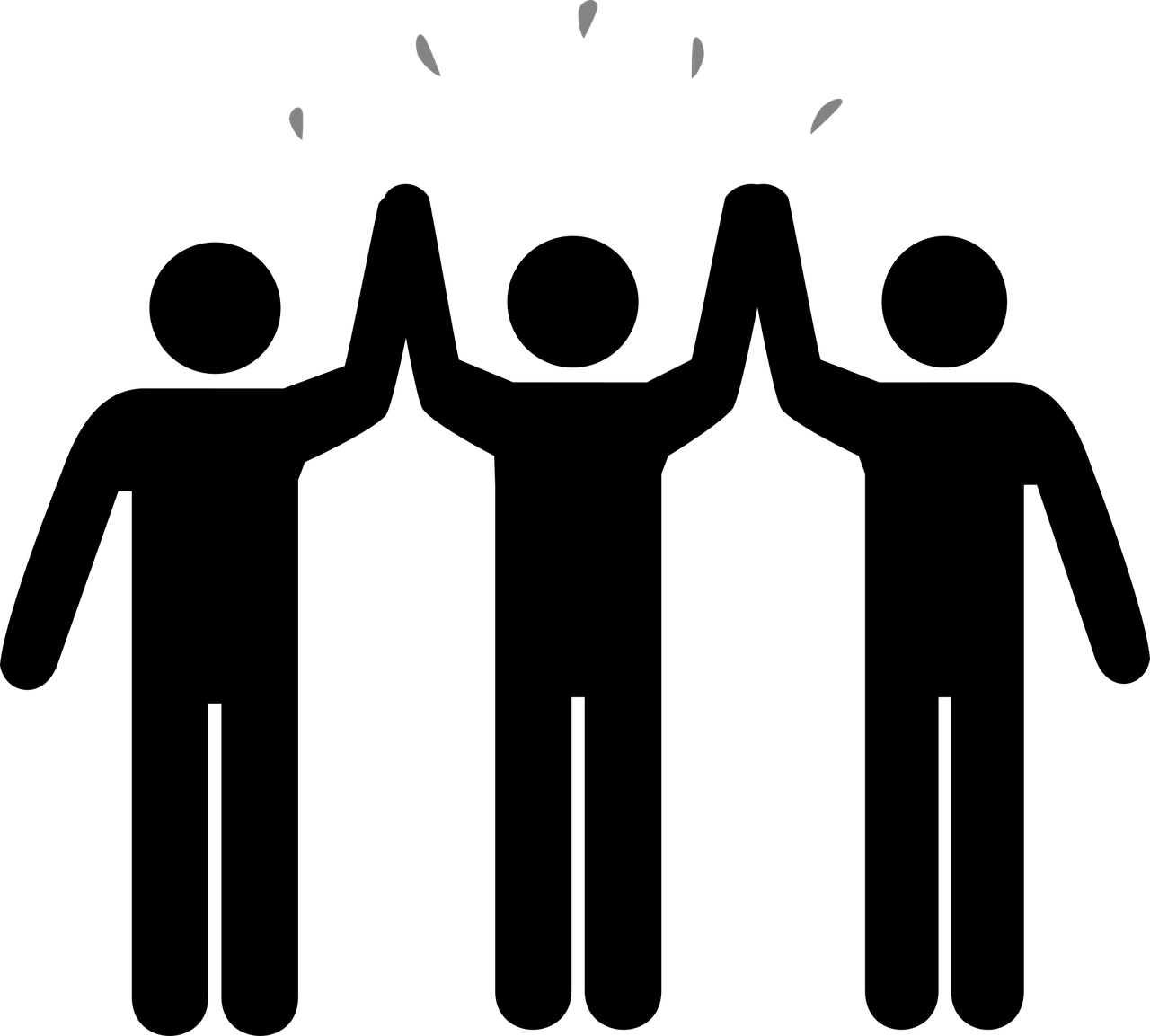 The best leaders know how important it is to recognize their team members and partners whenever someone goes above and beyond. Simply put, recognition is rewarding in and of itself. That's why we're honored to be recognized by HR Tech Outlook as their company of the year within their category of the Top 10 Leadership Development Training/Coaching Companies.
HR Tech Outlook is a publication focused on the technological advancements and changes occurring in the human resources industry, and in the business world more broadly. To be considered a top leadership development firm in their eyes, a company must be forward-thinking, open to change, and willing to use cutting-edge technology to achieve its goals. Here at Leadership Resources, we're proud to fit this bill through our Accelerate Program and EOS® Implementation.
Our Accelerate Leadership Program
Leadership development is an ongoing process that can occur wherever you are, at every stage of life. In a world where more and more individuals are working remotely, traveling constantly, and bouncing between roles and careers, leadership development coaching should be more accessible and flexible for everyone's lifestyle.
With our Accelerate Leadership Program, the resources, experts, and support necessary for developing leadership skills are available for each client as they embark on their unique development journey, regardless of their location or position. Users can go it alone or join a real-life or virtual cohort to grow together, taking courses, working with coaches, and tracking their individual and organizational progress via the Accelerate software.
This program is designed for people at all levels, whether they're aspiring to become a leader, recently entered a leadership role, or want to expand their knowledge as an established leader.
EOS® Implementation
Another way Leadership Resources embraces modern methods is through our implementation of the Entrepreneurial Operating System®, which provides prospective and current leaders with a top leadership development consultant (EOS Implementer™). EOS Implementers™ help leaders establish a cohesive vision for their organization and improve their team culture by establishing habits and skills that can be used in a practical, day-to-day way.
Read HR Tech Outlook's Write-Up on Our Company
For more on how Leadership Resources is blazing a trail in the leadership development industry, check out HR Tech Outlook's article which recognizes Leadership Resources as the top leadership development firm of 2019. This article features several insights from Boyd Ober, President and CEO of Leadership Resources, regarding the importance of accountability, strategic planning, and specialized coaching for organizational success.
As technology improves and the business landscape changes, one thing will remain constant: the need for good leaders. We thank HR Tech Outlook for recognizing our efforts in establishing a model for ongoing organizational growth through modern approaches to business consulting services and leadership development. We aim to continue innovating into the future.
At Leadership Resources, our purpose is making the impossible possible through people. We aim to do so by helping individuals develop patterns of success that will decrease stress levels and maximize productivity. Contact us here to learn more about what we do and how it can help your business succeed and grow.

Read More