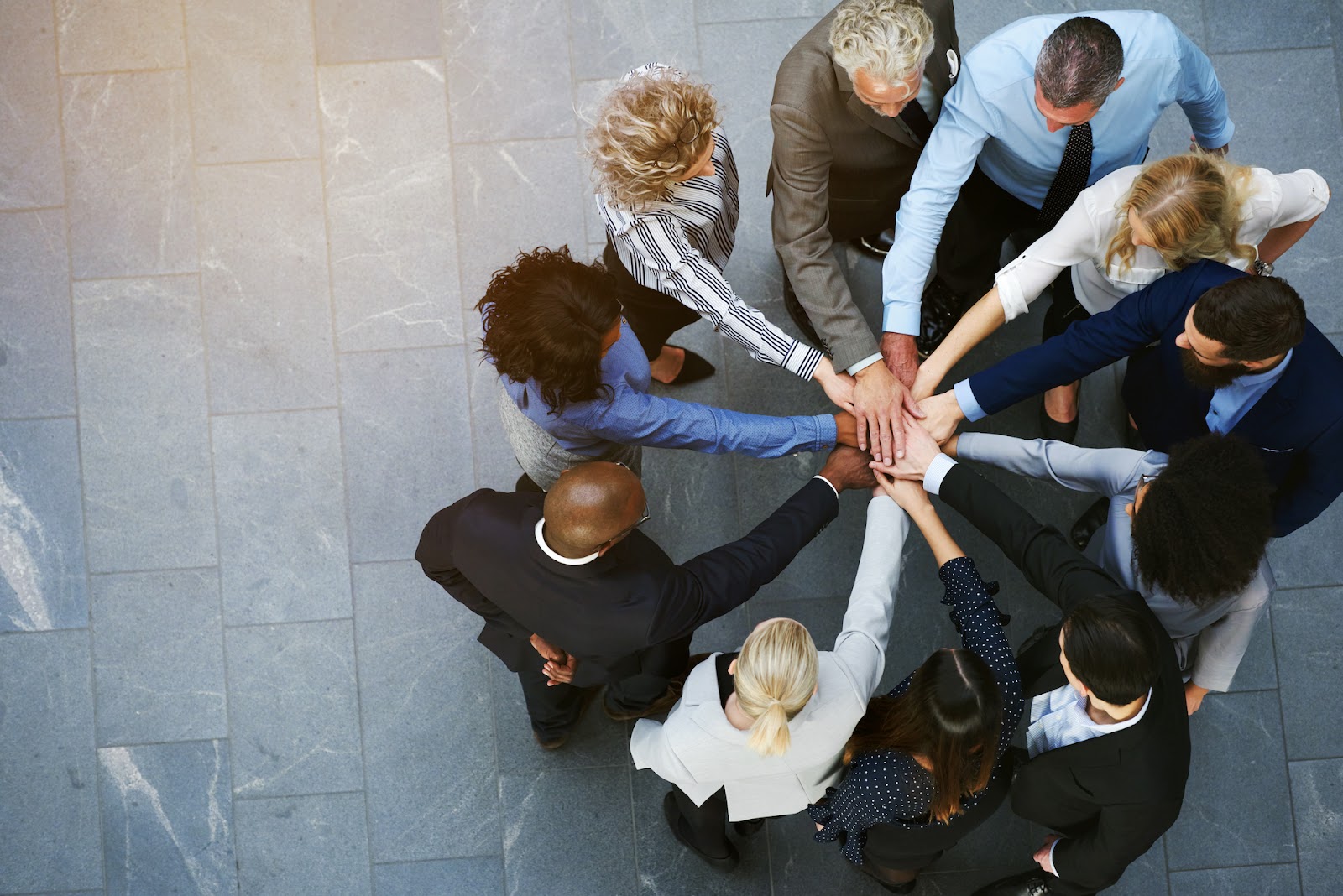 The history of the American workplace is complex but largely defined by a push toward better conditions, increased benefits, fairer wages, and more diverse and inclusive environments. Indeed, diversity education entered the U.S. workplace in the 1960s alongside the burgeoning civil rights movement, gradually developing into more rigorous training programs in the '80s and '90s. While these early days of diversity training primarily focused on issues of race, these programs began to expand to consider other identities such as gender, sexual orientation, ethnic/religious background, class, and more. Today, diversity, equity, and inclusion (DEI) initiatives have become three pillars of the modern American workplace, though some companies have done a better job incorporating DEI than others.
More than a buzzword, DEI has proven to yield practical benefits to businesses that prioritize these matters; a 2018 whitepaper by Chief Executives for Corporate Purpose (CECP) entitled "Diversity & Inclusion in Corporate Social Engagement" shows that these organizations have been able to capture new markets with a success rate that's about 70% higher than their competitors. Of course, these advantages don't appear out of thin air. Providing your business with the benefits that DEI has to offer begins with committed, competent leadership. While we've discussed the importance of leadership training many times before, let's now go over how diversity, inclusion, and equity should inform leaders in your organization and how DEI can change leadership behaviors for the better.
How to Lead a Diverse Team
Recognizing the Advantages of Diverse Viewpoints
A true commitment to diversity in your workplace is about gathering a multitude of perspectives, especially from individuals and groups that haven't been given as much of a chance in the past. This isn't to say you shouldn't continue hiring the most qualified people, but rather broaden your scope and seek those who can bring new ideas and strengths to the table. Empathy is the bridge between diversity and inclusion. Leaders who actively cultivate diversity quickly realize how much doing so benefits their organization as a whole.
Developing intercultural competence contributes to a richer company culture by inviting employees and leaders to complement the workplace culture rather than assimilate to an existing, rigid one. In this way, employees and leaders are constantly learning new things and challenging themselves. In other words, diversity isn't about ticking a box or paying lip service to "tolerance" — it's about stimulating a more modern, creative, and competitive work environment.
Approaching Employees with Empathy
The term "equity" has many definitions and is often conflated with the related but distinct term "equality." In this context, equity is about acknowledging that individuals can come from very different places in terms of education level, class, cultural background, lived experiences, and so on. In other words, we're not all starting on a level playing field. While these differences inform our character and ambitions, business leaders should do their best to recognize the obstacles and opportunities that derive from these deviations with the goal of establishing a more equitable work environment.
Empathy is at the root of this leadership growth. The essence of empathy, in the context of equity, is the practice of The Platinum Rule: "Do unto others as they would want done to them." Emotionally intelligent leaders are willing and able to identify the unique struggles of their employees by maintaining strong lines of communication. In doing so, you can provide the right opportunities for the right people, lifting everyone up to their highest potential and ultimately achieving greater equity across the board.
Empowering Employee Participation Across the Board
An inclusive workplace is one where every employee feels comfortable expressing their ideas and opinions without fear of judgment for punishment (so long as individuals aren't intentionally saying or doing things that harm others). Leaders are largely responsible for cultivating this type of environment by actively engaging with every team member, asking questions, promoting openness, mitigating conflict and bias, and so on. This approach to team management will result in greater participation, which in turn leads to innovation (much in the same way that diversity does).
DEI Makes for More Adaptive, Effective Leaders
The workplace is always evolving, and leaders must evolve with it. As diversity, equity, and inclusion practices become more prominent and beneficial, they must become more of a focus in leadership development programs. At Leadership Resources, our purpose is to make the impossible possible through people. We aim to do so by helping individuals develop patterns of success that will decrease stress levels and maximize productivity. Contact us here to learn more about what we do and how it can help your business succeed and grow at times like these when you need it most.
Read More