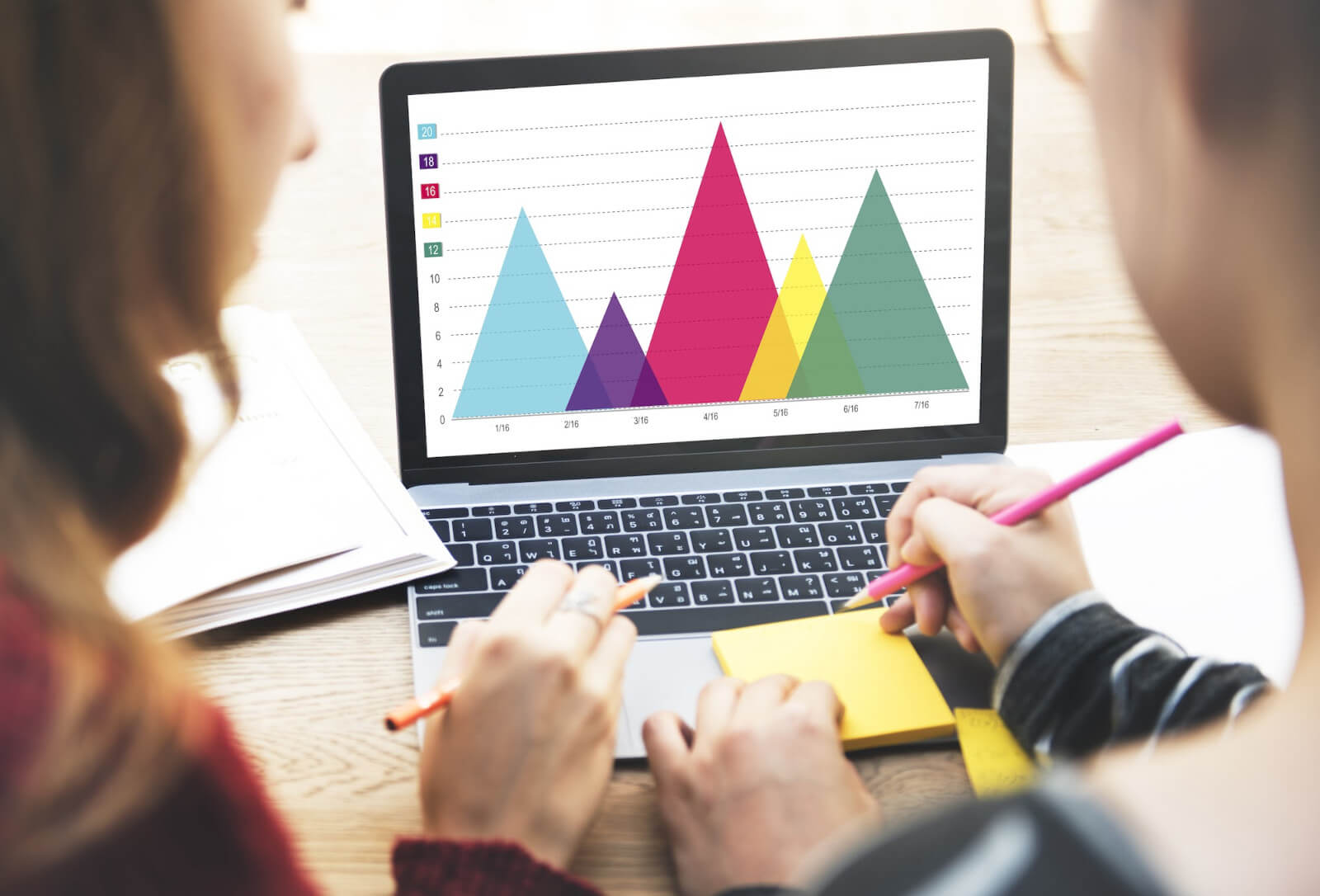 Strong leadership is necessary for ensuring a company's ongoing success. Of course, even the best leaders have room for improvement. In any venture, the only way to truly improve, however, is to keep track of your progress and adjust accordingly. Whether you're trying to cultivate better leaders in your organization or improve your own leadership abilities, here's how to measure developmental leadership progress.How to Measure Development Progress
How to Measure Development Progress
Identify and Track Key Performance Indicators (KPIs)
You can't measure leadership progression without knowing what to measure in the first place. This is where key performance indicators (KPIs) come into play. As their name suggests, KPIs are specific metrics that can be quantified in some way to track progress. In regards to employee management, for instance, KPIs might include things like revenue earned per hour, absenteeism rate, net promoter score (NPS), etc. To measure development leadership progress, KPIs should focus on factors like communication, employee satisfaction, team retention, and so on. If you're attempting to track your own leadership progress, you might come up with more personalized KPIs. Equally as important as coming up with these KPIs is knowing how to review performance management data — if you can't quantify or analyze performance over time, you'll struggle to realize progress in yourself and others.
Set Specific Goals
Another way to measure personal and organizational leadership development is to set clear-cut, short-term goals. Goals are similar to KPIs in that they reveal a target to aim for, but they're only aimed for one time (i.e., clearing a finish line) as opposed to over and over again (i.e., clicking a stopwatch to track how long it takes each time). Setting and overcoming well-defined goals allows you to track leadership progress in a more tangible way — the only way to achieve certain goals is to level up your leadership skills, after all. Plus, whether or not a particular goal is met, there's always a lesson to learn that can further fuel leadership growth.
Conduct Surveys Periodically
Even subjective feedback can be translated into quantitative data that can be used to track leadership progress. Organizational surveys can be useful tools in this regard, giving employees at all levels the opportunity to reflect on their own place in the company, their feelings toward policies and leaders, and more. Not only do these surveys help adjust and enhance company culture — they also reveal areas of improvement for leaders on both the individual and group levels. It's important to disseminate these surveys on a routine basis and keep them somewhat consistent (i.e., similar questions and rubrics) to get a clearer picture of development leadership progress, employee satisfaction, and more.
Use Modern Tools
If the methods mentioned above seem difficult to manage, don't fret — modern programs like the Accelerate leadership development program by Leadership Resources remove much of the guesswork and streamline this measurement process with various resources. The Accelerate software allows you to watch leadership development in action, tracking various KPIs so you can see the long-term impact on your organization. This program also allows leaders to develop together, enabling participants to learn from one another and establish greater accountability. Every leader in the program also benefits from monthly one-on-one coaching with leadership professionals who know exactly what to look for when measuring and maintaining progress.

Accountability Is the Key to Measuring and Furthering Leadership Growth. At Leadership Resources, our purpose is to make the impossible possible through people. We aim to do so by helping individuals develop patterns of success that will decrease stress levels and maximize productivity. Contact us here to learn more about what we do and how it can help your business succeed and grow at times like these when you need it most.
Read More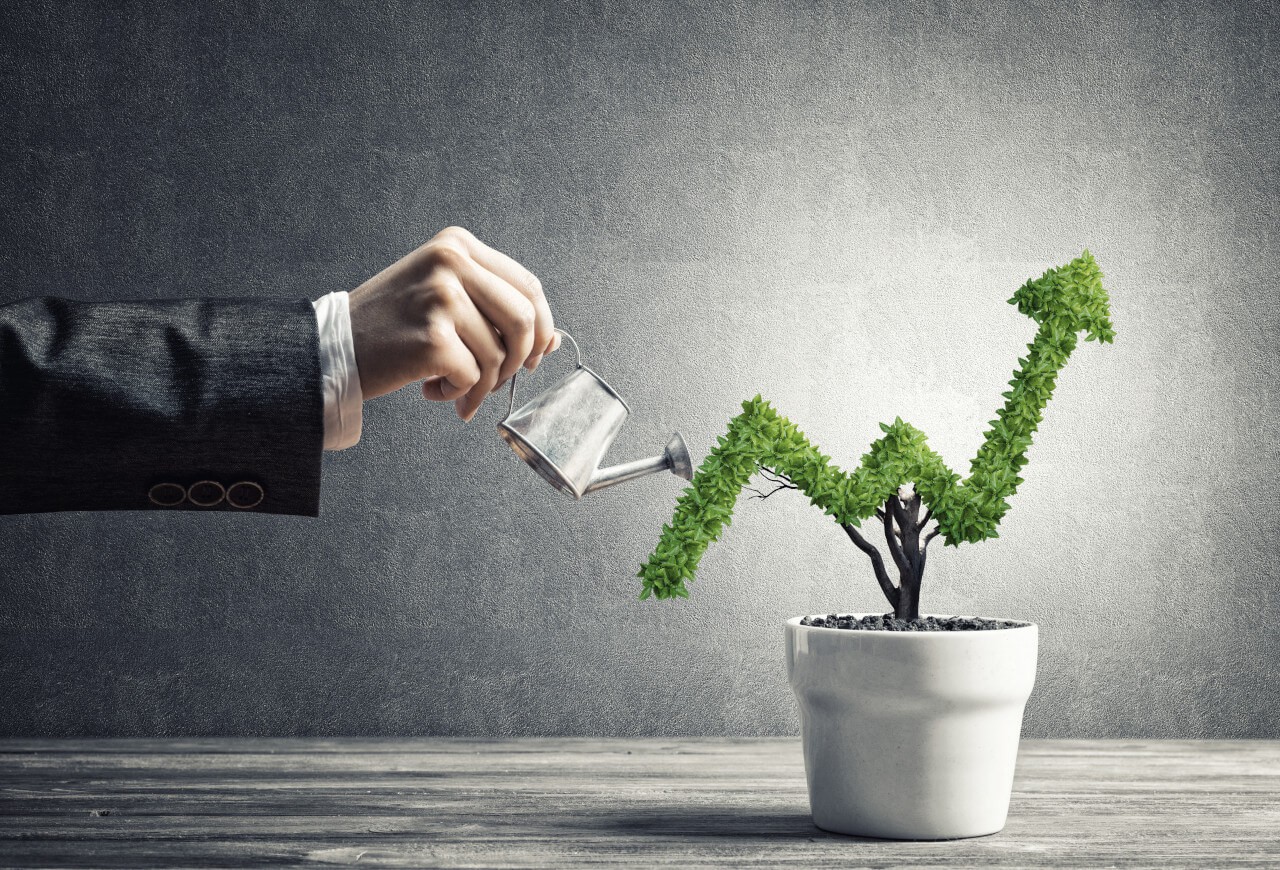 To solve problems and make decisions that propel your business forward, you need to integrate an optimized set of processes that all work in unison — this is your company's operating system. Your organization's operating system has the potential to unlock continual, sustainable growth. That said, there's no such thing as a "one-size-fits-all" operating system. For the best results, you must cultivate a customized operating system catered to your needs, challenges, and goals. Proper optimization is necessary to tune your business' operating system to the right pitch for your processes.
At Leadership Resources, we're dedicated to guiding emerging and existing leaders through every available channel, including your operating system. Let's explore the difference that an optimized operating system can make at every level of your organization.
Benefits of an Optimal Operating System
Grow Your Business at Scale
Growth is the name of the game for every business, but the pace and nature of this growth will vary from one organization to the next. Depending on your goals, resources, and current commitments, you might aim to expand slowly and methodically or, in other cases, rapidly and energetically. Whatever the case for your business, this growth must be determined and reinforced strategically. An optimized operating system is designed to cue you into the proper growth strategy and keep you on track by getting (and keeping) the right people in the right seats, identifying areas of growth for leaders (i.e., succession planning), and making the most of profit tools that grow alongside your business.
Optimize Data Collection and Analysis
Data is invaluable for any business. Having access to accurate, hard numbers and key performance indicators allows you to hone your business game and make intuitive decisions that benefit your brand and bottom line. An optimal operating system will help you gather information and understand how to review performance management data and other KPIs, so you always have a finger on the pulse of your organization.
Better Balance Your Business' Budget
Your optimized operating system can do more for your business than just foster leadership growth and improve data collection processes — it can also bolster your bottom line. When cash so quickly moves in and out of your business, it can be difficult to know where to allocate resources, where to trim the fat, and so on. The clarity offered by an optimized operating system reduces the confusion inherent in money management, helping you to craft more strategic budgets poised to benefit your business for the long term. Ultimately, your operating system can help you maximize profits.
Set and Surpass Benchmarks and Goals
Everyone understands the importance of proper goal-setting, but actually selecting these goals and executing a strategy to achieve them is a different story altogether. By simplifying your processes and clarifying data, your optimal operating system facilitates your ability to set, reach, and exceed goals. With tailor-made tools at your disposal, your organizational culture will transform into a unified force aimed at surpassing goals together.
Optimize Your Organization's Operating System
Most organizations know what factors drive their business and their growth. But working with Leadership Resources and building a company operating system creates accountability around these factors. This process illuminates the leading indicators, where an organization's energy and effort are consistently going. It allows them to problem solve, see trends over time, and make a real difference.
At Leadership Resources, our purpose is to make the impossible possible through people. We aim to do so by helping individuals develop patterns of success that will decrease stress levels and maximize productivity. Contact us here to learn more about what we do and how it can help your business succeed and grow at times like these when you need it most!
Read More