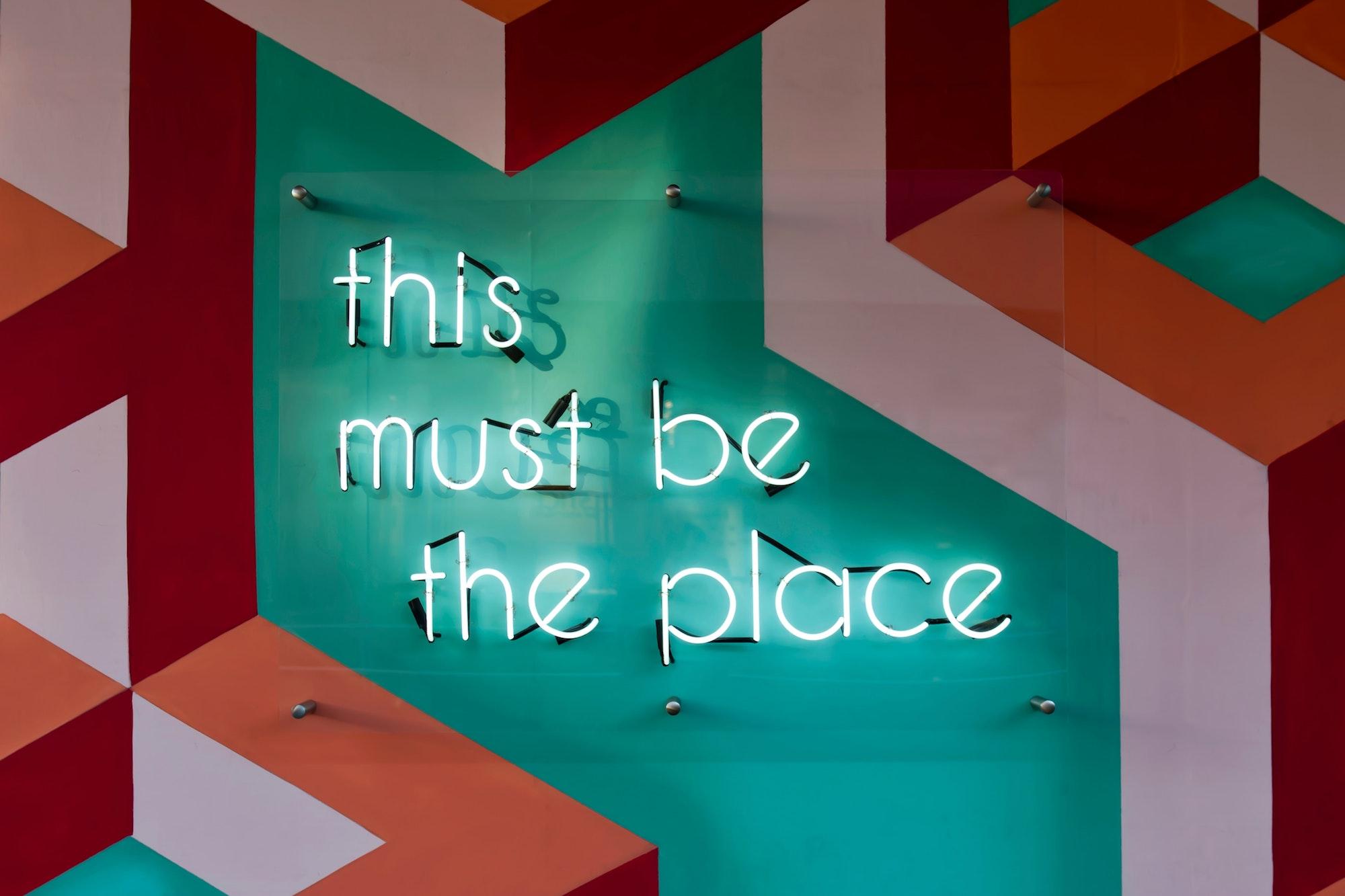 An organization is only as good as its people. So, when a business hires new people, it must look for specific things that will enhance the business as a whole. Of course, new recruits must have relevant experience and knowledge. But perhaps even more important than that is what makes...
Read More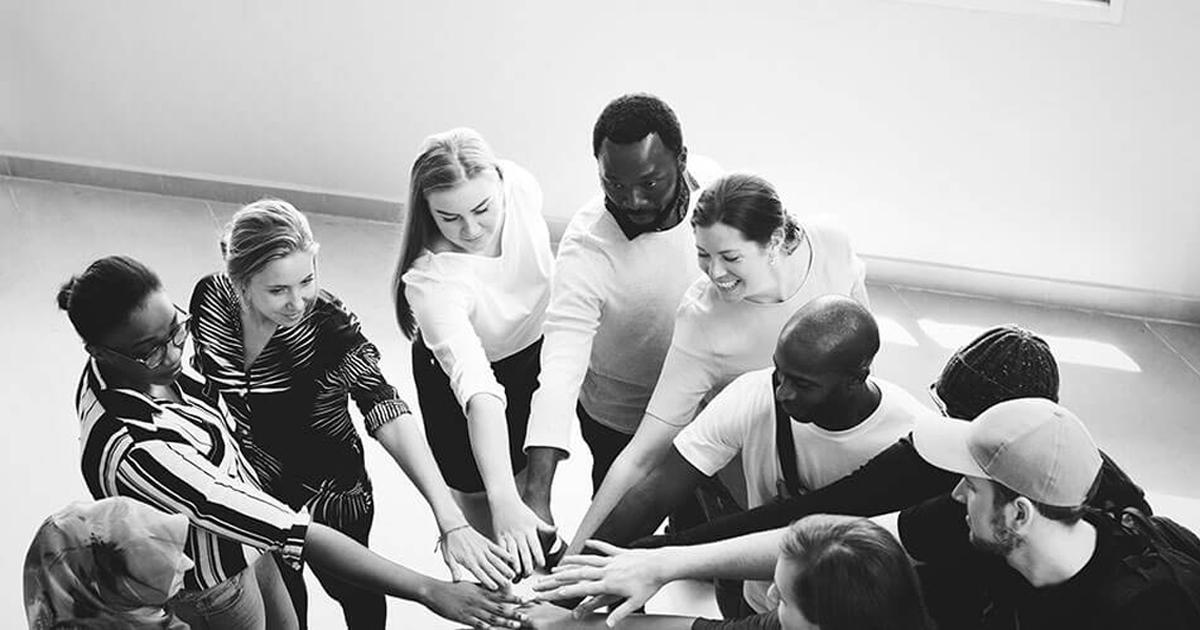 The word "culture" has been used so frequently and in so many contexts it can be difficult to define. In the broader sense, culture refers to a collective set of values and/or achievements expressed in a particular group of people. Different cultures exist among ethnic and religious groups, throughout separate...
Read More
SCHEDULE A CALL TO LEARN MORE
Let us help you achieve your vision. A member of our team will respond within 24 business hours to arrange an initial discovery session with one of our growth consultants.