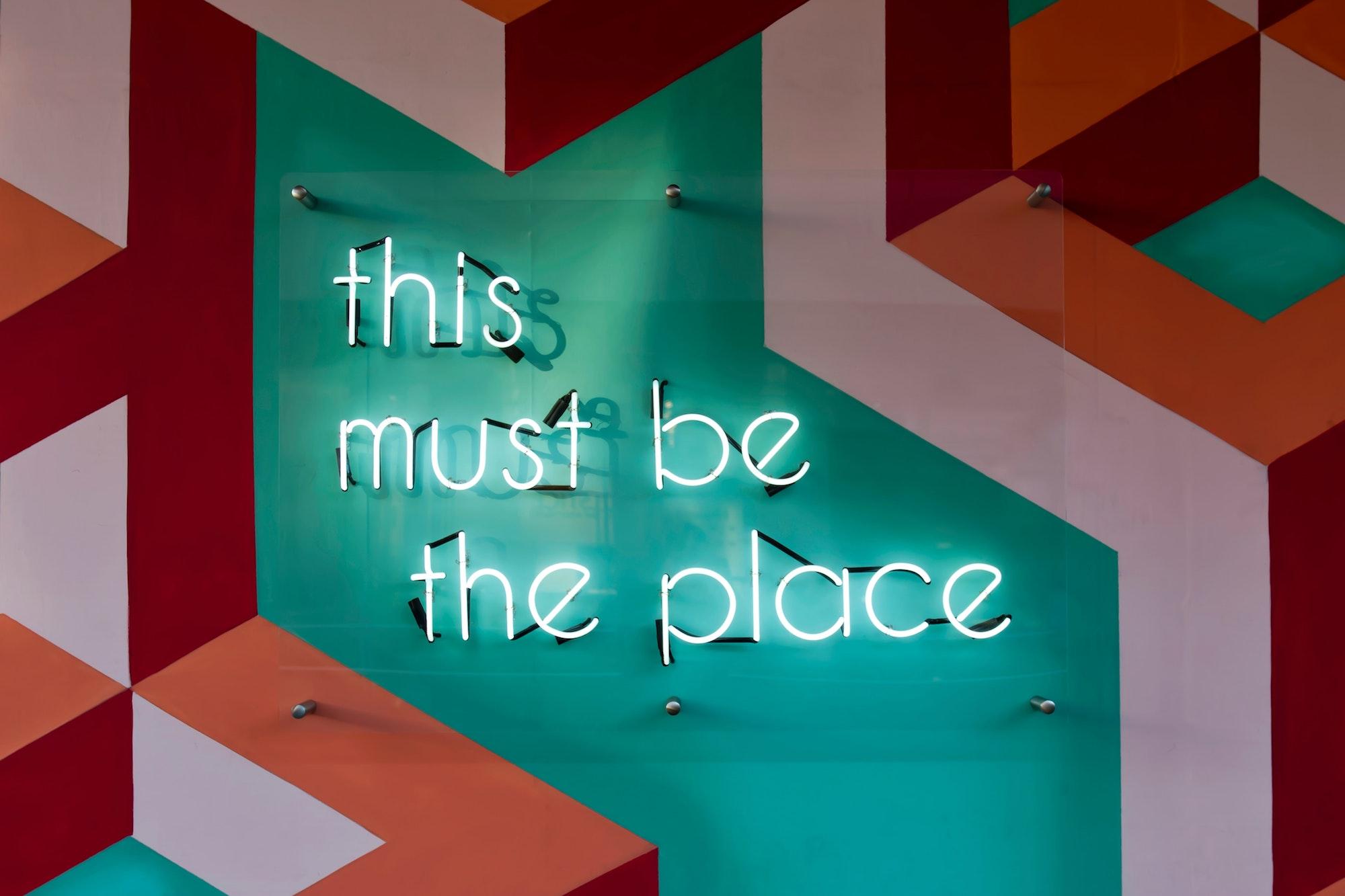 An organization is only as good as its people. So, when a business hires new people, it must look for specific things that will enhance the business as a whole. Of course, new recruits must have relevant experience and knowledge. But perhaps even more important than that is what makes that potential hire click. What motivates them in life and in work? And are these motivations commensurate with the existing company culture?
At Leadership Resources, we include our values in our job requirements. This way, we can attract individuals whose values and core motivations align with those we've set forth. Let's further examine why we do this, and why every organization should hire with culture and values in mind.
Roots and Branches
A good entry point to understanding the importance of this hiring practice is to use the analogy of a tree. On one end of the tree are the roots, and on the opposite end are branches. Workplace culture is akin to the roots, the stability and sustenance of the organization. When all else is in question, those values remain firm and rooted.
On the other end, the branches are always reaching out. Likewise, a business should always seek new directions, ideas, and influences. However, the roots must remain intact for this to occur. The roots feed upward to the branches. In other words, an organization must aim to grow without sacrificing its core values. Indeed, the only way it can grow and is by keeping these values in mind every step of the way. When hiring new team members, you should keep this analogy in mind. Will this person contribute to the strength of the roots so the branches can continue reaching?
Knowing When and How to Change Company Culture
This might sound counterintuitive to the previous point, but sometimes the roots need to be reexamined and shifted for an organization to progress. When this happens, it's crucial to know how to change company culture carefully without undoing past progress. Values must be firm, then, but flexible enough to be made better and stronger than before.
So, when a business looks to hire people with matching values and core motivations, included in these motivations must be a desire and willingness to improve the organizational culture and leadership when necessary. At Leadership Resources, this falls under our core values of Continuous Development and Authenticity. Leaders must be vocal about their concerns and ready to make changes with confidence and clarity when the time comes. This applies to any business, large or small.
A business has a lot to consider when looking for new hires. Few candidates will perfectly fit every requirement and preference laid out in the application. However, some candidates will stand out in specific areas related to the company's core values. These are the people you're looking for. Without them, the roots may rot and the branches will cease to grow.
At Leadership Resources, our purpose is making the impossible possible through people. We aim to do so by helping individuals develop patterns of success that will decrease stress levels and maximize productivity. For more information on what we do and who we are at Leadership Resources, contact us here.
Read More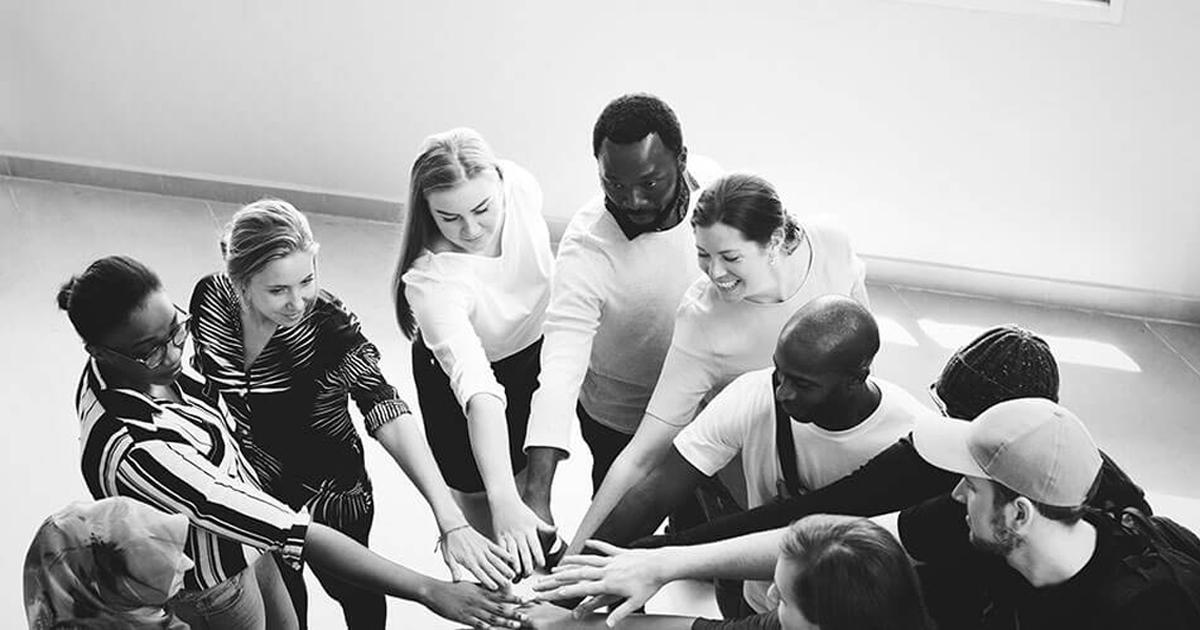 The word "culture" has been used so frequently and in so many contexts it can be difficult to define. In the broader sense, culture refers to a collective set of values and/or achievements expressed in a particular group of people. Different cultures exist among ethnic and religious groups, throughout separate regions, and within smaller niches of interest (i.e. geek culture). And when people are gathered together for long enough, a new culture often develops.
Workplace culture is just another version of this. After all, a company is made up of several individuals who at the very least can all agree to exist in the same space for several hours a day. Of course, most companies aren't as rooted in history and time as religious or regional groups. Also, not everyone who works for a company necessarily shares the same social, political, or moral values.
That being said, a company's success relies heavily on establishing a strong company culture that unites all of its staff regardless of differences. How can a company truly develop and maintain a culture that's not too forced or too loose?
Establish General Principles and Values
To establish a long lasting company culture, you have to start with the basics: what can just about everyone agree on? This isn't a matter of pandering to low expectations or compromising important values. Rather, it's a reaffirmation of common human decency.
In other words, everyone who works for a company wants to be treated with respect. Additionally, they want to earn a good living to support their families and further their careers. People also want to do a good job and be recognized for their work. These nearly universal principles should be deeply embedded in every company culture.
Different phraseology can be used for expressing these values, but in the end, respect, fairness, and recognition are always integral. From this foundation, a company can chisel away at the culture and values they want to build. This will likely depend on what the company does, its mission, and its goals moving forward.
Let New Employees In On It
Once a company culture has been established, it is crucial to let it be known to new employees very early on. When entering the company, new employees should immediately get a feel for the organizational culture and leadership styles of the business.
Many businesses create a video and/or pamphlet that outlines the core values of the company, why they matter, and how they're implemented each day. The clearer this picture is, the better equipped new employees will be when getting accustomed to the new workplace. They will immediately feel a sense of purpose and unity with other staff members, as everyone will know the shared culture.
Keeping the Culture Present and Open to Change
Of course, it's not enough to say you have a culture; you have to actualize it, too. The work of a company should be directly tied to its culture so that every hour spent working is also an hour spent emboldening the set of shared values. This will result in greater teamwork and increased morale.
For instance, if the culture of a customer service company involves learning from other staff members, each call doubles as an important aspect of work as well as a teachable moment for other employees. A great call will be recognized by managers and staff, and then used to improve the performance of everyone else.
Beyond work, a company should also provide its people with fun, team building events, exercises, and celebrations. Even something as small as celebrating monthly birthdays or participating in annual award ceremonies can go a long way to strengthening bonds.
Culture should be strong but it should also be flexible enough to allow for important changes. Knowing how to change company culture is just as important as knowing how to establish it. When a business changes its priorities, undergoes a major overhaul, or sees difficult times, it may have to reconsider how its culture can be improved.
If changes are necessary, leaders should call for meetings to explain these changes to each and every employee. Just as a company must clearly establish its initial values, it must clearly indicate how and why the culture should move in a new direction. Leaders should be open to questions, concerns, and criticisms. In fact, these very concerns might be the catalyst for these changes to begin.
In the end, a good company culture depends on everyone's mutual understanding and participation. Every employee and manager must be on the same page. The culture should be the foundation that every staff member can fall back on when something goes wrong or gets confused. Not only will this bedrock of values increase a company's longevity, it will also increase the spirit of collaboration and make the workplace a better, more welcoming place overall.
If you're a company leader who wants to learn more about company culture, Leadership Resources can provide you with tools to establish and articulate a set of values to your staff. Contact us here to learn more.
Read More