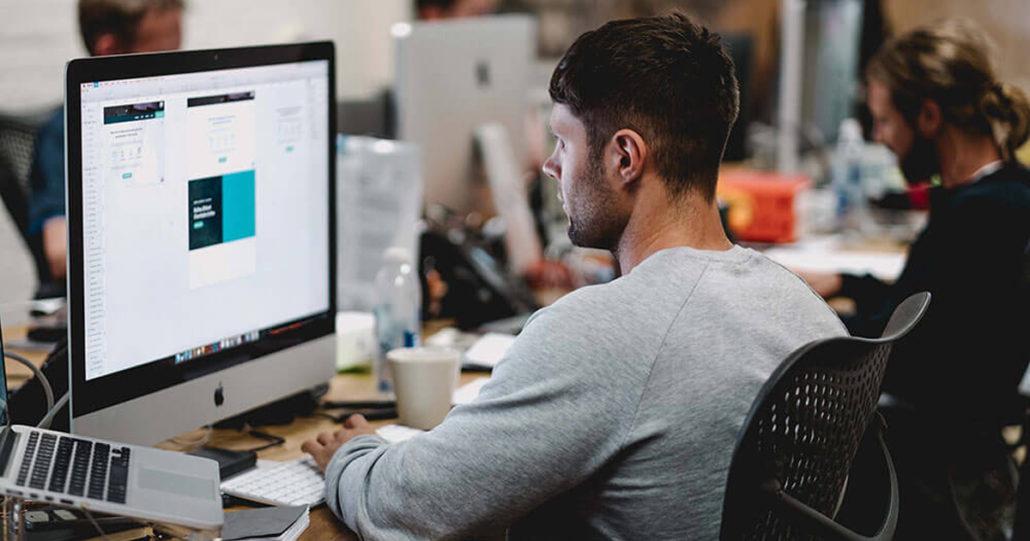 Employees are motivated to work for various reasons. For some, making money to support themselves or their family is enough. Others find meaning in the work itself and wish to advance their careers in order to accomplish even more. Of course, not every employee will feel motivated all the time....
Read More
Everyone wants to earn more. No surprise there. Money can certainly incentivize employees to work harder, seek promotions, and clinch more commission-based sales. However, compensation has its limitations when it comes to how managers motivate employees. Why is this? And what else can managers do to encourage hard work and...
Read More
SCHEDULE A CALL TO LEARN MORE
Let us help you achieve your vision. A member of our team will respond within 24 business hours to arrange an initial discovery session with one of our growth consultants.