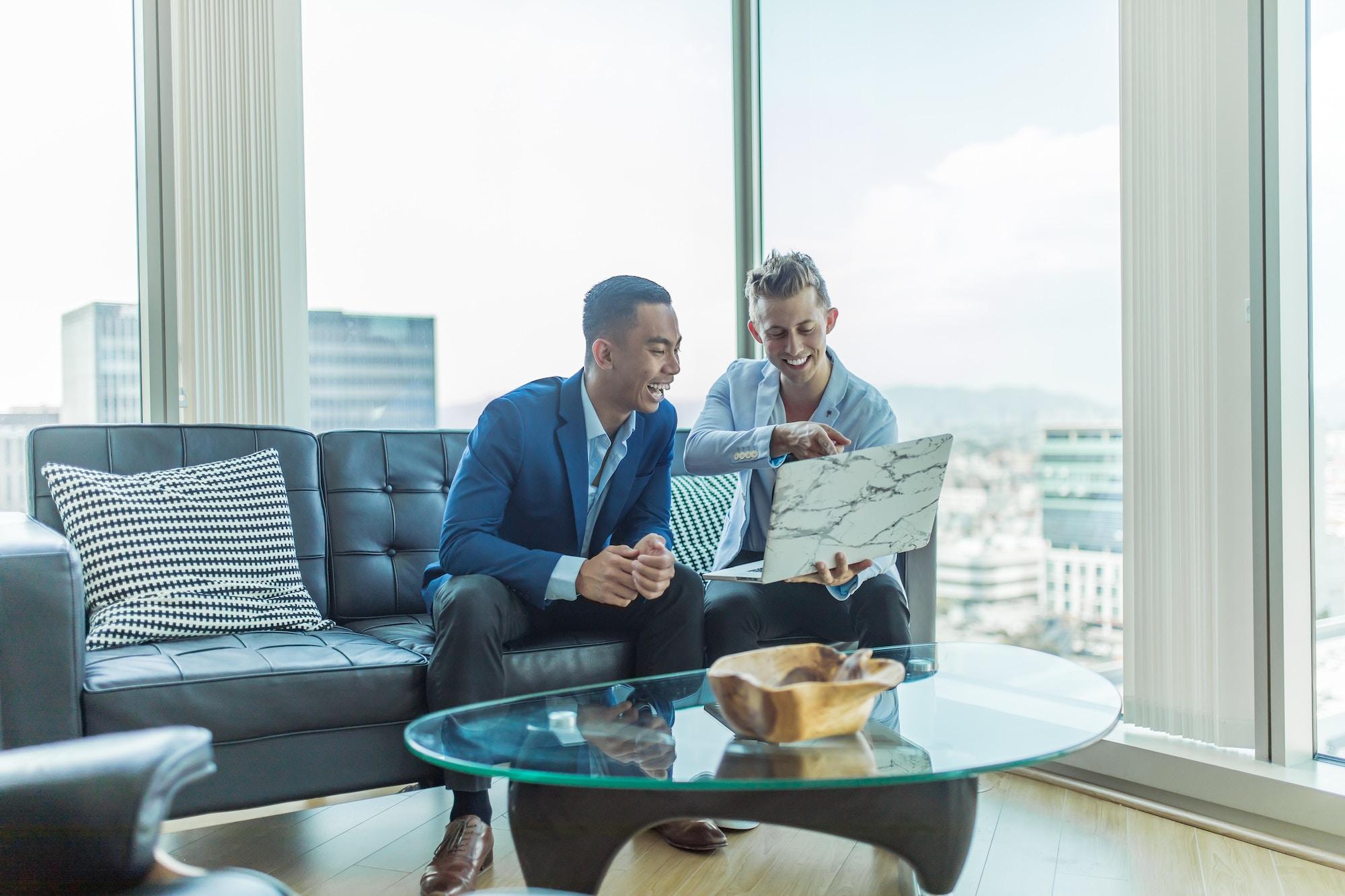 The most successful organizations understand that their growth largely depends on their people and culture. Staff members must feel encouraged and empowered to go above and beyond the bare minimum that's required of them each day.
Coaching and leadership go hand in hand. The best leaders make coaching a part of their job, helping employees grow as individuals and members of a team, while also utilizing a coach themselves. In fact, good coaching can have a tangible impact on a company's bottom line. Here's how.
The Benefits of Leadership Coaching on Your Bottom Line
Retaining Good People
Business leaders must focus on hiring the best, most fitting candidates for their enterprise. However, welcoming a new hire aboard doesn't matter much if that person abandons ship. In fact, high turnover rates can wind up greatly costing a business. According to a 2012 study by the Center for American Progress, replacing a highly-trained or skilled employee can cost a company approximately twice as much of their annual salary. In other words, it's not just about finding the right people, but retaining them.
One of the best ways to keep employees on board is by injecting a company culture with a strong emphasis on developing people, with coaching being an important part of that. Good coaches treat staff members as equals, encouraging them to take on new responsibilities that reinforce their purpose and importance in the company. As these employees learn and grow, they will provide more value and maybe even become coaches to new employees. More people will choose to stay in this mutually respectful, upwardly mobile, and positive environment.
Keeping Employees Engaged
It isn't enough to simply keep employees around, however. Keeping them engaged is vital to improving a company's bottom line, too. Team members who are actively invested in their work are more productive and positive, and less prone to costly accidents and mistakes than those who are mentally checked out on the job.
Coaches help keep employees engaged in several ways. First, they remind employees why their role matters. Additionally, coaches can forge a clear development path for employees to follow. If staff members want to contribute more, their coach can help them work towards achieving that. Leadership coaching in particular prepares employees to take on larger leadership roles in the company.
Improving Company Culture
Coaching and leadership development ultimately improve a company's culture across the board, which yields net positive effects both internally and externally. Inside the organization, a positive culture spreads contagiously from employee to employee, naturally boosting productivity and engagement. From the outside, consumers and clients take notice of this atmosphere, which will gravitate them towards it. In this way, a brand's culture and values and reputation are inextricably linked.
Great coaches work hard to maintain these values by reinforcing them in their actions, discussions, and lessons. By demonstrating what strong leadership looks like, coaches provide an example that their team can follow as they learn and grow within the company. Businesses might also invest in an employee leadership development program, where employees can learn important skills and methods from leaders and coaches.
At Leadership Resources, our purpose is making the impossible possible through people. We aim to do so by helping individuals develop patterns of success that will decrease stress levels and maximize productivity. Contact us here to learn more about what we do and how it can help your business succeed and grow.

Read More