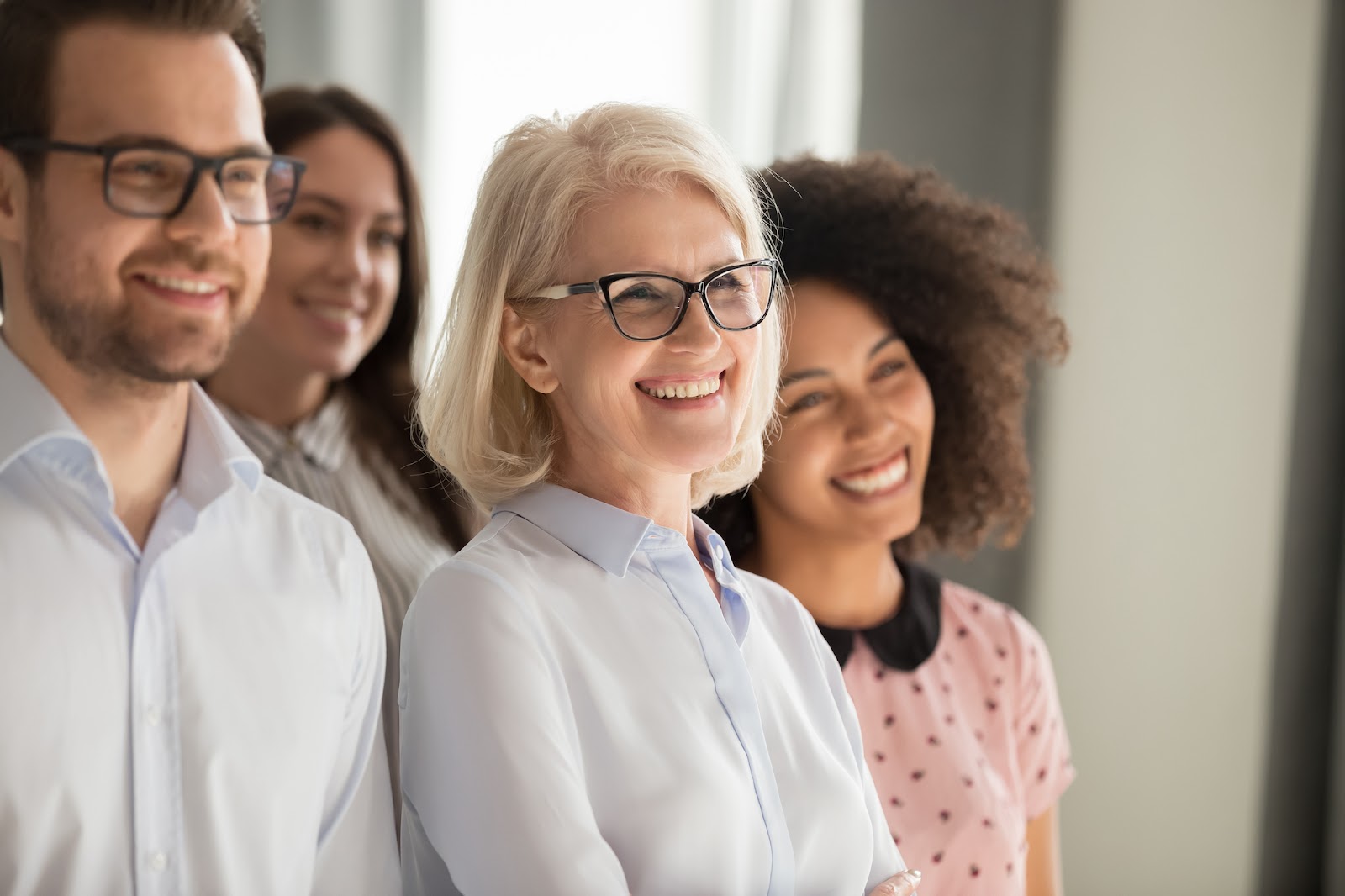 What to Know About Starting Succession Planning
What Is Succession Planning?
The most enduring organizations see many people come and go over time. These companies have remained successful for so long thanks to one generation passing the torch to the next. Succession planning describes this strategy of preparing key employees for leadership roles as existing leaders move toward other opportunities or retirement. You can find many succession planning examples by browsing the histories of many major companies. Properly planning to fill vacancies in your business is essential for ensuring an organization's legacy. However, succession planning features a number of potential pitfalls that can lead to stagnation and frustration. As such, deploying the proper strategy is crucial. Let's explore the top three ways to start  business succession planning before it becomes detrimental to your team members and your organization as a whole.
1. Maintain Open Communication with Your Team
Transparency is always important when managing a team. While there's always room for some discretion, withholding important information can damage trust and reduce your ability to plan for business succession. Simply put, your team should know when existing positions are preparing to open up. Not everyone in your organization will be a strong candidate for the role, of course. That said, failing to inform your team might cause certain high-potential employees to seek other opportunities, as they might feel they have no further room to grow within your business. By letting your people know what changes are on the horizon, you further motivate your team to maintain high achievement and consider their long-term involvement – this is good for morale, productivity, and longevity.
2. Remain Flexible
There is no one-size-fits-all solution for succession planning. Not only is every organization and role unique – each role within your business may be subject to change. For instance, an existing role might no longer be necessary due to changes in the market or technology; conversely, brand new roles may need to be created for similar reasons. Moreover, a high-potential team member might end up leaving before they can take over a role – without a backup plan, your organization can be left in a challenging position. So, if a leader is planning to leave in the near future, your succession plan might be more complex than replacing that one individual and role. Your plan should be flexible enough to adapt for these potential changes. As a general rule, reevaluate your current succession plan at least twice a year. Such a dynamic process deserves periodic updates.
3. Continually Invest in Leadership Development
You can't implement a business succession plan if your people aren't ready to take on new opportunities and challenges. By actively engaging your team in ongoing leadership development, you help ensure that the right people will be ready to take on new roles when the time comes. As mentioned earlier, not every team member will be capable of or interested in filling vacant positions down the road, but providing your entire organization with the tools required for leadership growth is essential for successful succession planning.
At Leadership Resources, our purpose is to make the impossible possible through people. We aim to do so by helping individuals develop patterns of success that will decrease obstacles and maximize productivity. Contact us here to learn more about what we do and how it can help your business succeed and grow at times like these when you need it most.
Read More