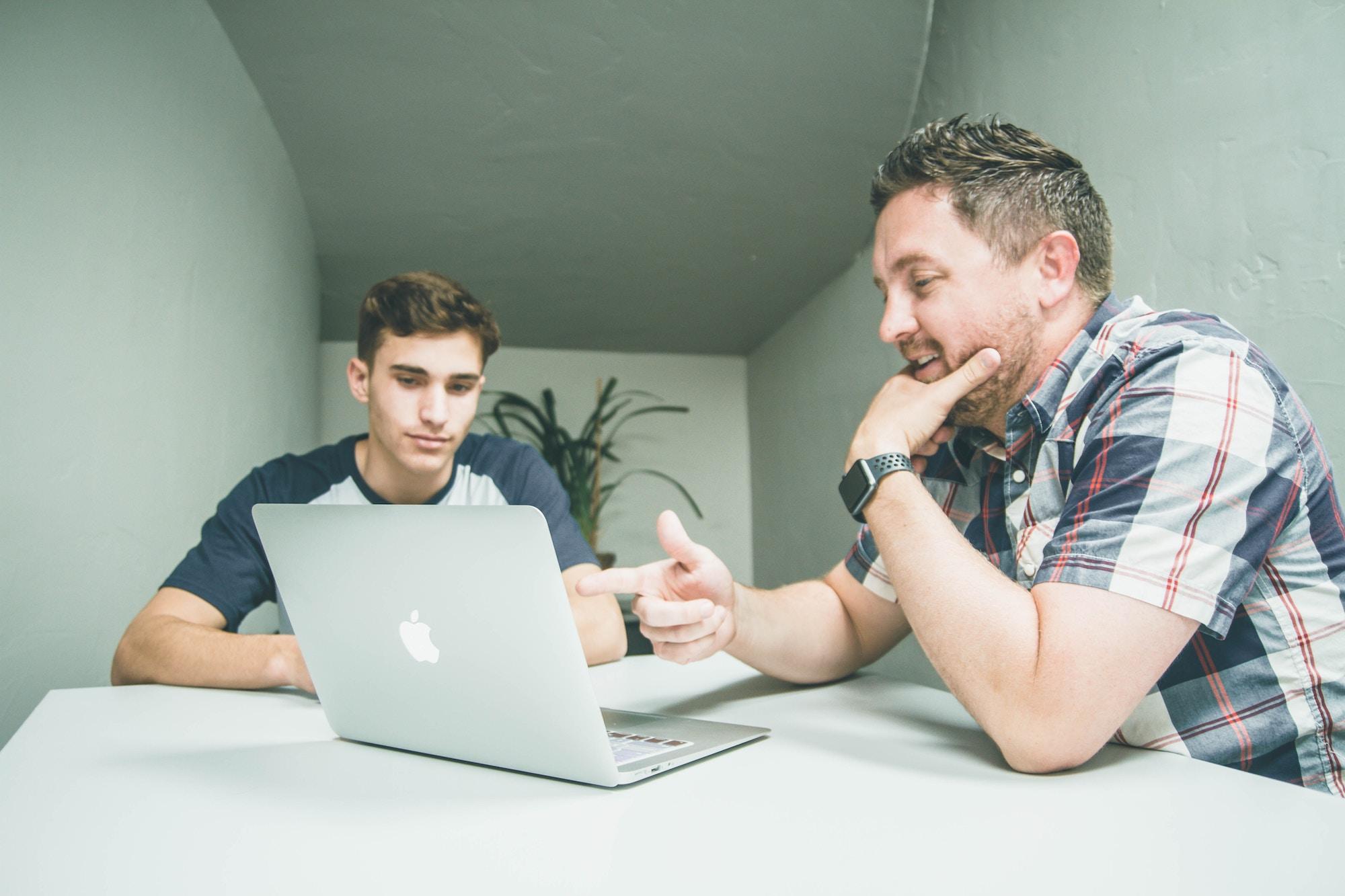 Anyone familiar with the Star Wars franchise knows that Obi-Wan plays the mentor role to both Luke and Anakin Skywalker. This archetypal figure became the symbol of wisdom and guidance for millions around the world. Today, most people know what's meant if asked, "Who is your Obi-Wan," or, "Do you...
Read More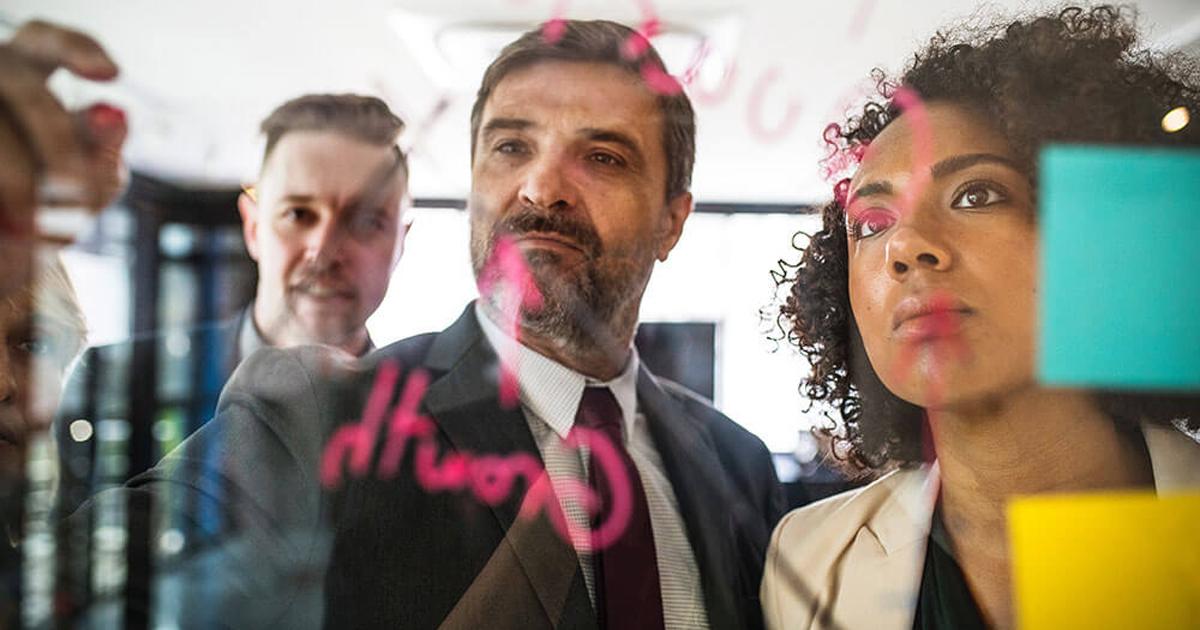 By now, most of us are familiar with the bad leader trope. Shows and movies like The Office and Horrible Bosses parody the worst possible qualities a boss could have, some of which may ring true to life. These so-called leaders lack empathy, fail at communicating, speak rashly, micromanage, and...
Read More
SCHEDULE A CALL TO LEARN MORE
Let us help you achieve your vision. A member of our team will respond within 24 business hours to arrange an initial discovery session with one of our growth consultants.