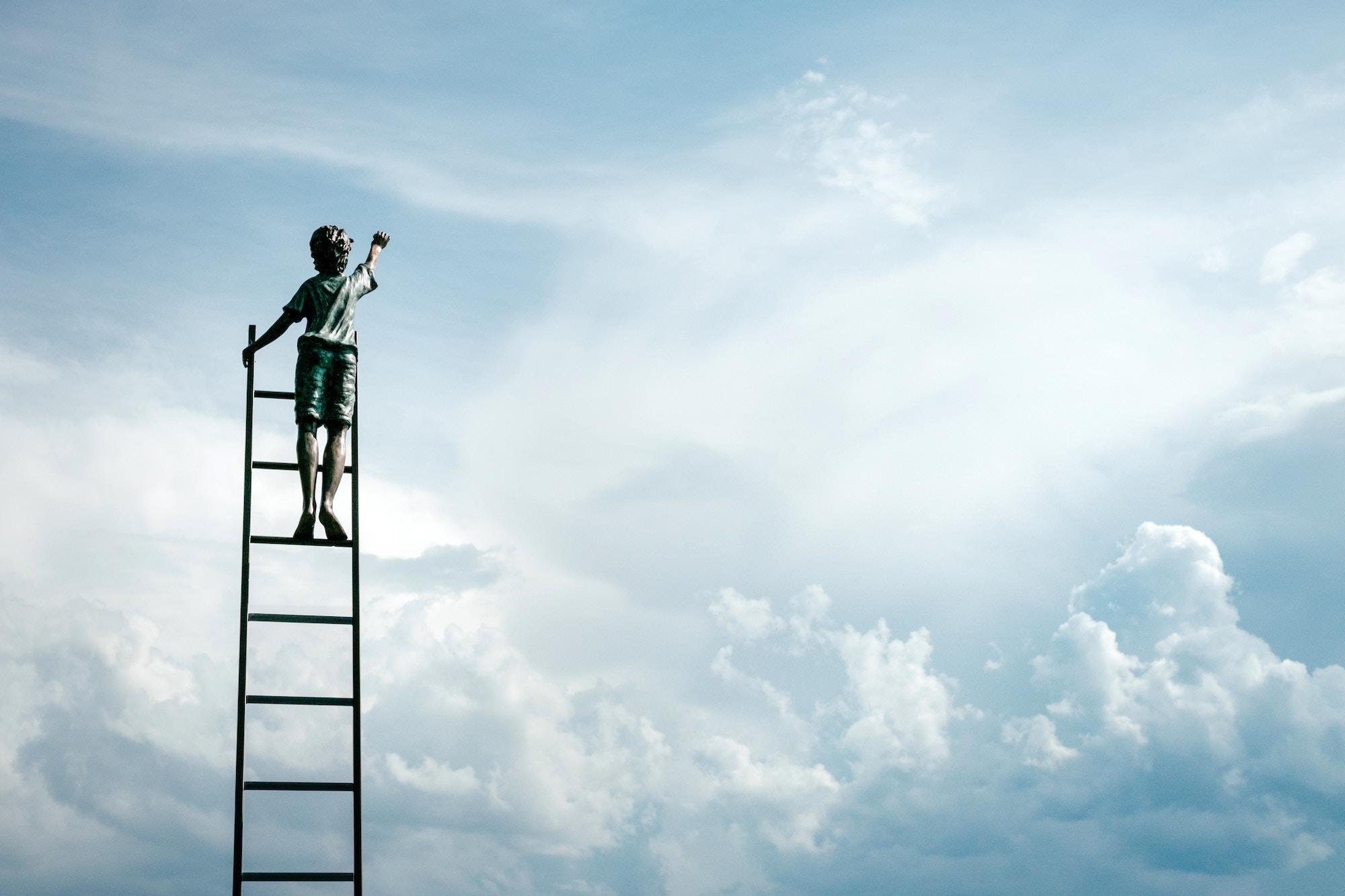 An organization's success and advancement depends on the growth of its people. Without strong leaders with a shared vision, you can't expect your company to adapt, evolve, and thrive in a dynamic environment. You must invest in all of your employees, especially those who display ambition and potential for taking...
Read More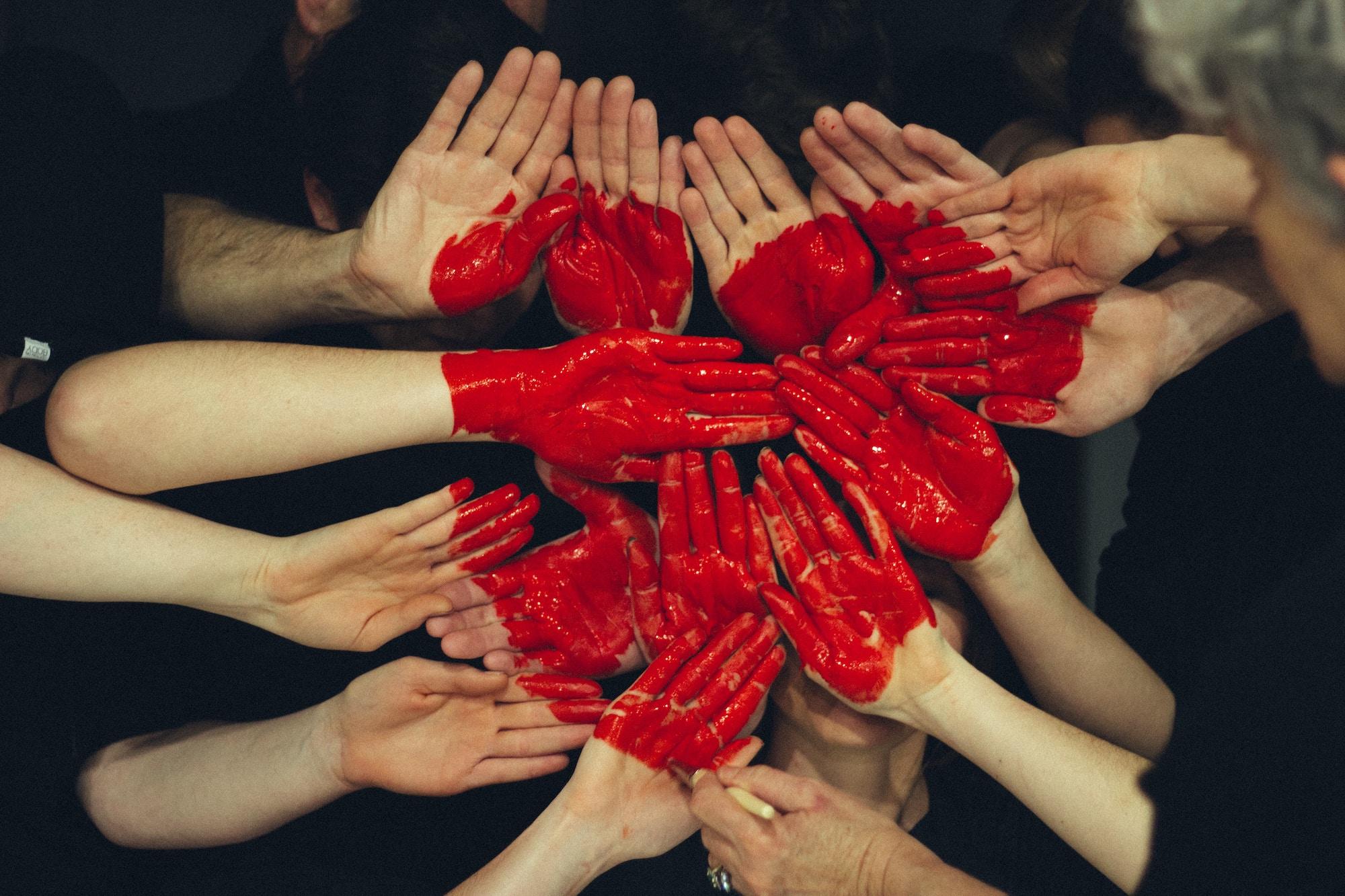 Businesses that stand the test of time will eventually face the proverbial passing of the torch. Those who have lead the organization for a long time and wish to move on to retirement or other ventures must find the proper candidate to take over their role. This transfer of leadership...
Read More
SCHEDULE A CALL TO LEARN MORE
Let us help you achieve your vision. A member of our team will respond within 24 business hours to arrange an initial discovery session with one of our growth consultants.