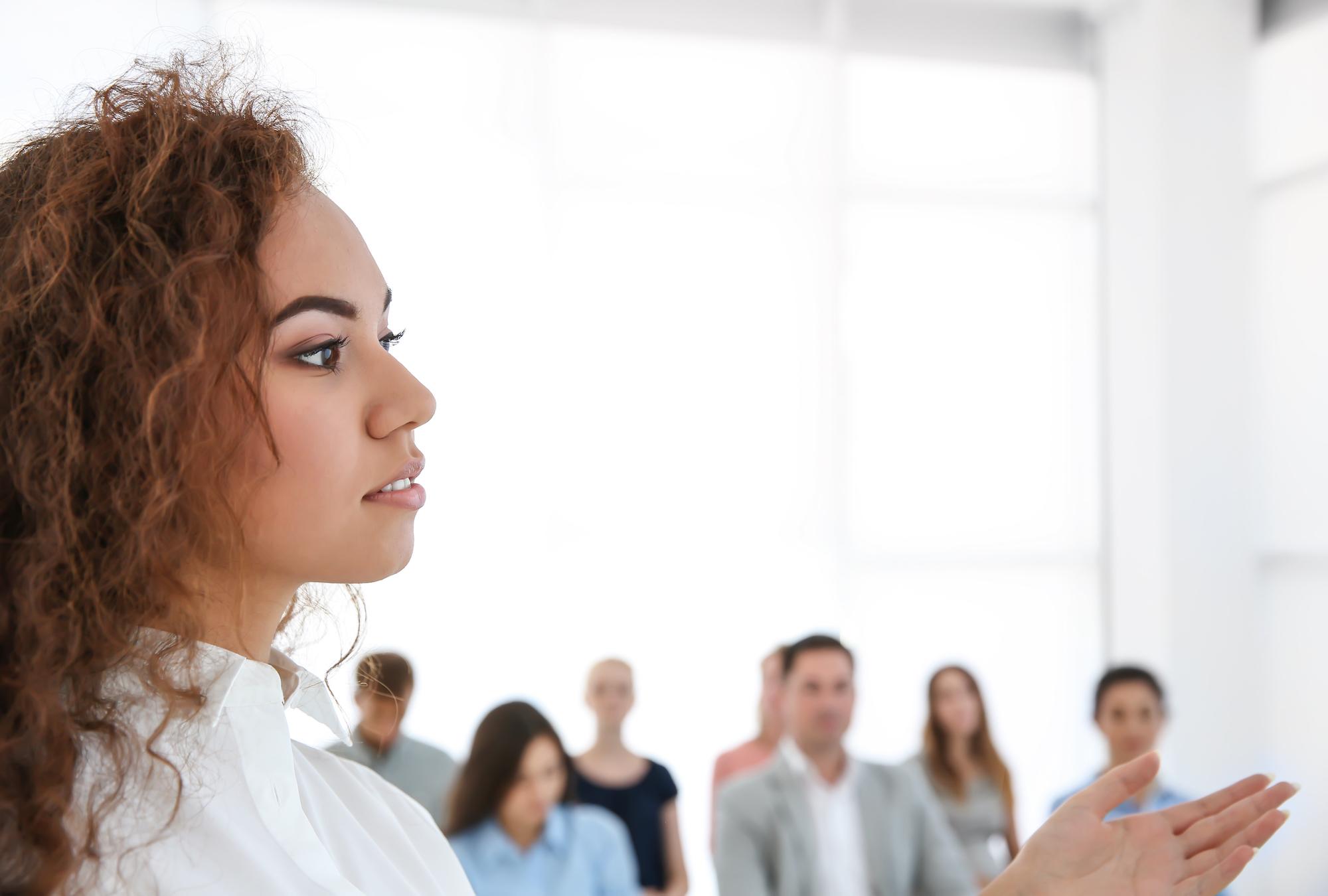 Nebraska is known for its resilience and innovation. Older businesses have been through the state's many economic shifts over the years, and new entrepreneurs are leading the way in its continued revitalization and economic prominence. If you're a business owner in Nebraska, then you already have the spirit of a leader. And to keep your enterprise strong, you want to hire those with leadership potential as well.
The fact is, just about anyone can become a leader with the right training and discipline. But as a business owner, you have to decide how many resources you're willing to invest in leadership development. When making this decision, keep in mind that developing leaders within your organization has several benefits, which, in the long term, will greatly outweigh the costs. Indeed, in order to sustain your Nebraska business and secure its future, focusing on leadership development is essential. Here we'll explore four major benefits of leadership development.
What Are the Benefits of Leadership Development
1. Encourages Productivity
What motivates employees to do a good job? There are many answers, of course, but fundamentally speaking, when individuals feel respected, heard, and empowered, they will perform better. Encouraging your employees to take on more responsibilities and helping them learn new skills is a win-win for them and for your company. As they grow into leaders, they will make more significant contributions to the business and help others develop new skills as well. All of this leads to a more productive, efficient, and dynamic workplace.
2. Broadens Personal Skills
Leadership development also has implications that extend beyond your business, yet benefit it nonetheless. Learning from one's mistakes or hardships is a major component of this training. As an individual uncovers the obstacles that have been holding them back, they learn more about themselves as well as others. These personal and interpersonal skills are highly transferable, meaning they're useful in all aspects of life and business. You should want your company culture teeming with these self-reliant, thoughtful people, as they are invaluable to your brand.
3. Stimulates Strong Decision-Making
In Nebraska and everywhere else, the business world is always changing. New technology and cultural shifts shake up the landscape on a regular basis, and if you want your business to remain steady and even thrive, it needs to be flexible and adaptable. One of the main objectives of succession planning and leadership development is to increase the capacity for decision-making and problem-solving in both individuals and teams. A good leader anticipates and embraces changes in the marketplace and within their organization and responds accordingly.
4. Cultivates Communication and Collective Interest
A successful enterprise relies on continuous collaboration. Individuals must communicate and work together to achieve collective goals. A good leader looks at the bigger picture and makes decisions based on the company's interests, not his or her own. Building these communication skills is a major component of both leadership training and succession planning. After all, the best way to ensure the future success of an organization is for exciting leaders to pass the torch to those who clearly share their values and vision.
For businesses in Nebraska to thrive, they need strong leaders. Make leadership development a priority for your enterprise.
At Leadership Resources, our purpose is making the impossible possible through people. We aim to do so by helping individuals develop patterns of success that will decrease stress levels and maximize productivity. Contact us to learn more about what we do and how it can help your business succeed and grow.
Read More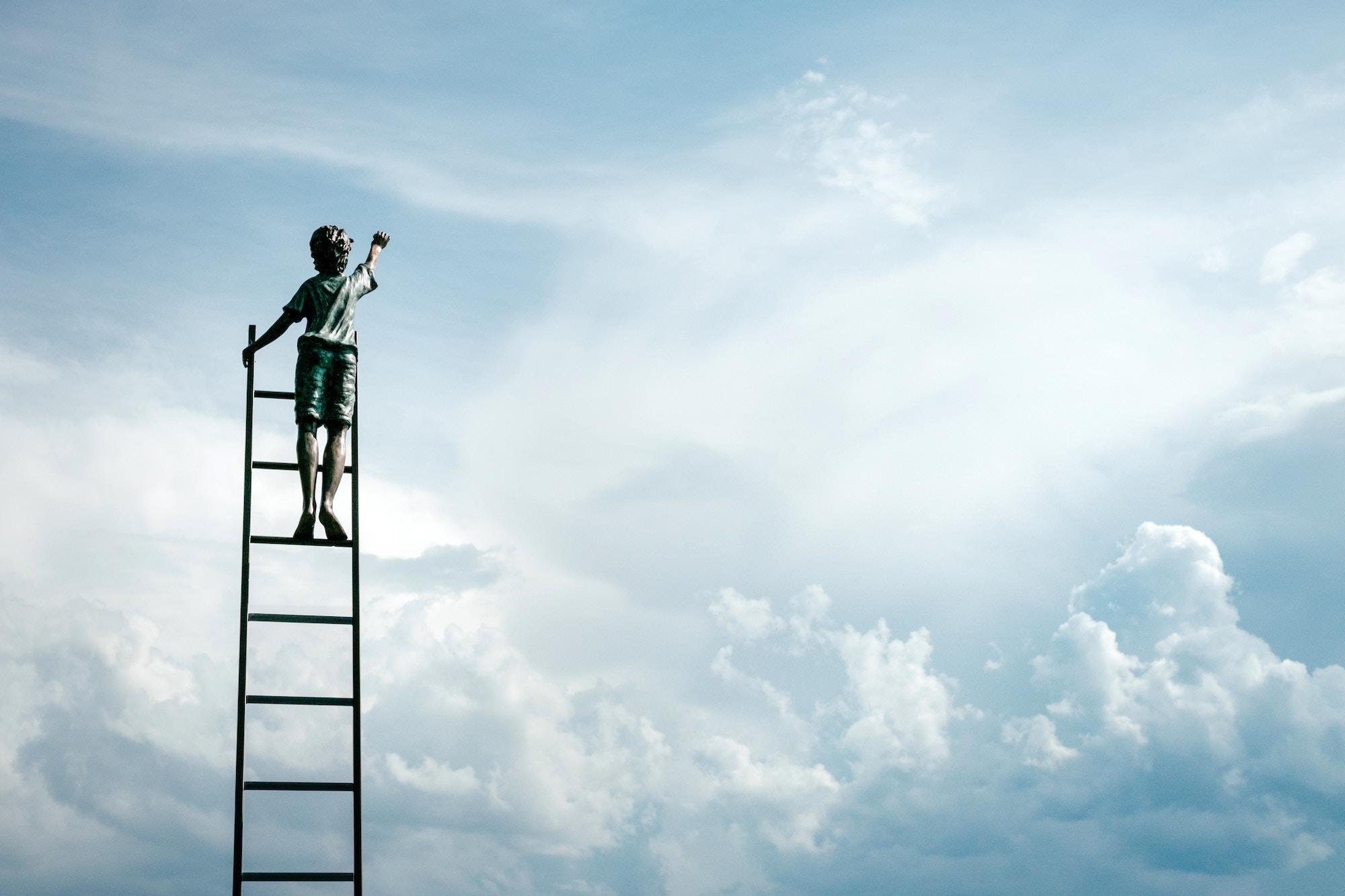 An organization's success and advancement depends on the growth of its people. Without strong leaders with a shared vision, you can't expect your company to adapt, evolve, and thrive in a dynamic environment. You must invest in all of your employees, especially those who display ambition and potential for taking over leadership roles in the future.
One of the most powerful ways to invest in your people is to provide them with a leadership development program suited to their individual needs and your company's needs. Let's go over four key benefits of leadership development.
How Leadership Development Helps Companies
1. Building Confidence
Not all people are natural-born leaders. This is okay, as there are plenty of candidates who do wish to rise up and take on more responsibility within your organization. However, becoming a strong leader is easier said than done. You might find that some of your potential leaders, though they want to learn and grow, lack the confidence required to take the next step. This is where leadership development training comes in handy.
With the right coaching and guidance, emerging leaders can enhance their communication skills, become more adept at planning, gain valuable hands-on experience, and more. All of these efforts will help the confidence of your potential leaders and prepare them for whatever comes next.
2. The Leadership Development Domino Effect
Investing in leadership development is a holistic effort, meaning the benefits don't only impact those who receive training, but also spread across your entire organization. Those who receive training can go on to express and teach their newly learned skills to others, enhancing your organizational culture as a whole. This domino effect may even inspire less ambitious employees to take on new responsibilities and continue the cycle of development.
3. Encourage and Cultivate New Ideas
Stagnation is a company's subtlest and most sinister enemy. Oftentimes, this lack of vitality stems from a lack of new leadership. Established leaders may ignore new ideas or opinions from their younger employees, however unintentionally. The status quo, while comfortable, can become restrictive.
Bringing in some new blood can really shake up a stale organization, but only if new leaders are ready to take on new roles. A solid leadership development regiment will encourage fresh faces to flourish and share their ideas with current leaders within the organization. Better yet, with enough training, these new leaders can help implement these changes with confidence and clarity.
4. Securing Your Company's Future
Finally, if you want your company to continue its legacy, you must prepare accordingly with a succession planning model that focuses heavily on leadership development. Succession planning refers to the process by which an organization carefully transitions from the established leadership to new leadership. Without a fresh set of prepared leaders to grab the torch, your organization will likely experience a serious crisis when the time comes.
One of the great benefits of leadership development is that it secures your company's future by curating strong leaders who are capable and confident enough to take over new and existing roles. For more insight into the many benefits of succession planning and leadership development, download our white paper entitled "Preparing New Leadership: A Successful Approach to Succession Planning".
At Leadership Resources, our purpose is making the impossible possible through people. We aim to do so by helping individuals develop patterns of success that will decrease stress levels and maximize productivity. Contact us here to learn more about what we do and how it can help your business succeed and grow.
Read More