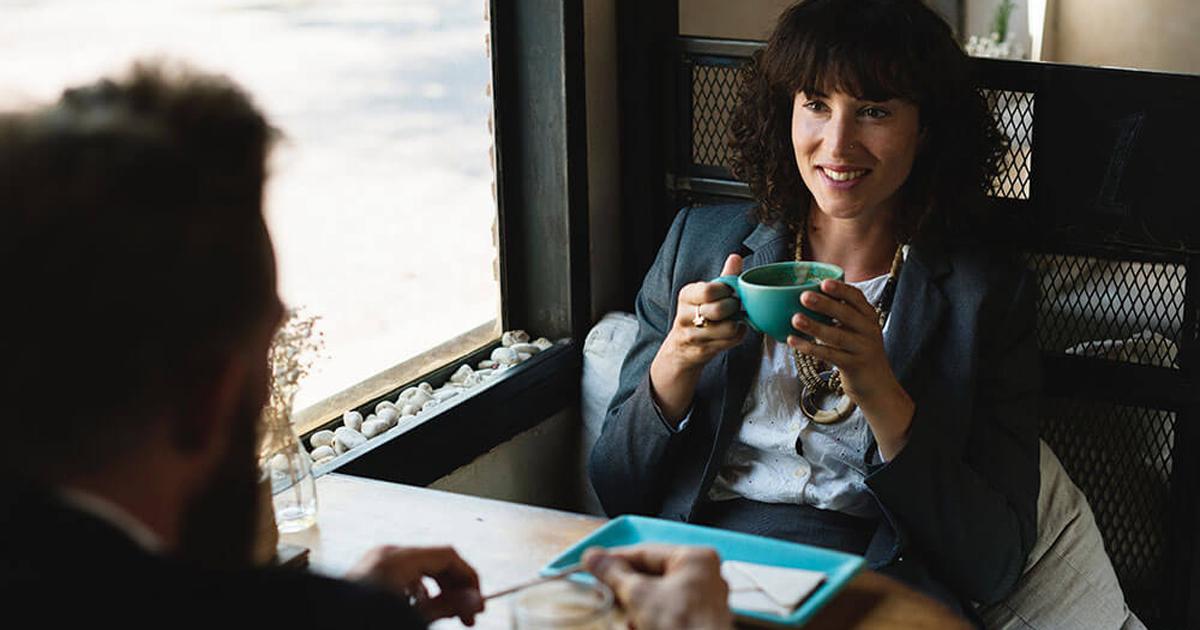 No one enjoys giving or receiving negative feedback. Those on the receiving end might feel small and incompetent, while those dishing it out might feel they're being too harsh … or not harsh enough. No matter what, both parties feel uncomfortable. However, giving feedback is a crucial part of employee...
Read More
SCHEDULE A CALL TO LEARN MORE
Let us help you achieve your vision. A member of our team will respond within 24 business hours to arrange an initial discovery session with one of our growth consultants.