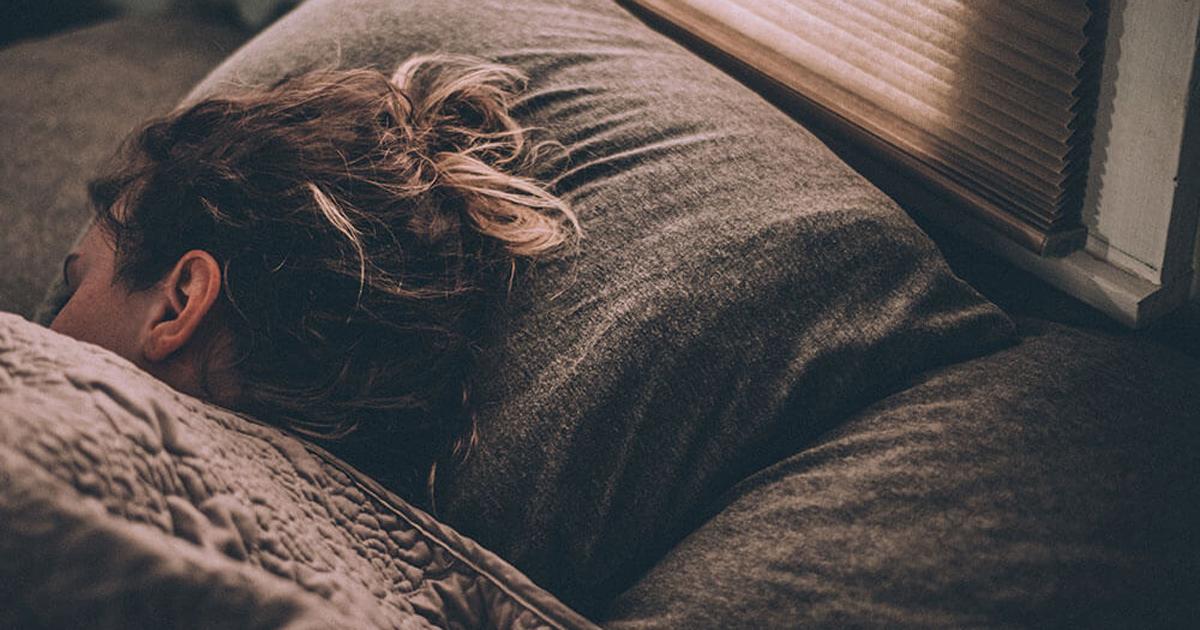 Some modern media have portrayed the hardworking leader as a sleep-deprived, stubborn, borderline manic individual obsessed with the bottom line and neglectful of self care. While some people do fit this category, most do not. This stereotype can be harmful even if it's meant to lampoon and discourage this behavior....
Read More
SCHEDULE A CALL TO LEARN MORE
Let us help you achieve your vision. A member of our team will respond within 24 business hours to arrange an initial discovery session with one of our growth consultants.