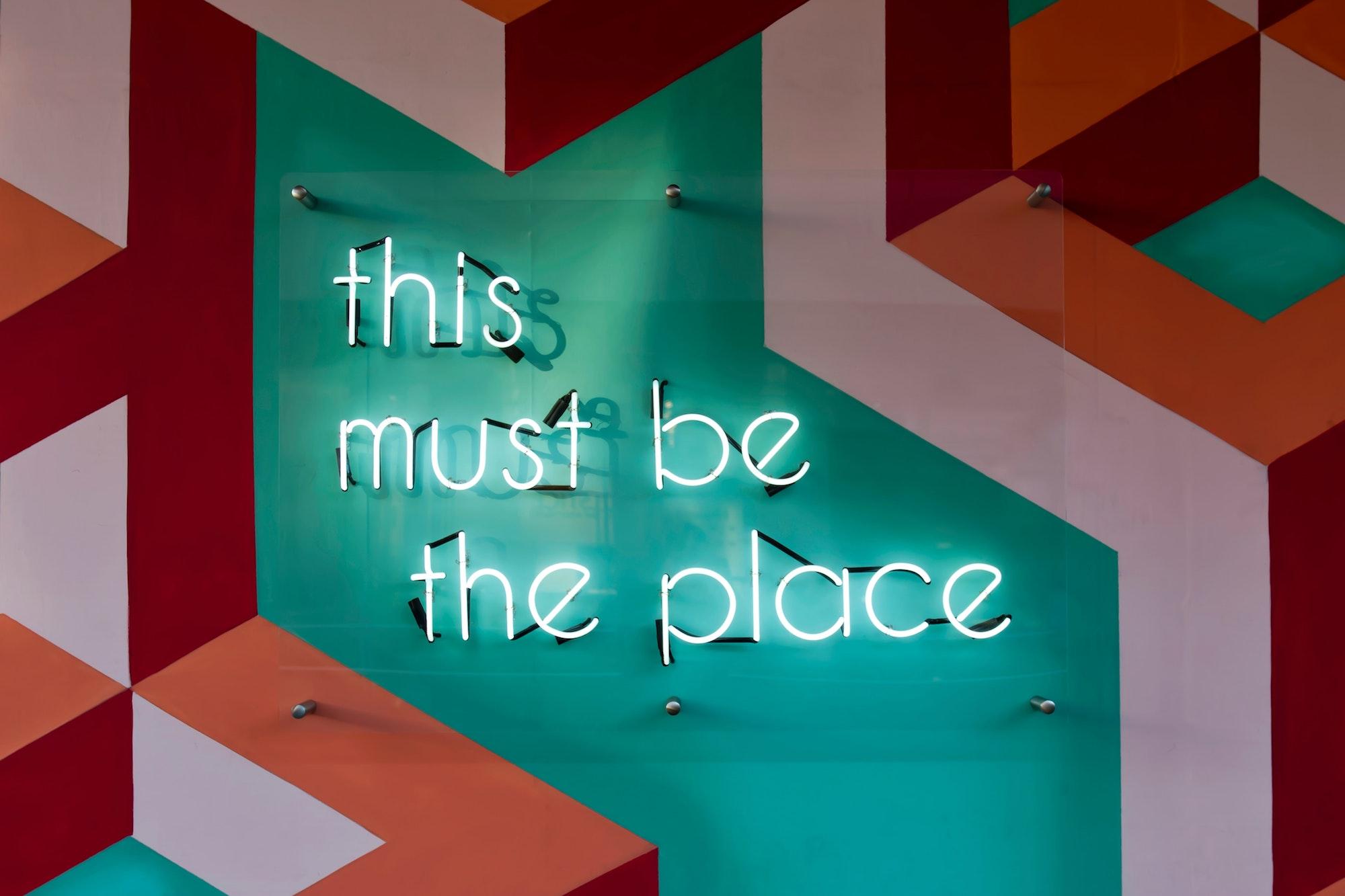 An organization is only as good as its people. So, when a business hires new people, it must look for specific things that will enhance the business as a whole. Of course, new recruits must have relevant experience and knowledge. But perhaps even more important than that is what makes...
Read More
SCHEDULE A CALL TO LEARN MORE
Let us help you achieve your vision. A member of our team will respond within 24 business hours to arrange an initial discovery session with one of our growth consultants.